Immerse your workforce in health and safety best practice with VR.
Explore work sites. Visit remote communities. Walk in someone else's shoes. Virtual reality (VR) opens up a whole new virtual world of workplace health and safety training opportunities.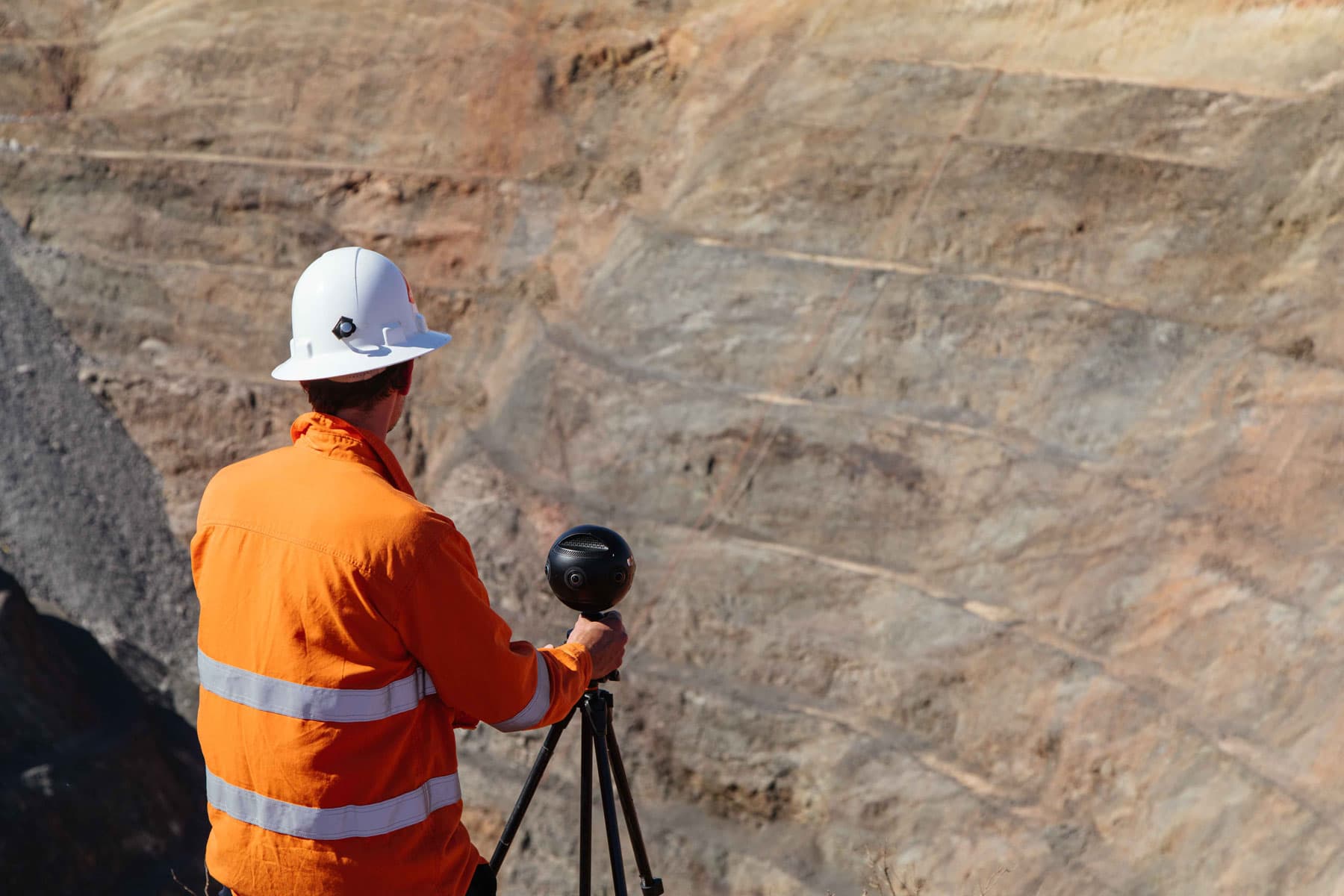 The ultimate in bringing WHS to life
From first-person simulations of health and safety scenarios, through to 360˚ virtual tours and site orientations, VR can transport your people into explorable WHS experiences in any location, from any location, on any device. It's one of our specialties, combining our frontline health and safety expertise with our virtual reality smarts to make the driest of WHS information unforgettable.
Virtual WHS training, transforming real-world safety
Train your people in dangerous processes from the safety of an office. Ensure everyone understands emergency procedures and escape routes. With VR in your arsenal, your people will be up to speed and ready to hit the ground running. The only limit on the potential for VR to transform your health and safety training and performance is your imagination.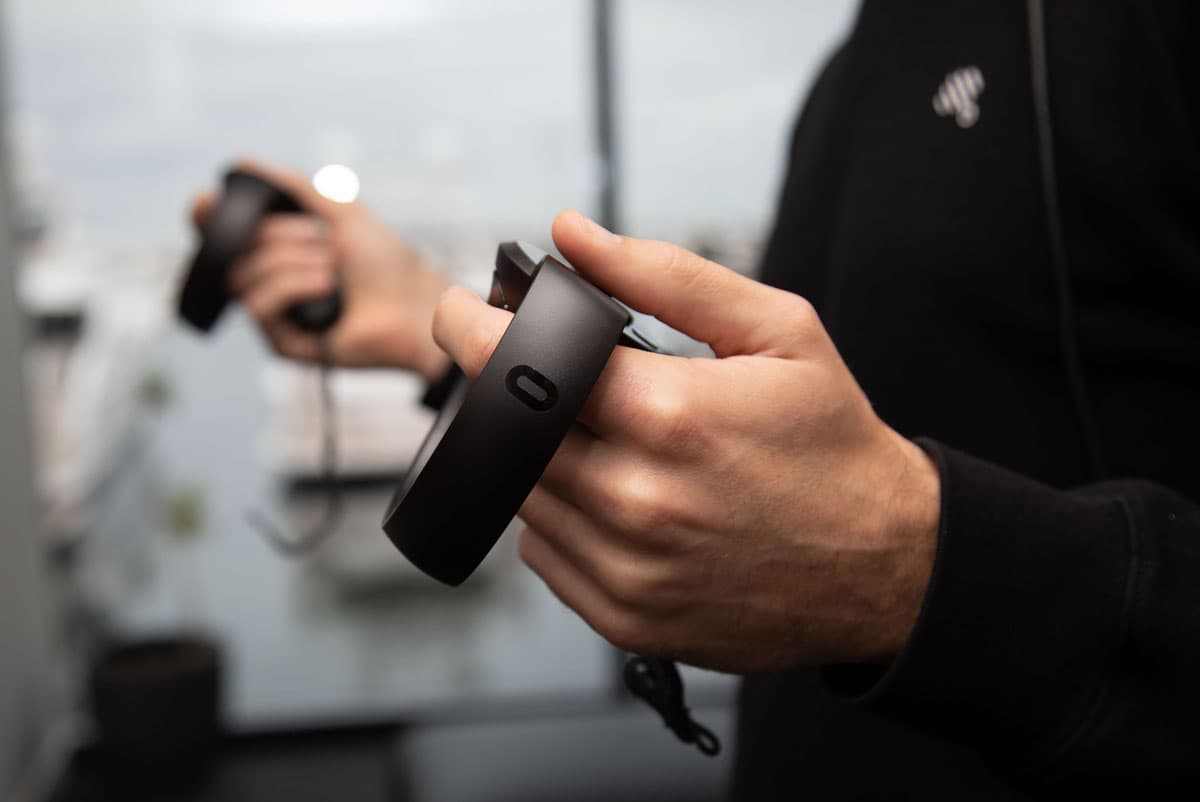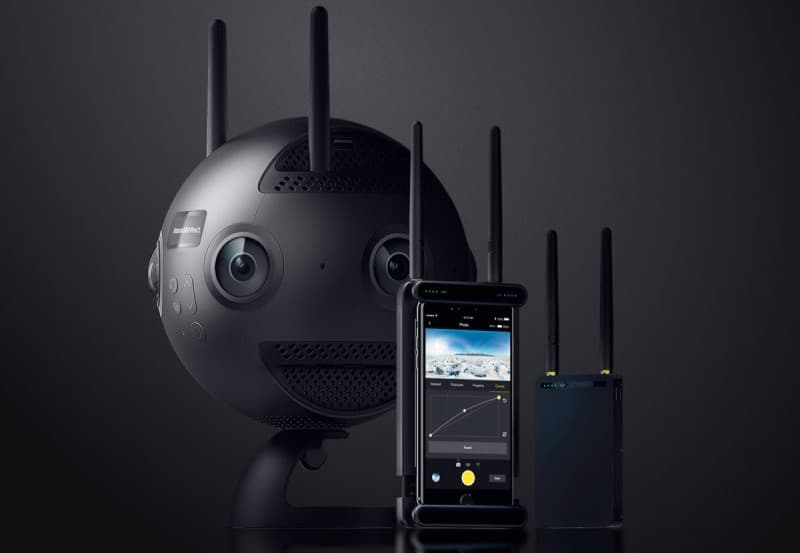 Why virtual reality training makes sense
Engage mind and body to make learning fun
Increase retention of critical information
Remove risk from potentially hazardous training
Save time by upskilling your people in advance
Do it all for less – VR is more affordable than you think!
Blog Article: e-Learning Trends to Boost Employee Engagement
Video, virtual reality and gamification have been used to deliver e-Learning material for a few years now. The results are in, and organisations are counting their return on investment. Read it here.