Where's the emergency? De-stress your emergency response recruitment.
If the prospect of emergency response recruitment sends you into a panic, talk to our WHS labour hire specialists. We'll make the headhunting process quick, easy and cost effective.
Emergency response recruits setting off alarm bells?
When you're recruiting emergency response personnel, it's vital that you hire professionals who are a good cultural fit. Being qualified and experienced isn't enough. You need people who can fit in and hit the ground running. And that's why our recruitment and labout hire experts place as much emphasis on cultural alignment as technical competency.
Nobody knows the emergency response drill better
Whether you're hiring a contract team or filling a permanent position, our recruitment specialists have frontline industry experience, so we understand your priorities. Whatever the brief, though, we'll make doubly sure by getting intimately acquainted with your organisation. We'll end up knowing who you need, and where you need them, before you do.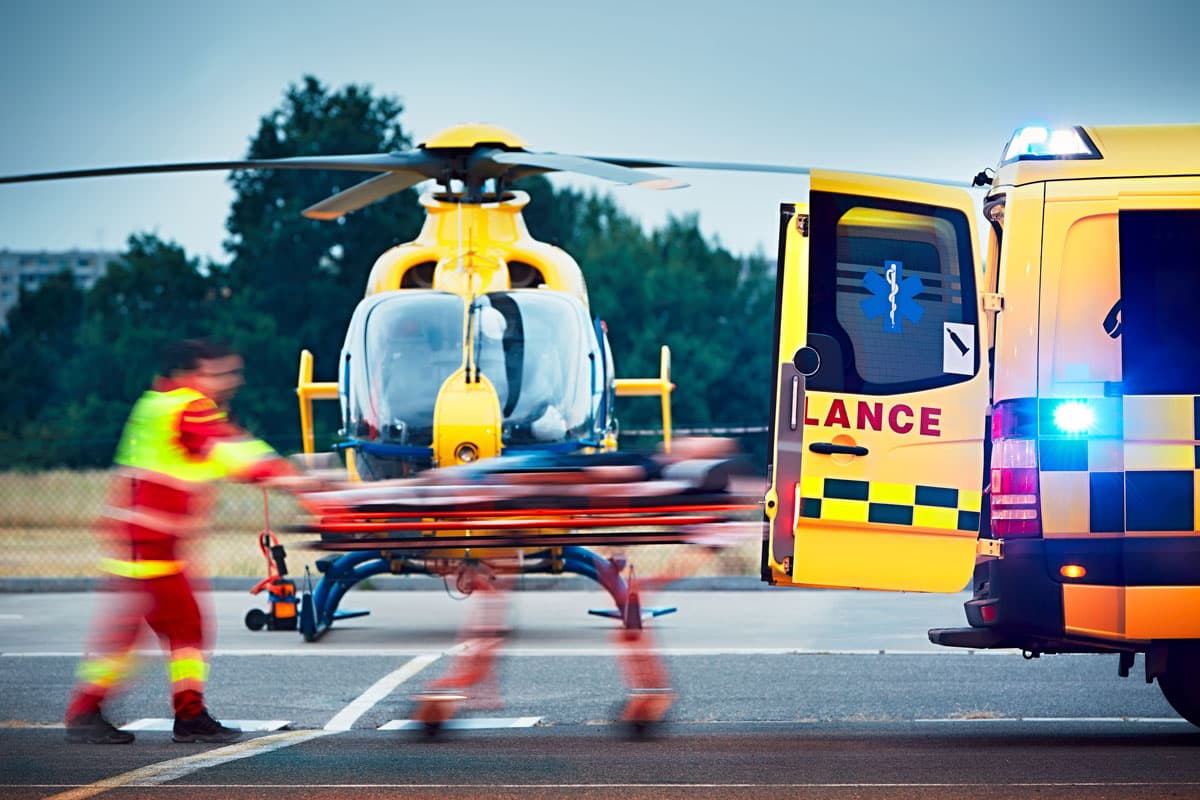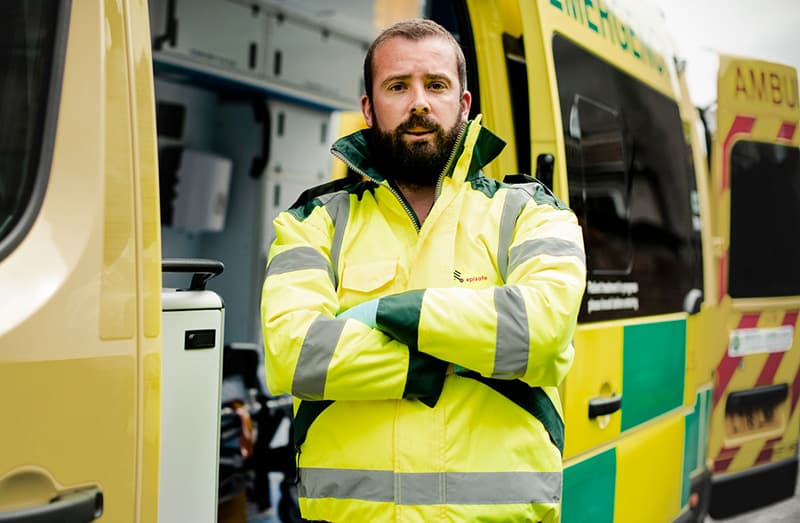 Which emergency response disciplines do we cover?
With a talent network spanning the emergency response spectrum across Australia, we've got all your bases covered.
Project Spotlight: Dacian Gold
Learn how we assisted Dacian Gold with the initial development of their Emergency Response Management System, and ongoing support with the provision of Medical and Emergency Response personnel. Visit case study.