Our Work
We're not your average health and safety company, but don't take our word for it. Explore our case studies and see for yourself how our personal and personalised WHS solutions make the complex business of WHS easier.
About Us
When you think of a workplace health and safety company, you probably don't picture an office with ocean views, clients playing with VR headsets and a relaxed, friendly bunch, right? Well, that's us.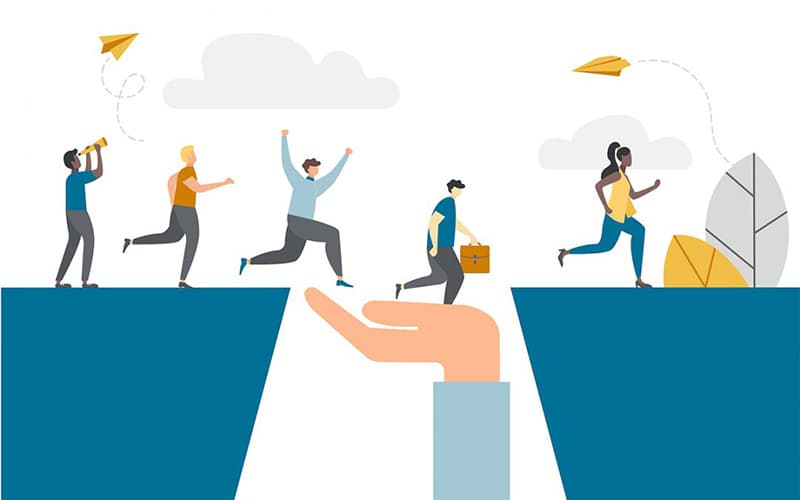 On Tuesday 3rd November 2020, workplace health and safety laws in Western Australia made their biggest jump in decades. On this day, Parliament passed the Work Health and Safety Bill 2019, meaning WHS was about to change for businesses, employers and employees...
read more