Our Work
The WHS proof is in the workplace health and safety pudding. Explore our case studies and see for yourself how our personal and personalised WHS solutions make the complex business of WHS easier.
BHGE: Onshore and Offshore HSE Labour Hire
WHS Labour Hire
Epigroup provide ongoing support through multi-skilled WHS personnel for general advisory and consultancy services on onshore and offshore sites for GE Gas Turbine outages and installation projects across the Asia Pacific Region.
Find out more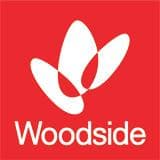 Woodside Energy e-Learning Suite
Digital Training
Design and production of a suite of e-Learning packages to deliver key HSEQ systems, processes and cultural initiatives to the Woodside workforce.
Find out more

Dacian Gold: HSE Management Systems and Labour Hire
Consulting and Labour Hire
Epigroup was engaged to assist Dacian Gold from the ground up in the development and rollout of their Health, Safety and Emergency Response Management System. Following this, Epigroup undertook the recruitment of HSE internal resources.
Find out more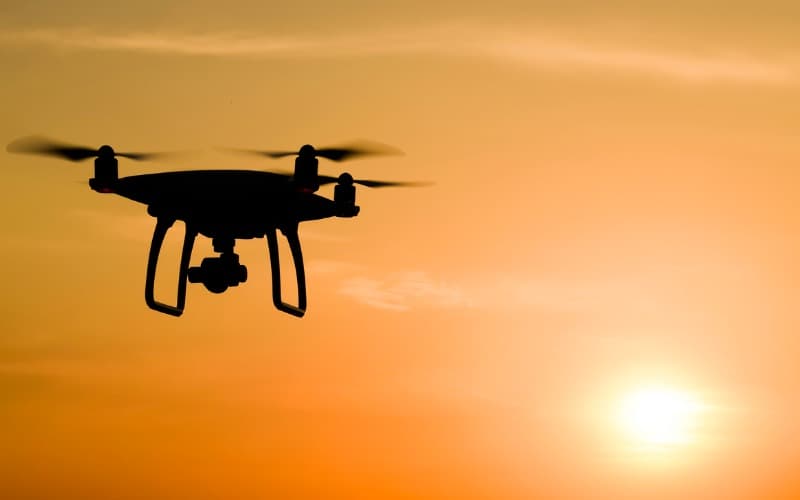 When drones soared onto the scene a few years ago, professional photographers and videographers were quick to snap them up and start capturing sweeping aerial footage. But so was everyone else. Because anyone can own and operate a drone, there's an array of operators...
read more