Put your safety recruitment in the safest hands in the safety industry.
We know the WHS sector inside out, so whatever safety talent you need, we have the recruitment and labour hire talent to find it. No so-so candidates. No panic placements. Just the best talent.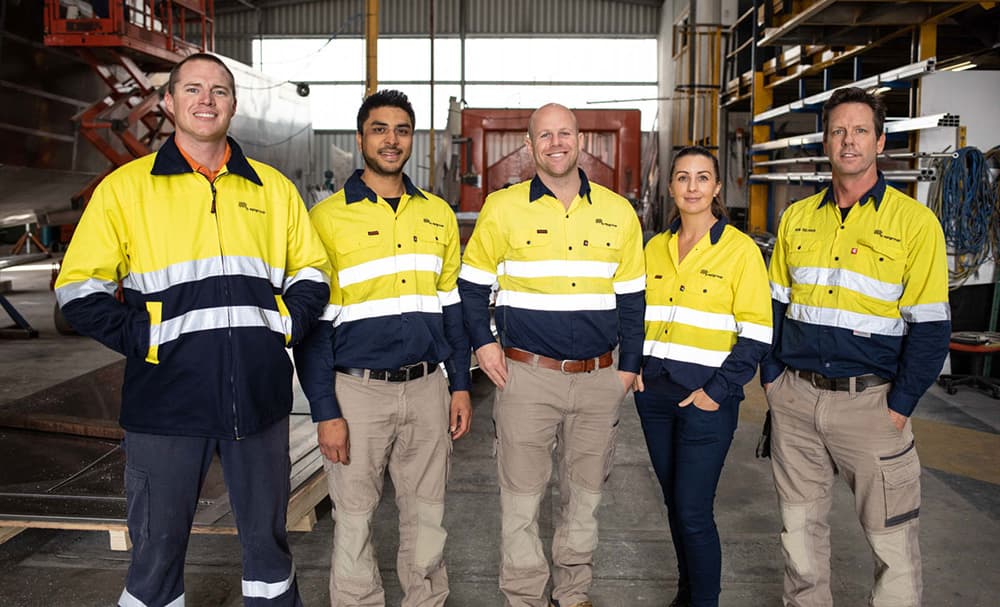 The right safety talent, skills and cultural fit
All too often, WHS recruitment and labour hire is a bit of a lottery. You can't be sure you'll get a safety professional with the right qualifications and experience – someone who's also a good cultural fit. Except that's exactly what you can count on with our WHS recruitment team and talent network at your disposal.
Perfect-fit safety candidates, wherever you need them
Long-term placements or short-term contracts. Permanent roles or an entire project team. We've got you covered. Our proven recruitment processes and talent, combined with our intimate understanding of your operational and cultural requirements, ensures a seamless, stress-free recruitment journey. Whoever you need. Wherever you need them.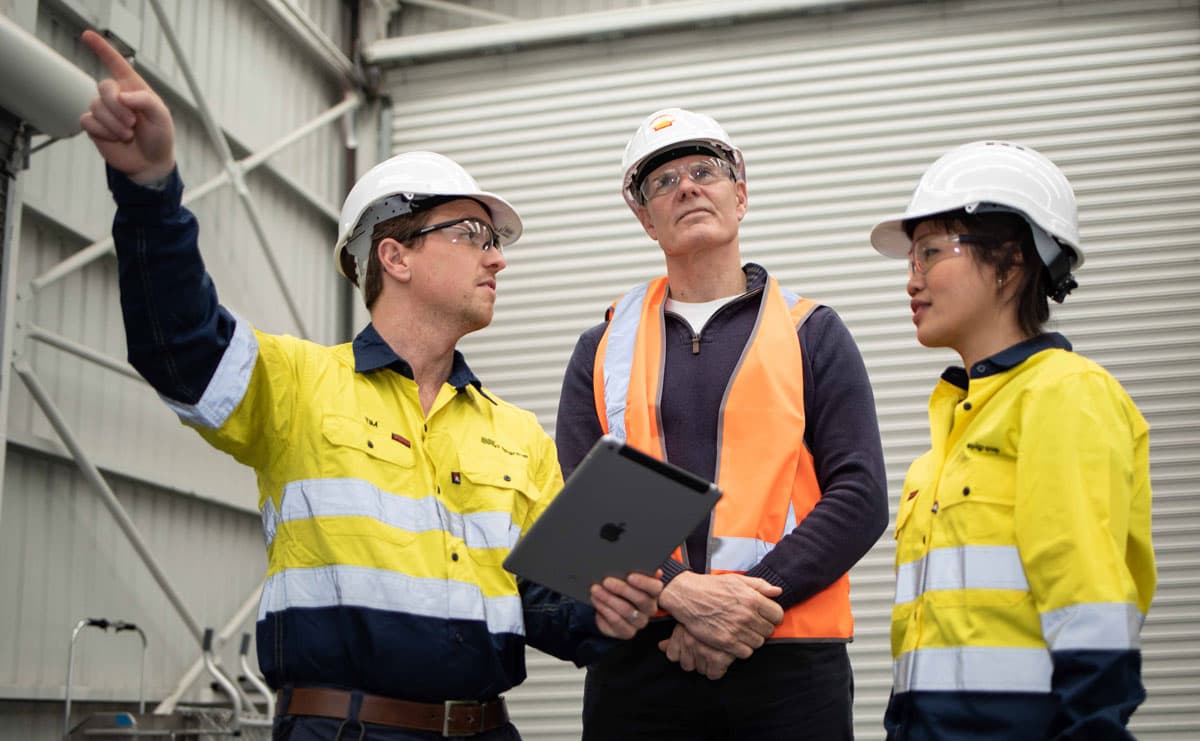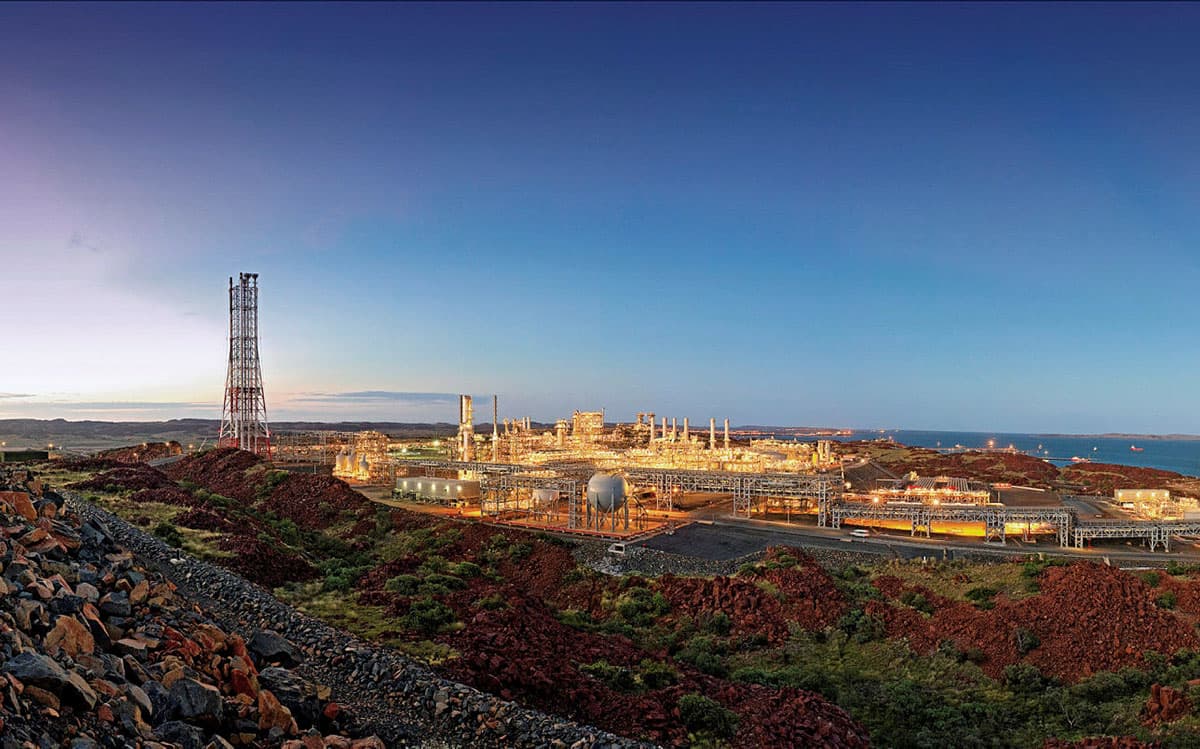 Which safety disciplines do we cover?
All of them. All over Australia and beyond.
Project Spotlight: Baker Hughes a GE Company (BHGE)
Learn about how Epigroup support BHGE with the provision of multi-skilled WHS personnel for general advisory and consultancy services on onshore and offshore sites for GE Gas Turbine outages and installation projects across the Asia Pacific Region. Visit Case Study.