Safety Management Systems
Take the hard work (and guesswork) out of your management system.
Tap into our expertise and find out how the right health and safety management system can boost morale, confidence and your bottom line.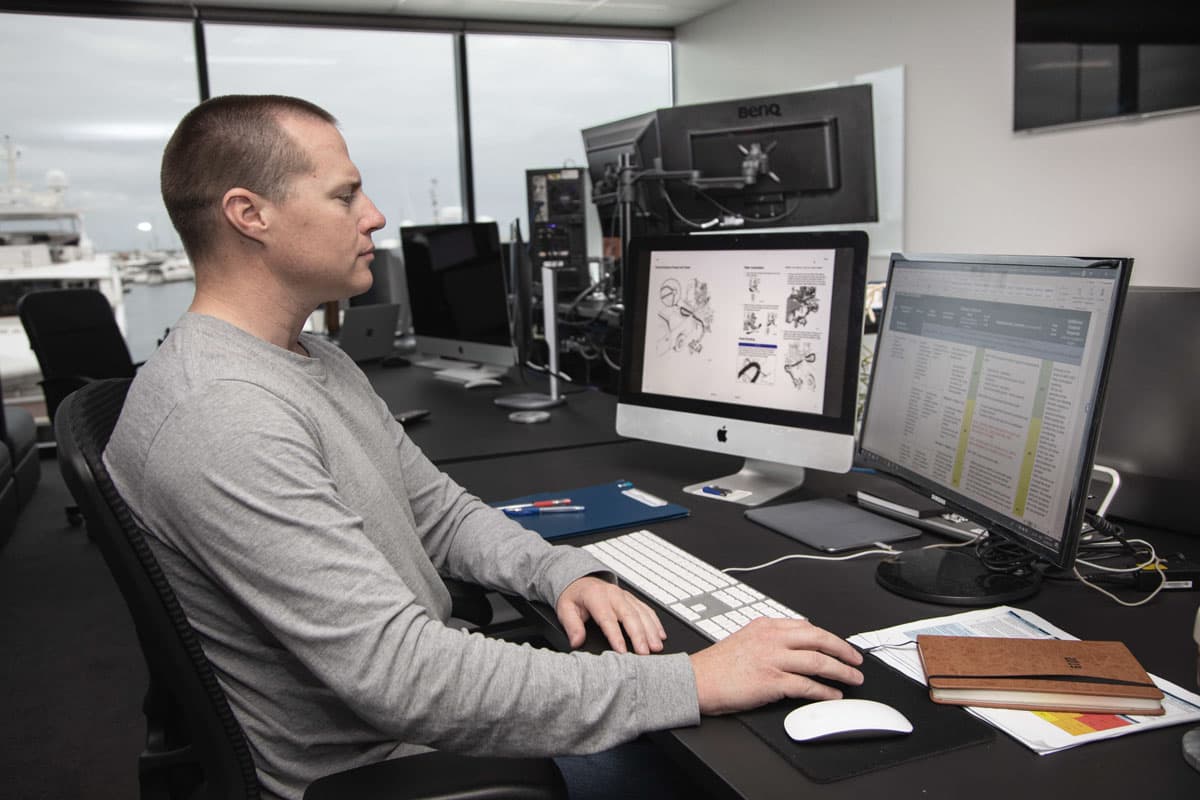 Raise your WHS game and bottom line
When you have a lean WHS management system that fits like a heavy-duty safety glove – not just ticking compliance boxes, but actively adding value – it's a game-changer. It makes protecting your people and reputation second nature. It makes maintaining best practice 'business as usual'. It's a no-brainer, especially with our WHS experts streamlining everything.
Been there. Done that. Got the high-vis.
Because we work in the field, as well as the boardroom, for clients of all shapes and sizes across the industry spectrum, we can guide you through your unique WHS minefield. Quickly and safely. We even make developing a value-adding WHS management system enjoyable. Yep, we just put 'safety management system' and 'enjoyable' in the same sentence.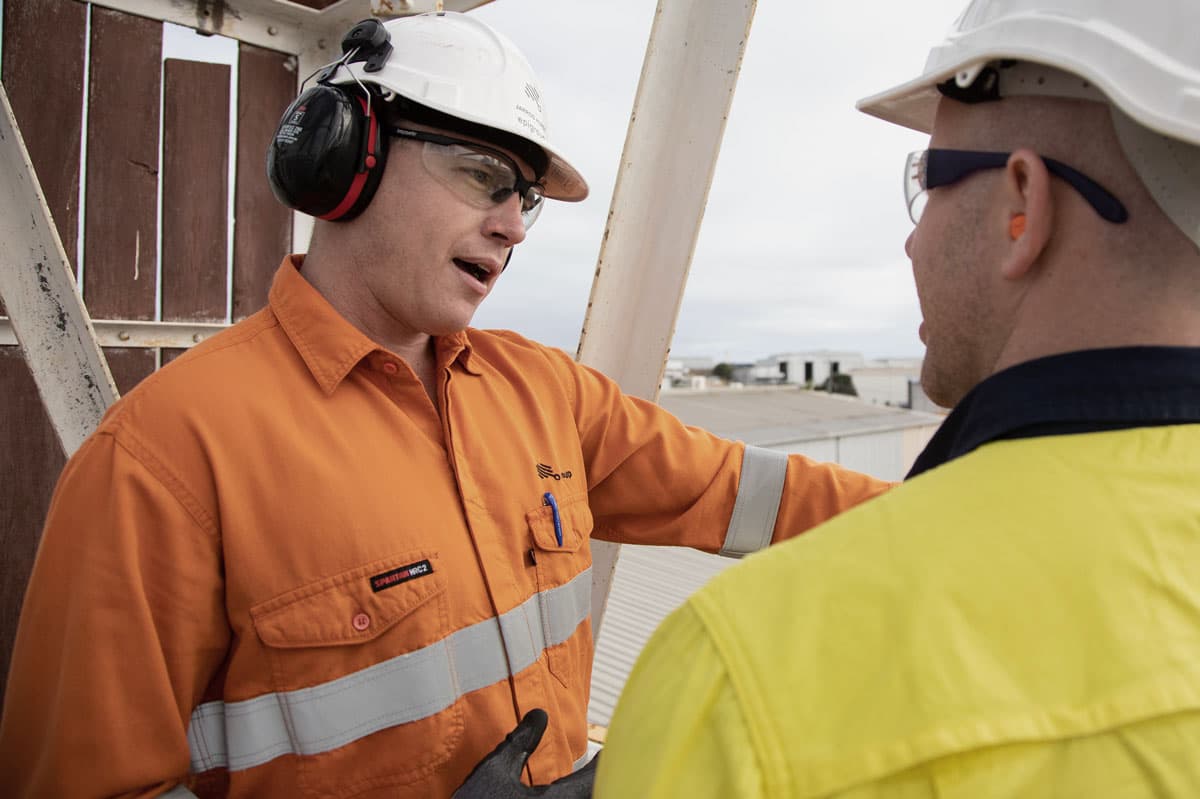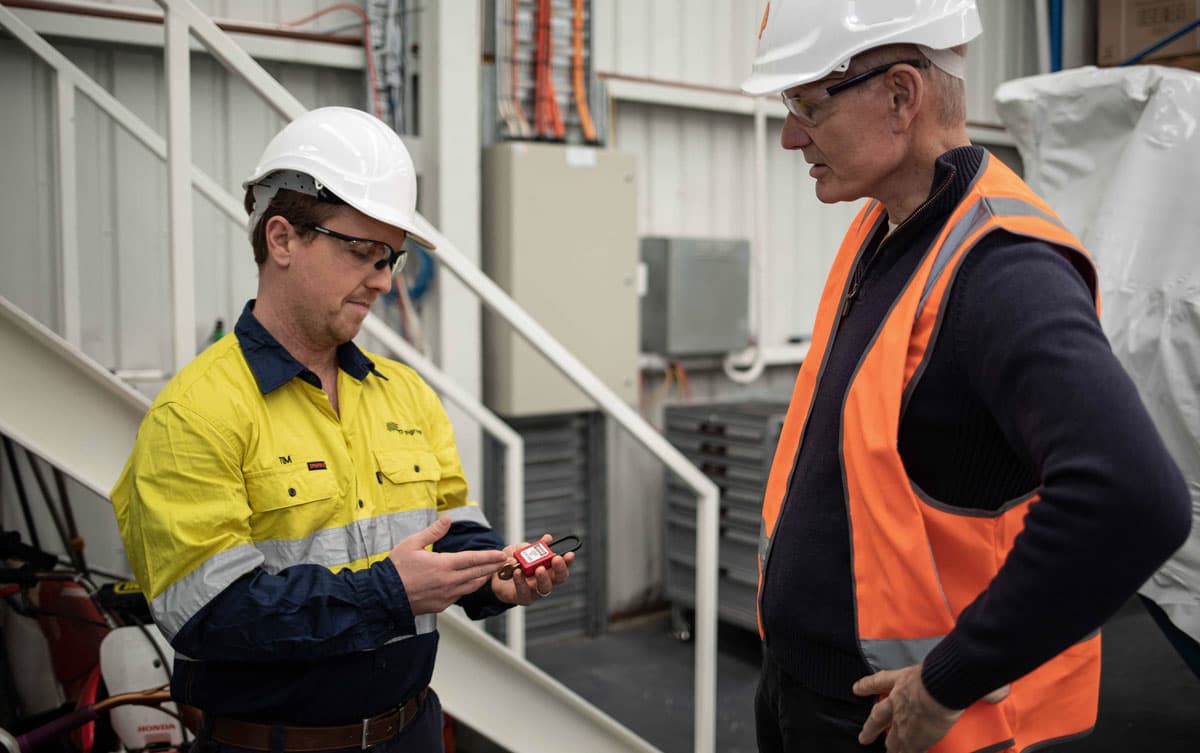 Fully integrated WHS management systems, to one-off documents
Quality systems (ISO 9001)
Safety systems (ISO 45001)
Environmental systems (ISO 14001)
Psychosocial (ISO 45003)
QA and HSE management plans
Project-specific plans and process maps
Tenders and proposals
How do we do it? Super efficiently.
PLAN
DO
REVIEW
SCOPE AND KICK OFF
GAP ASSESSMENT
SYSTEM DEVELOPMENT
IMPLEMENTATION
INTERNAL AUDIT
Mine Safety Management System
Under the WHS Act, mine site are now required to have a mine safety management system (MSMS) in place. We know all the documentation can seem overwhelming, but we can help. Our safety consultants have worked on a variety of mine sites, from gold to iron ore, big-scale to boutique, Kalgoorlie to Karratha. We've helped them identify and manage their risks, discover gaps in training and processes, and build an easy to read MSMS. Start working on yours today.
Project Spotlight: Dacian Gold
Learn how we assisted Dacian Gold 'from the ground up' in the development and roll-out of their Health, Safety and Emergency Response Management System. Visit case study.