Corporate and Safety Videos
From inductions, to ESG, to safety, make your business' key messages unforgettable.
Making videos is one thing. But how do you make your story stick? By telling it with cinematic flair, the way our accomplished videographers do.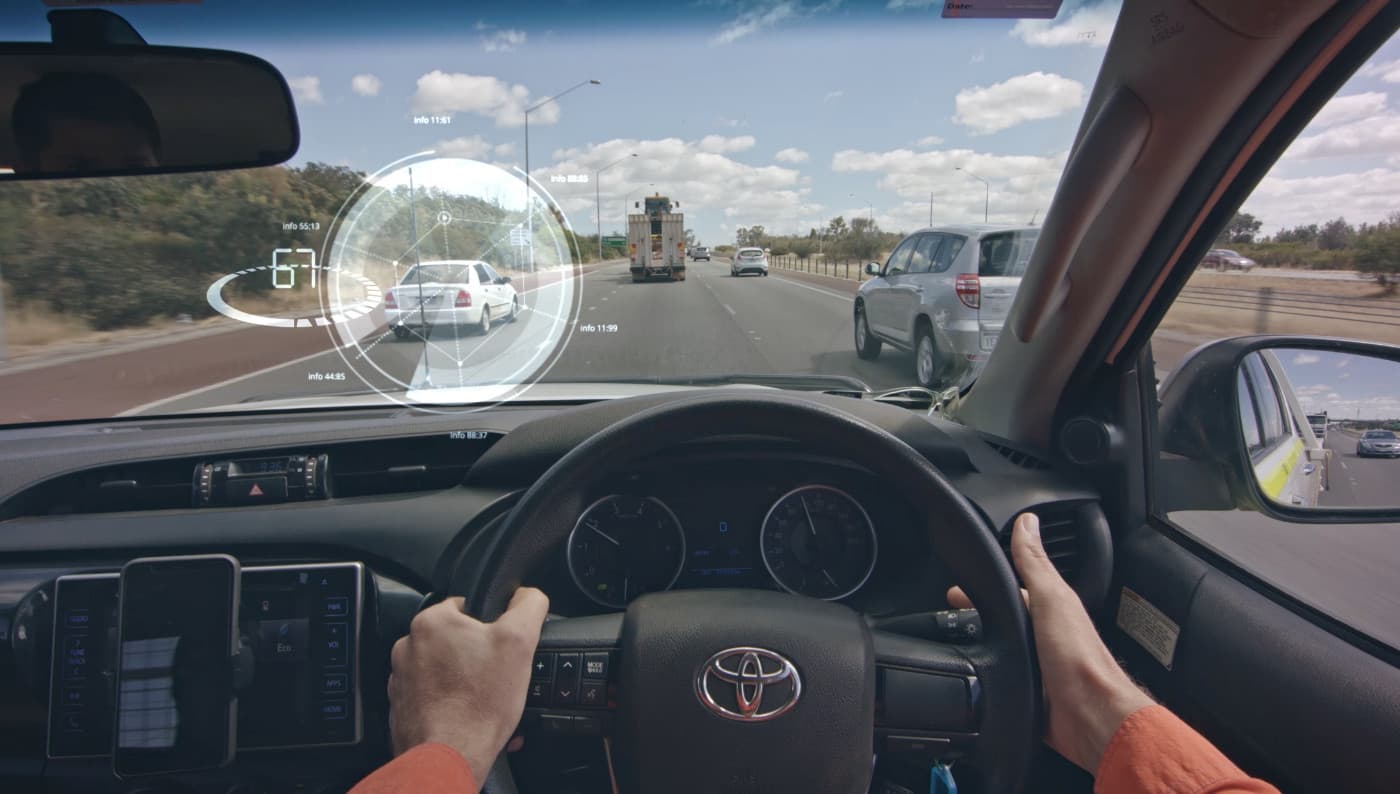 Health and Safety Videos
Here in our video production team, we're as au fait with frontline WHS best practice as we are with the craft of video production and the art of storytelling. That means we can make your health and safety training videos memorable for all the right reasons. All without a budget of Ben-Hur proportions.
Corporate Documentaries
Your people, your workplace, your wins – you have a unique story to tell. And often, the best way to bring that story to life is to let your people tell it, in their own words. Talk to our filmmakers about capturing your message, documentary style.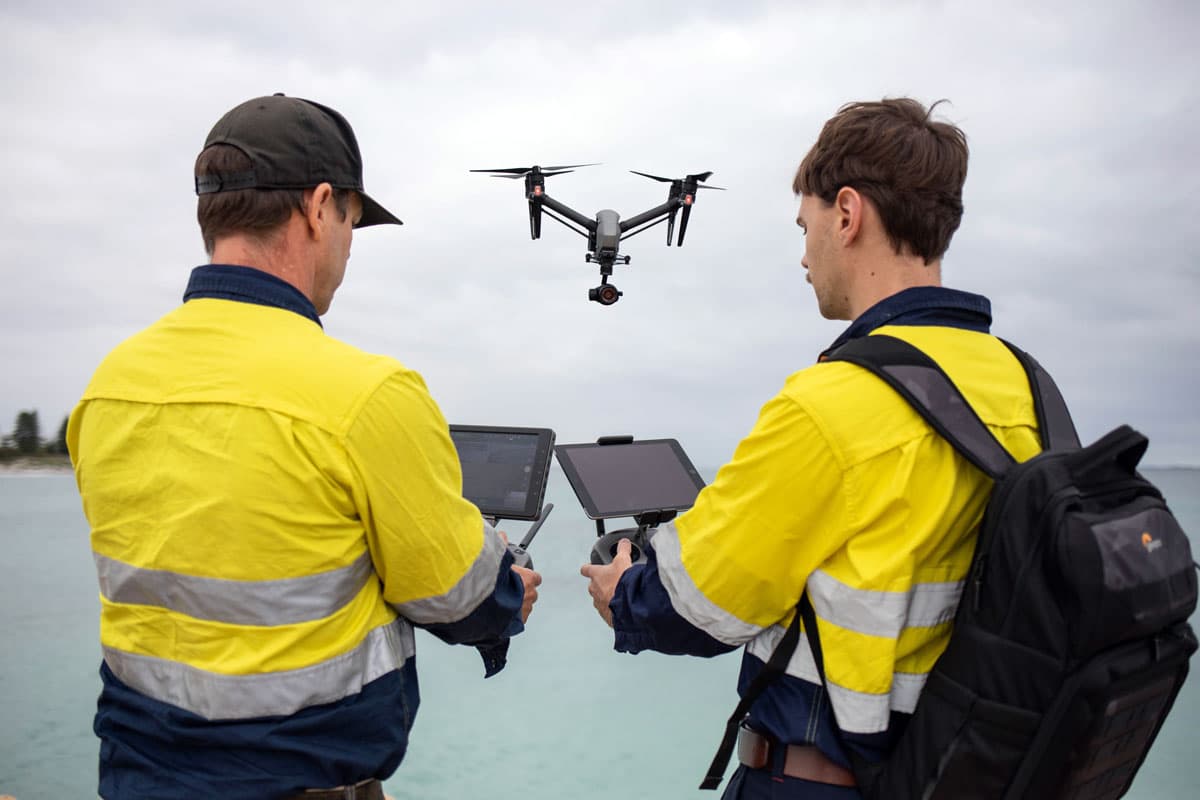 Drone UAV video production
Capturing the location or sheer size and scale of your operations, can mean the difference between whether your people 'get it' or not. That's when a drone operator needs to swoop in. If you're considering utilising a drone operator on your site visit our blog article '7 Things to Ask a Drone operator Before Hiring Them'.
Our Work
We produce captivating corporate videos for businesses in Perth and across Australia. Over the years we've created safety training videos, cultural awareness videos, animations and tourism videos for a variety of businesses in industries including mining, construction, agriculture and government. To find out more about our corporate video production capabilities, get in touch today.