Bring your story to life with immersive virtual reality content
Looking for a trusted VR company? When it comes to virtual reality, the limit is your imagination; we're on hand to make it a reality.
Over the years we've created custom VR experiences for multiple companies in the Asia-Pacific region. Today we have a track record of building supreme 360 tours, interactive training programs and explorable experiences.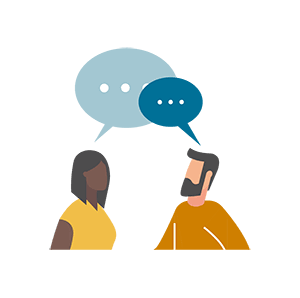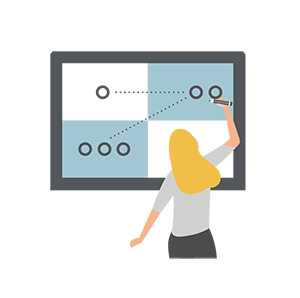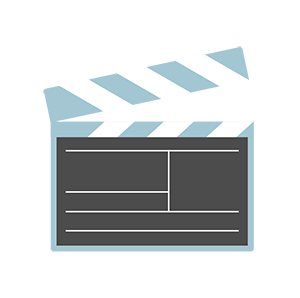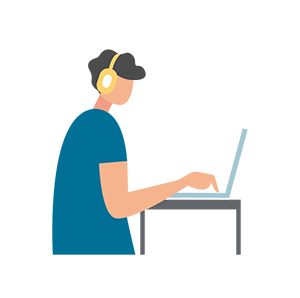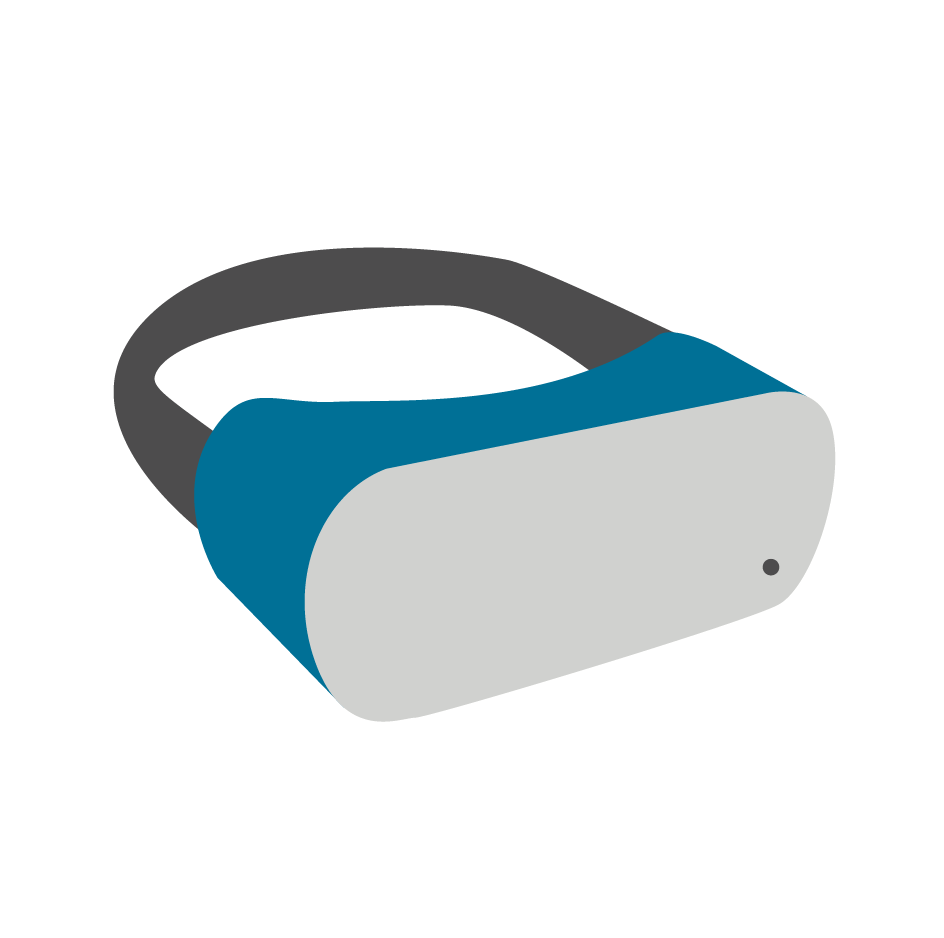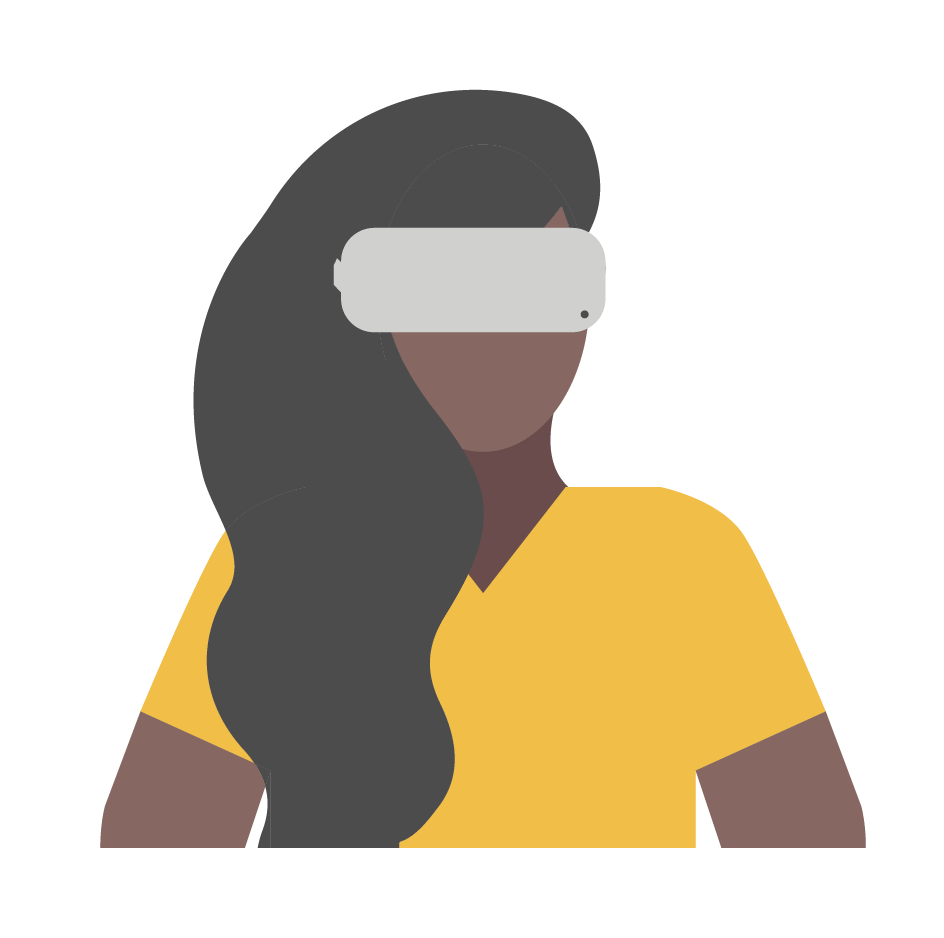 A VR company with a difference
Epigroup has worked with a number of clients across a range of industries. While some VR companies create digitally animated environments, we prefer filming on site with our 360 cameras so that users can experience a location exactly as it is. We then overlay motion graphics to guide the user through the experience.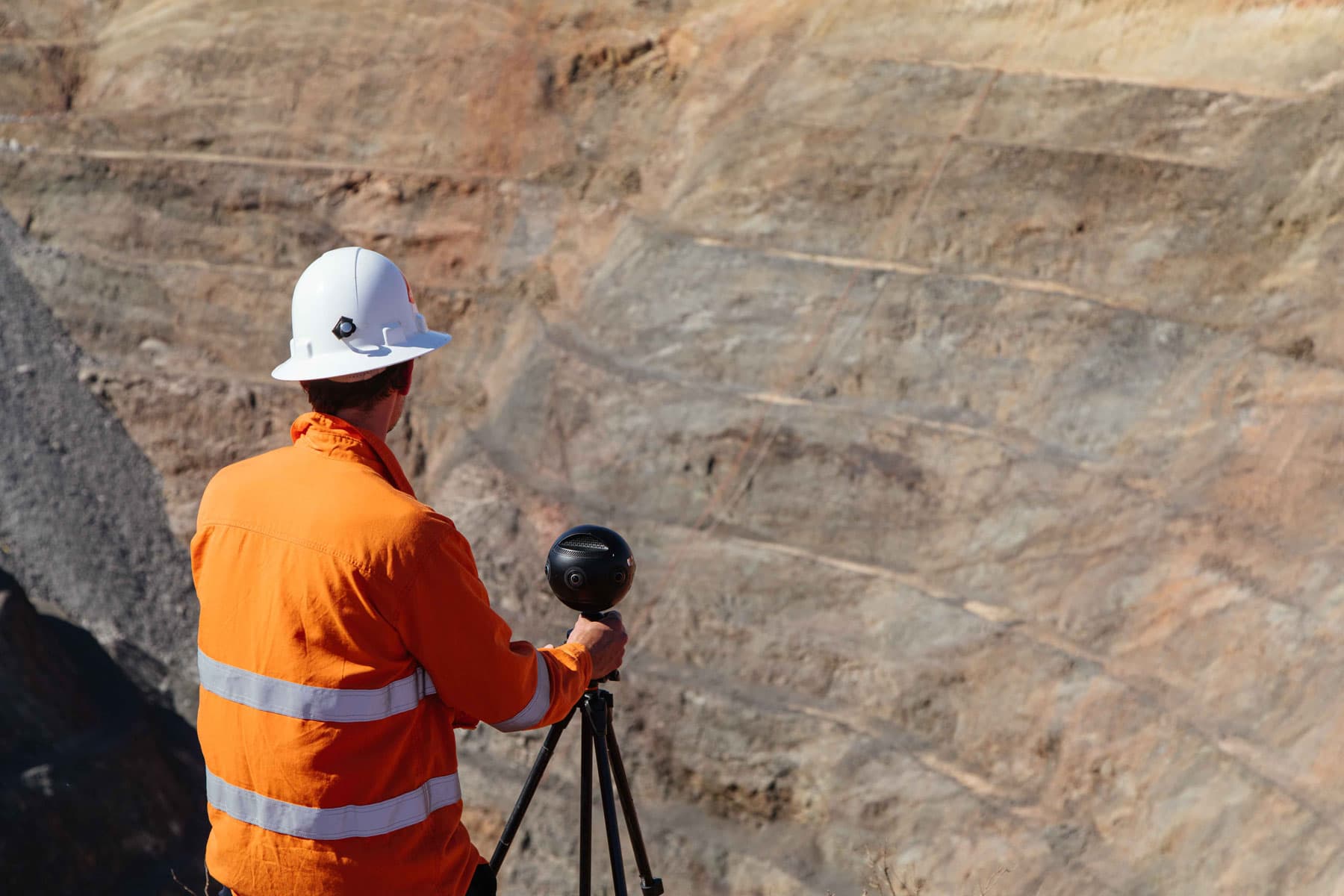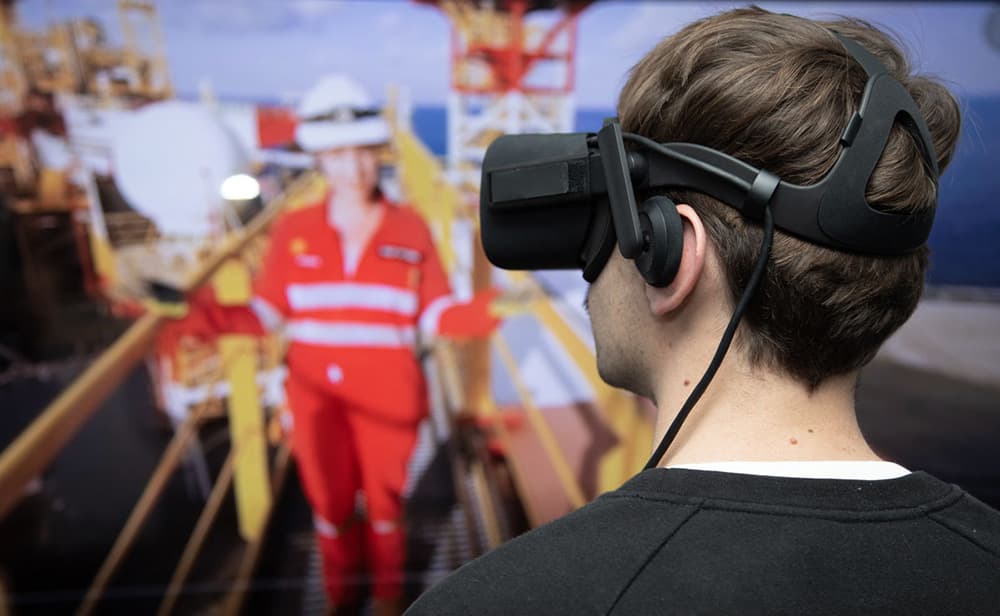 Let's create out-of-this-world content
Our Perth-based VR company is highly skilled at building custom experiences, whether that's interactive training content or a 360-degree tour. From remote indigenous communities to a fully operational LNG plant, simply choose your destination and we'll take you there.
Why VR makes sense
Engage mind and body to make learning fun

Increase retention of critical information

Its portability makes it perfect for remote training

Practice risky tasks in a safe environment

Do it all for less – VR is more affordable than you think!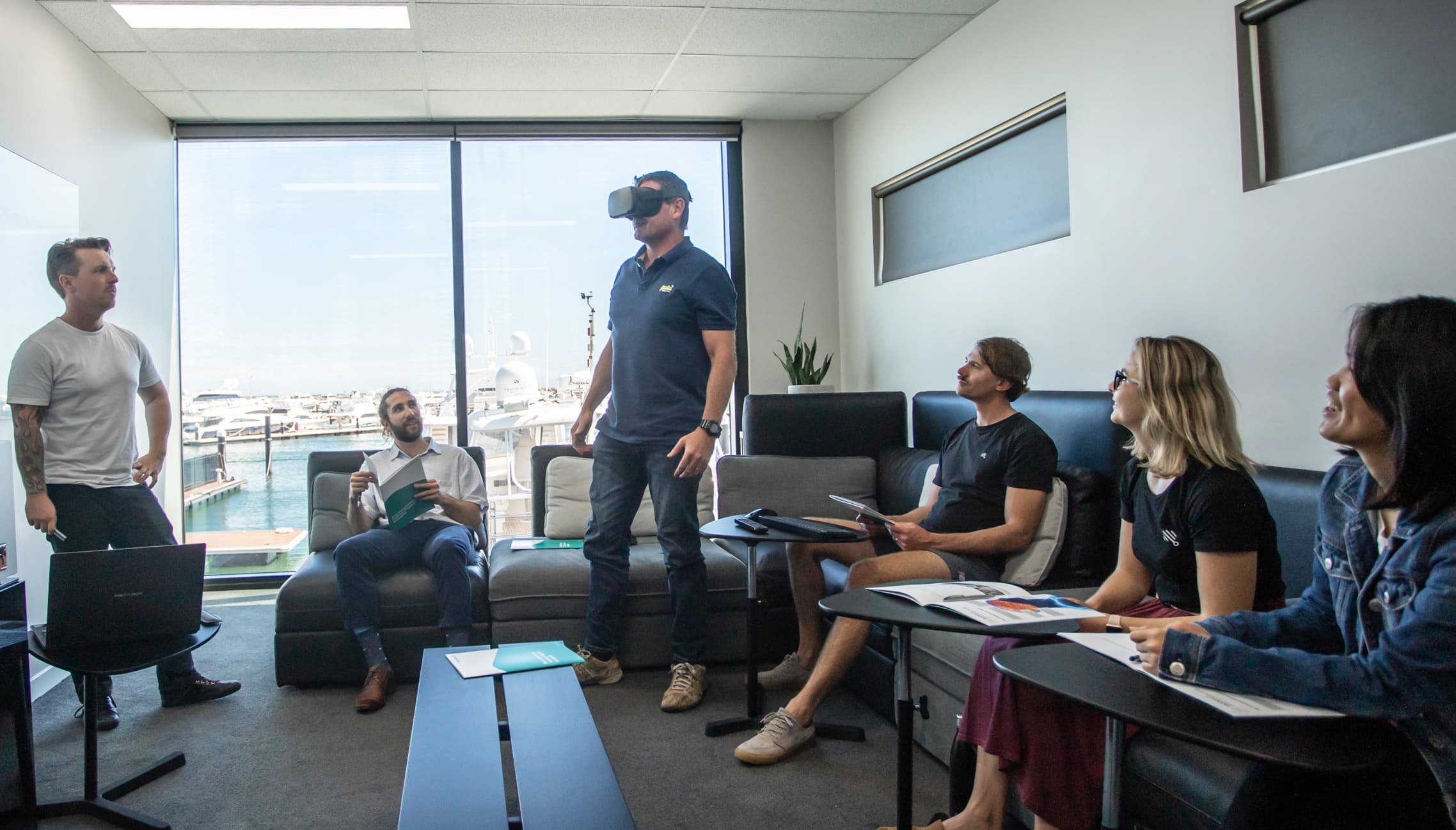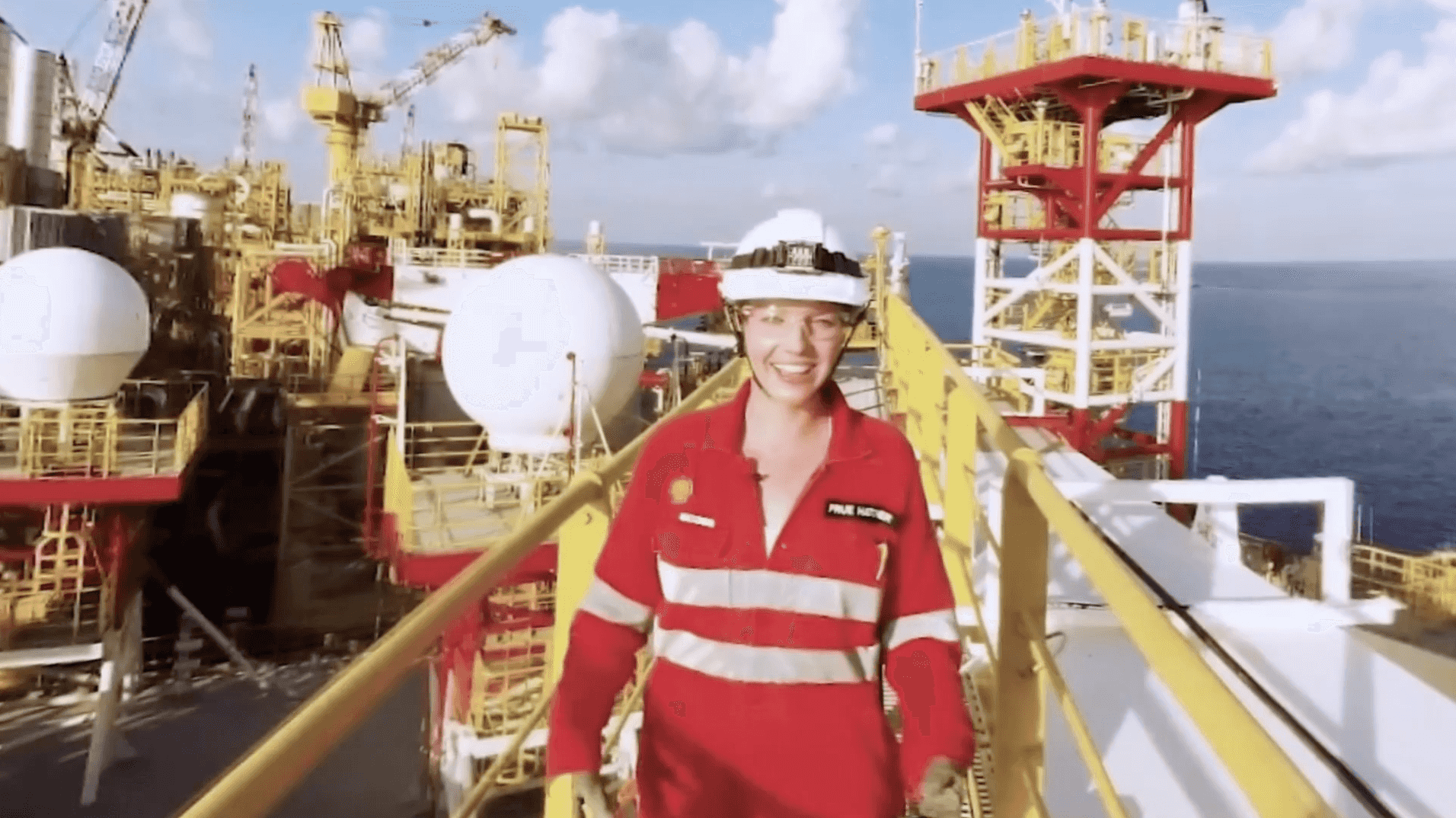 Expert Eyes
Put your SMEs front and centre to share their knowledge and experience.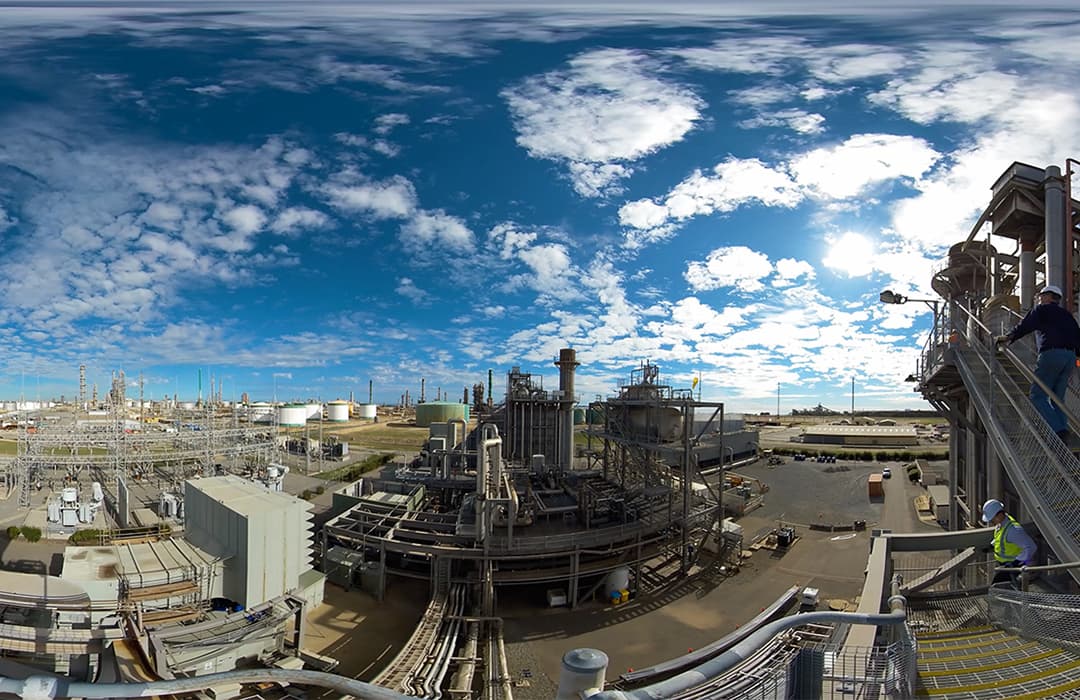 360 Tours
Transport people abroad, walk them through your work site or guide them around your facilities.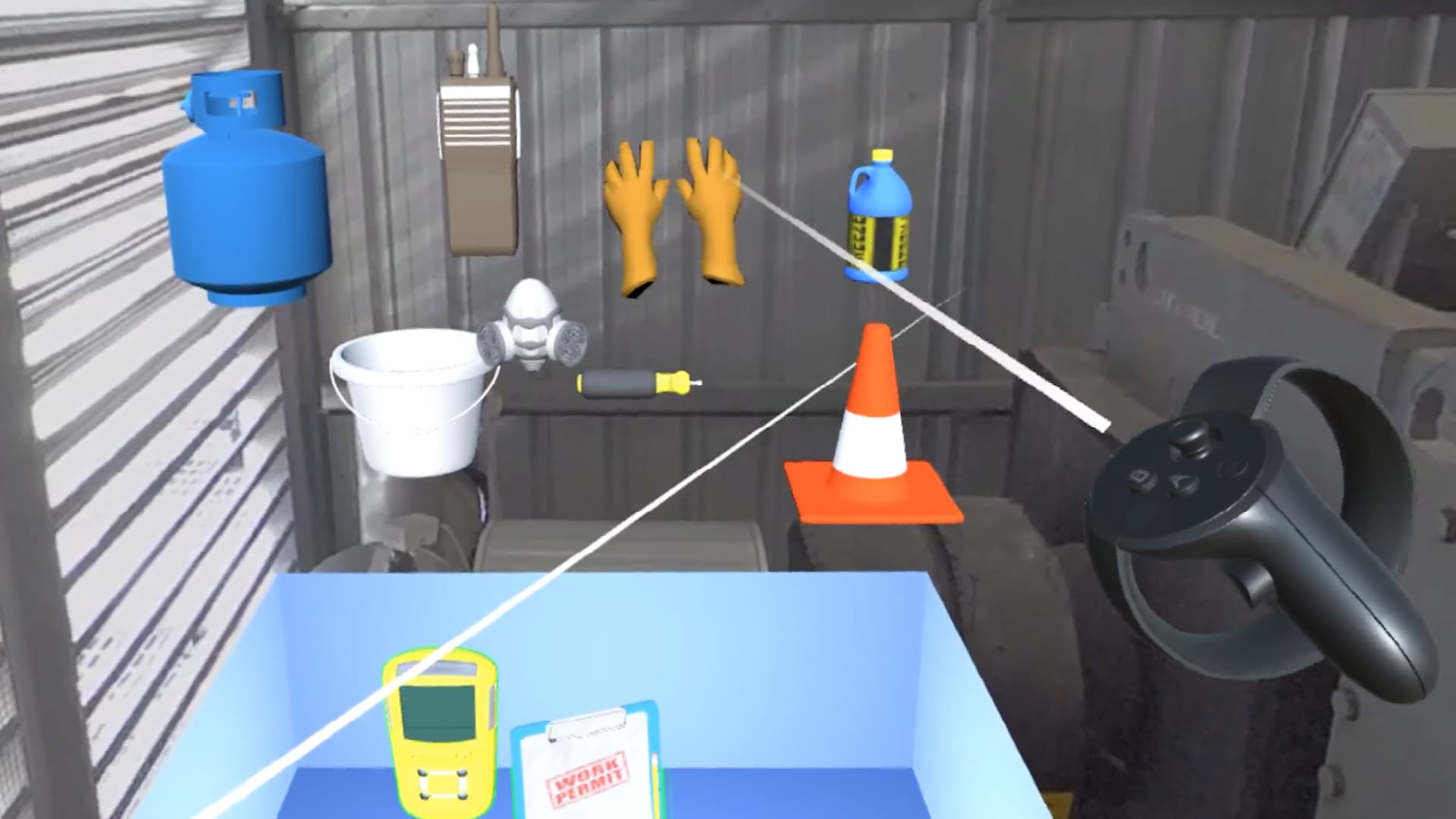 Interactive Training
Use the controls to complete tasks and experience the consequences of your actions in a safe environment.