In person and personal. Our in-field coaching and safety leadership coaching is all about your skills and your goals
Boost your safety culture, enhance your decision making and grow your communication skills with our safety coaching sessions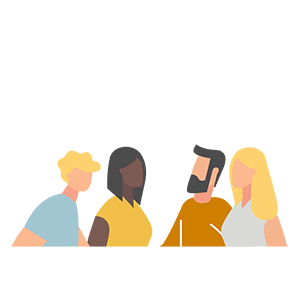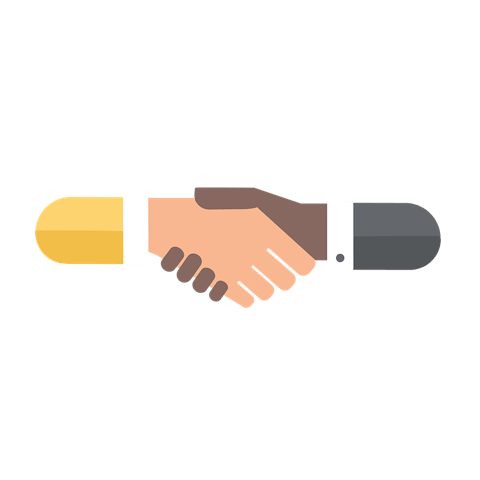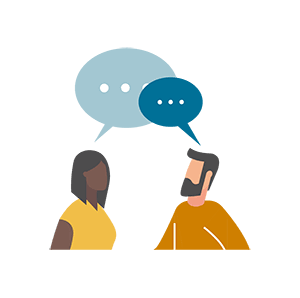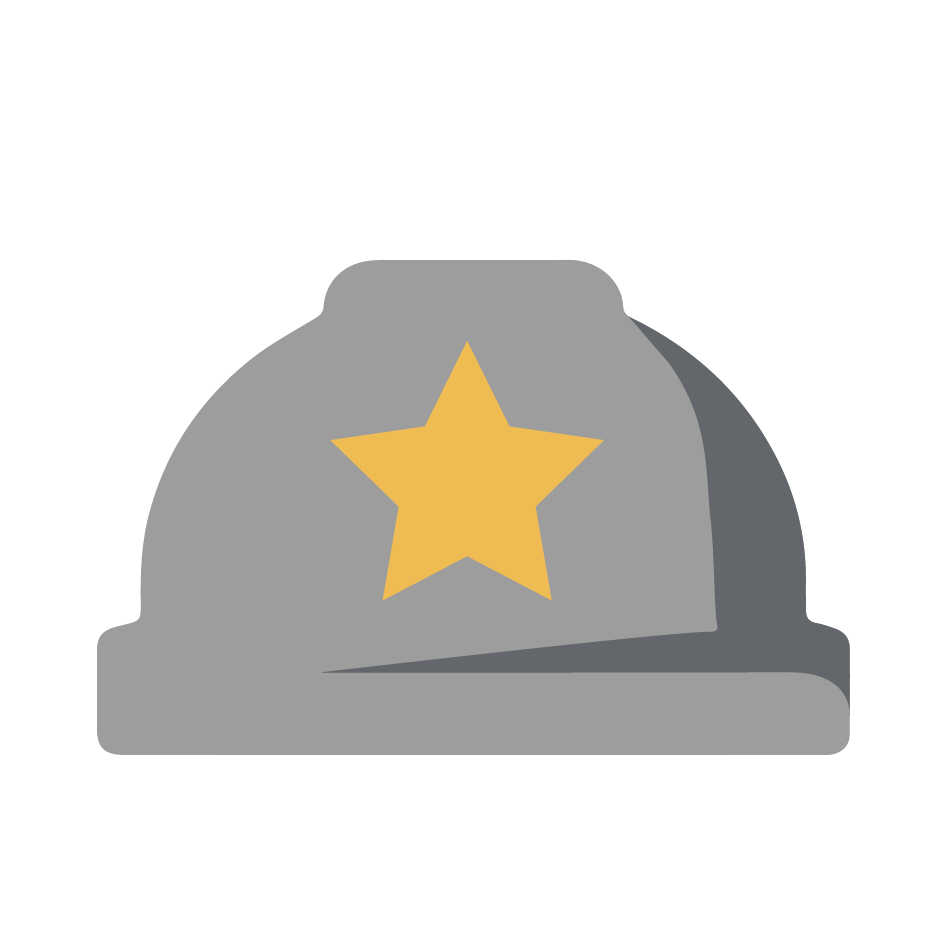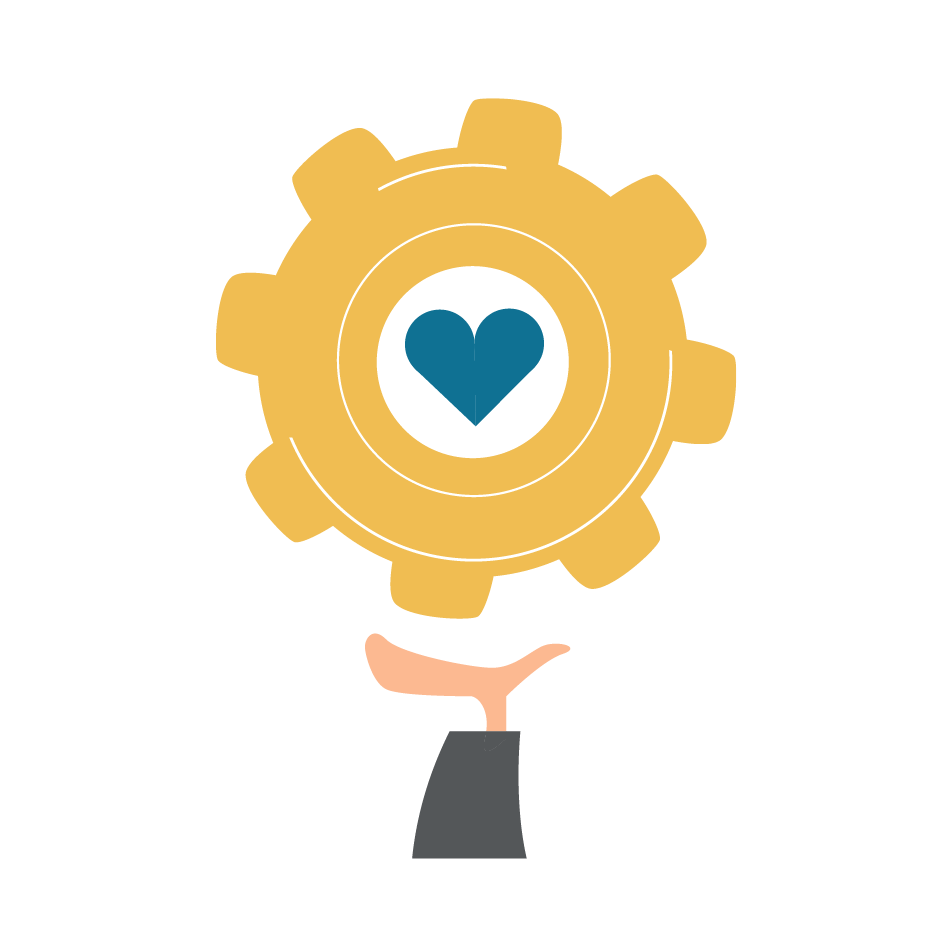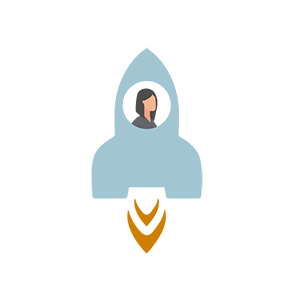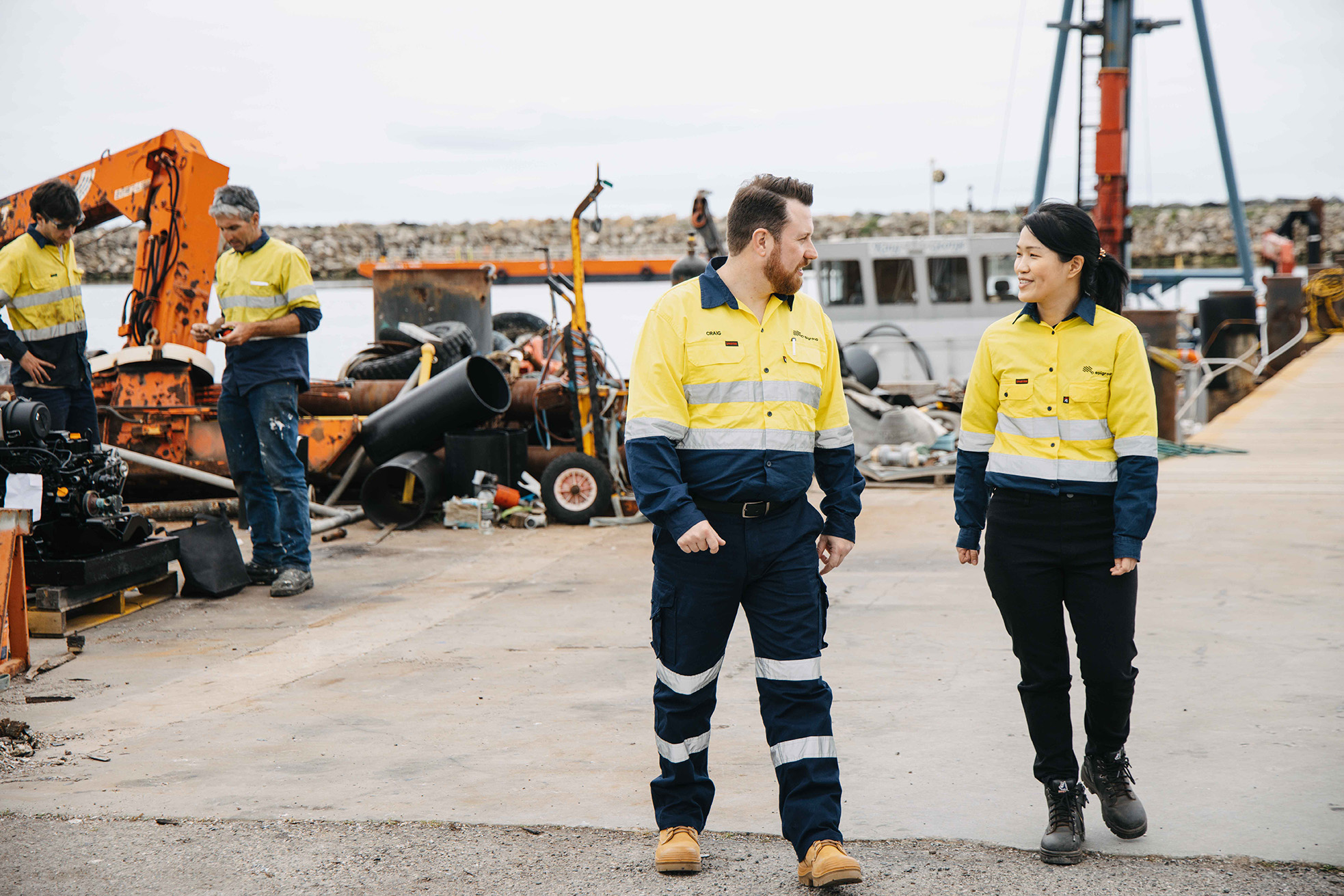 In-Field Coaching
Perhaps there's a WHS process you'd like to understand or develop further. Or you've identified a few gaps, but you're not sure where to start. Our WHS consultants have imparted decades of knowledge onto safety professionals and frontline workers through our personal coaching service.
We'll start by defining your WHS goals – for example, improving critical controls, assessing risks, or building team engagement – and develop your skills and processes to hit these targets. This can look like facilitated toolbox talks, or a longer term arrangement for larger work groups. Learning doesn't stop when we leave the classroom, neither should our approach to developing competency.
In-Field Coaching Learning Outcomes
Your learning outcomes will be completely tailored to your personal goals, but they could be:
Knowledge gained of a specific topic
Improved safety culture
Risk competency
Process gaps filled
Safety Leadership Coaching
Perhaps you've completed our safety leadership training and want to continue your growth. Or you want to share best WHS practice with your key stakeholders. Our one-on-one safety leadership coaching program covers the above and more. How long the coaching program runs for is up to your goals. Designed to develop your leaders' skills, confidence, and mindset, our safety leadership coaching program will help you to effectively manage your WHS and create a safer, more efficient work environment.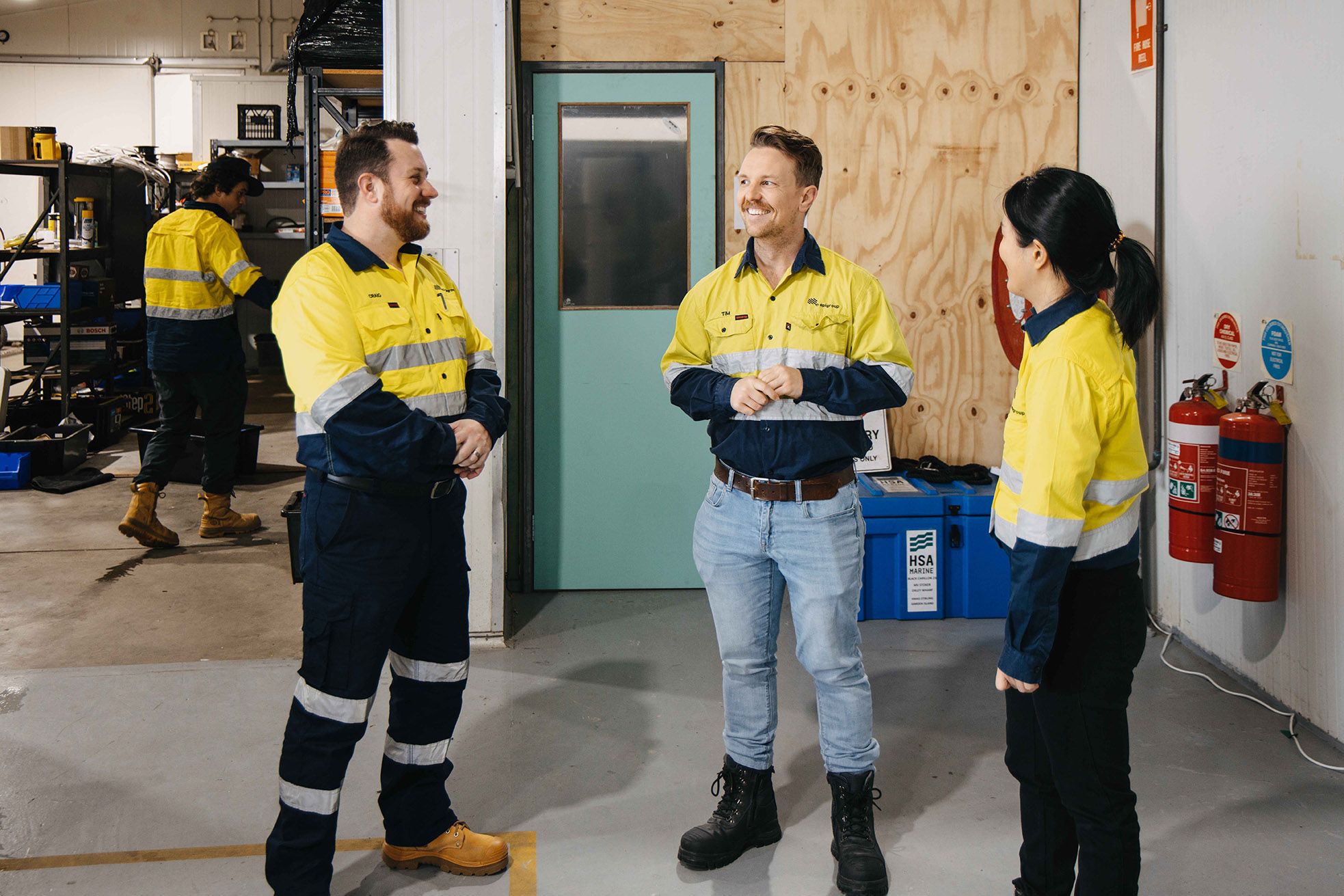 Safety Leadership Coaching Learning Outcomes:
Understand and apply effective leadership styles to improve safety performance.
Ensure compliance with health and safety legislation, challenge beliefs, and promote a proactive mindset towards safety management.
Enhance decision-making and communication skills
Understand the psychological aspects, address biases, and foster open dialogue
Build organisational capacity for hazard vigilance, accountability, critical risk management and resilience, while maintaining effective risk management principles.
Implement and manage reward systems and create a culture of continuous learning.
Inspire and empower others, cultivating growth mindsets, storytelling, and developing personal, values-based visions for health and safety.
Tell us your strengths and challenges, and we'll ensure you receive the support your leaders need to drive positive change and excel in their roles.
For an organisation to be truly successful in WHS, safety must be everyone's responsibility, not just the safety manager's.