Safety Podcasts
Create your own workplace-specific WHS podcasts. Quickly. Easily.
Make your workplace health and safety training as accessible as it is engaging. With your own WHS podcasts, your people can get on board with health and safety best practice, anytime, anywhere.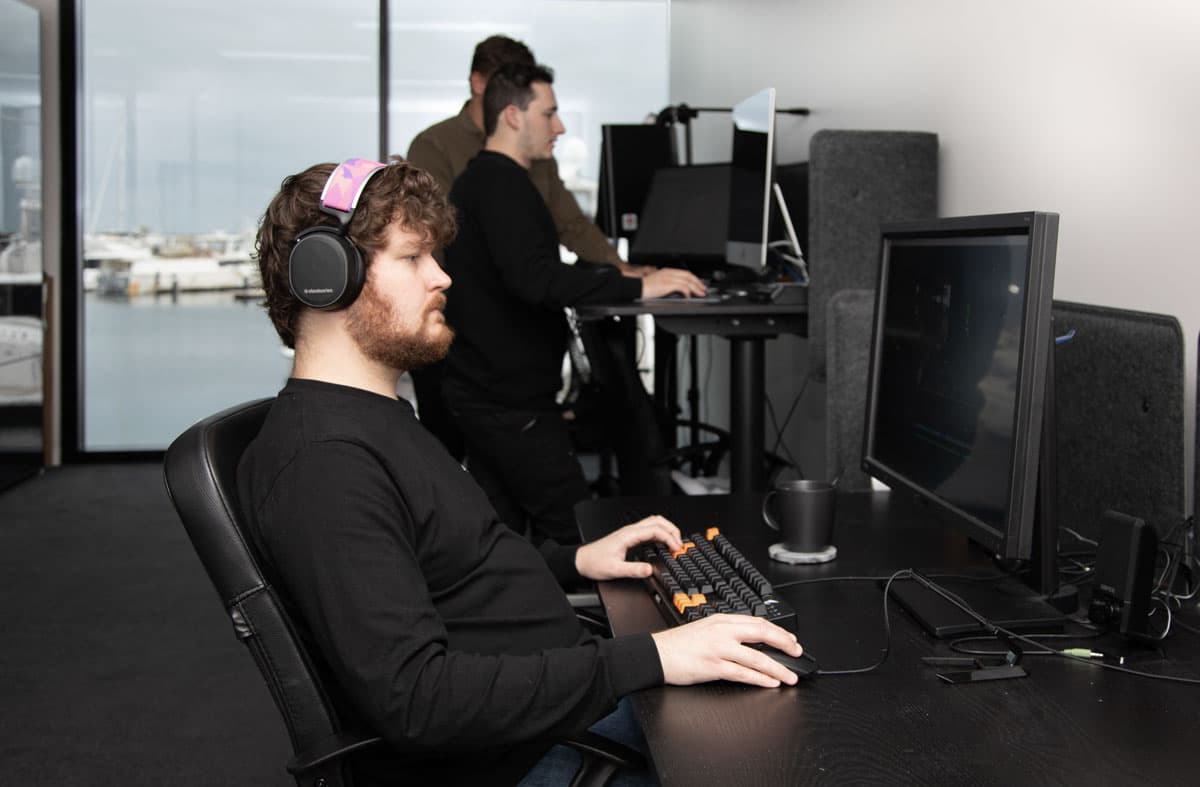 Build your own WHS training podcast library
Make understanding your WHS systems and procedures as easy as popping in some ear buds. With your own WHS training podcasts, you can create a library of audio training resources designed specifically for your workforce and workplaces. No generic teaching. No preaching. Just easy-to-digest training that your people can access whenever and wherever they like.
From podcast planning to production
Our production team includes experienced WHS professionals, as well as podcast-production experts, so we understand your industry and workplace health and safety priorities. We'll work with you to plan and produce podcasts that cover all your WHS bases and speak your language. All tailored and branded for your business. All produced as cost-effectively as possible.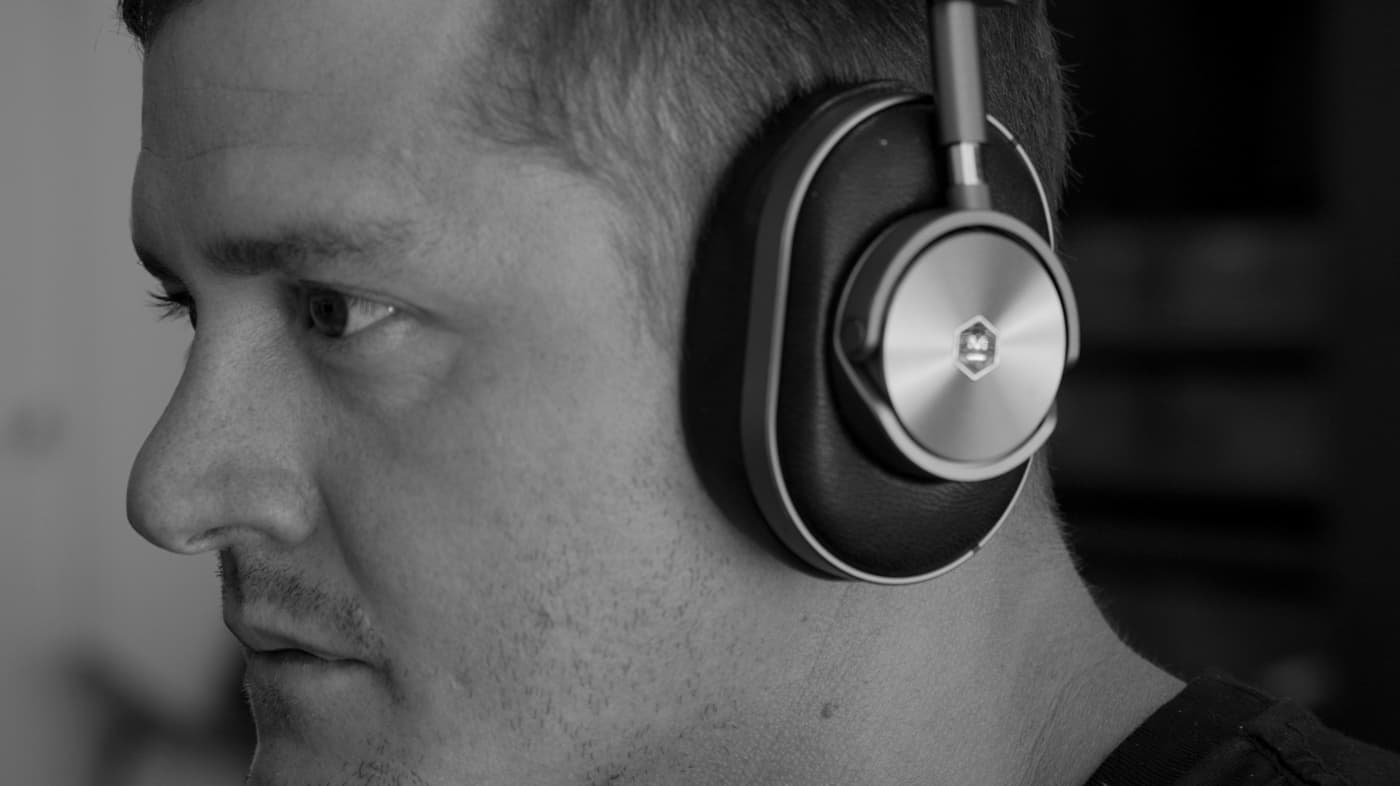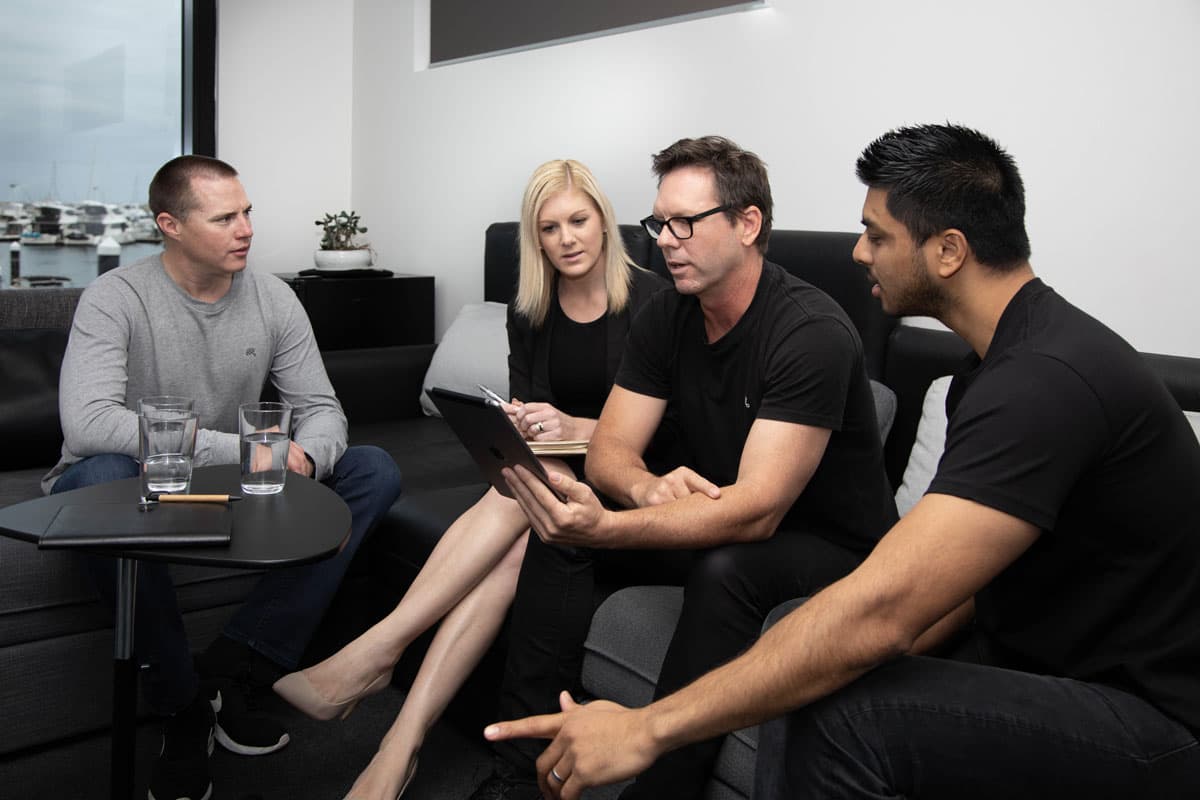 Get some WHS podcast inspiration
Conversations between business leaders
Topical health issues and safety incident news
Regular WHS system bulletins and site reports
Hosted interviews with industry thought leaders
Talk to our podcast team and see what's possible.
Project Spotlight: Santos
Learn how Epigroup assisted Santos by creating a series of podcasts to better communicate Lessons Learned around Line of Fire incidents to their workforce. Visit Case Study.