Safety Strategy
Leverage our methodologies and experience to realise your safety vision.
Make the journey from setting your safety goals and templates to an actionable strategy and real-world reality as quick and easy as possible.
Create safety strategy certainty.
Every safety strategy is unique, so there are no short cuts if you're serious about achieving your vision. It has to be authentic. It has to be driven by you and your people. But our senior strategic consultants, safety templates and proven framework will smooth the path, providing the stepping stones that make ongoing safety success inevitable.
Our strategy for creating strategies.
From a big-picture safety vision to a three-year goal to a one-year plan. From a safety plan to the nuts and bolts of safety working groups, initiatives and programs. Our consultants will guide and support you all the way at every management level, conducting SWOT analyses, creating SMART actions and a continuous improvement feedback loop.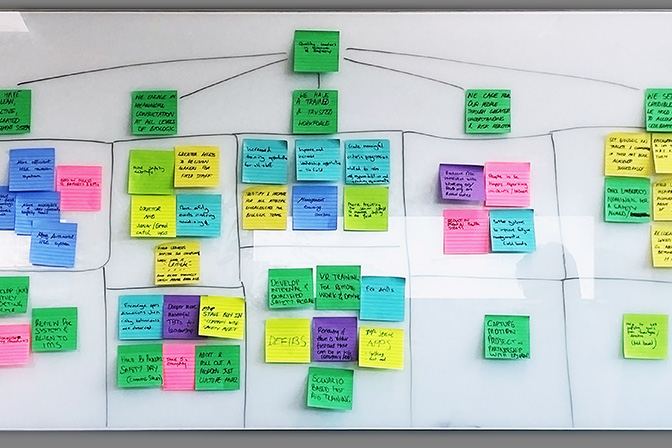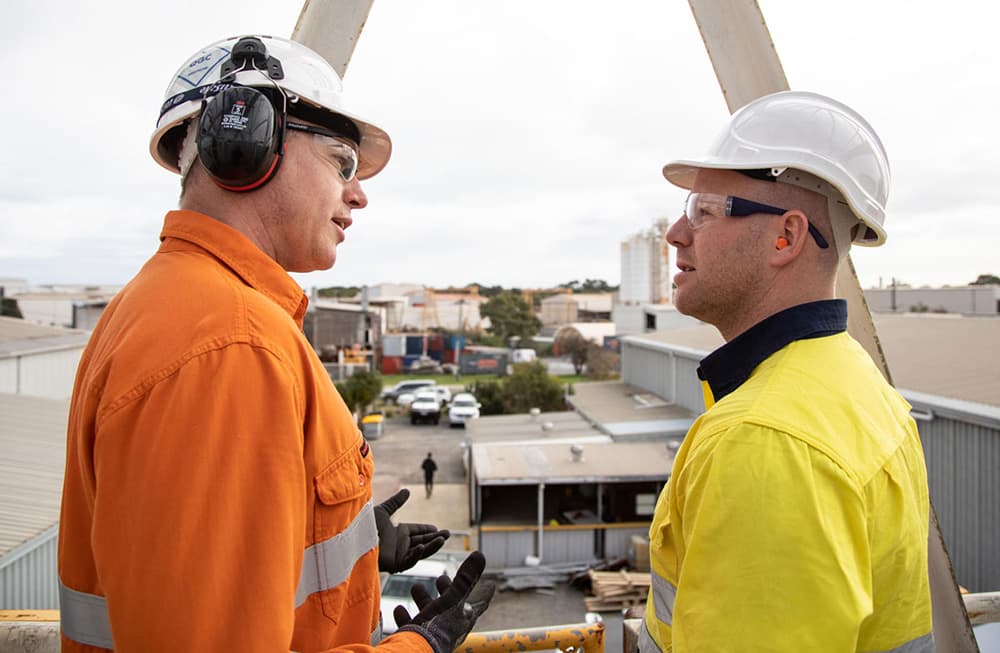 Gauging progress. Improving performance.
As you might expect, our proven methodology has a heap of safeguards. We'll regularly check in to see how you're travelling, with surveys and evaluations to make sure you stay on track. It's a framework built on our experience that ensures your journey to a sustainable, self-improving safety culture is as direct and effective as possible.
Want to get started but not sure who to get involved?
Our blog post will help you decide…