VR Training
Immerse your workforce in health and safety best practice with VR training.
Explore work sites. Visit remote communities. Walk in someone else's shoes. Virtual reality training opens up a whole new virtual world of workplace health and safety learning opportunities.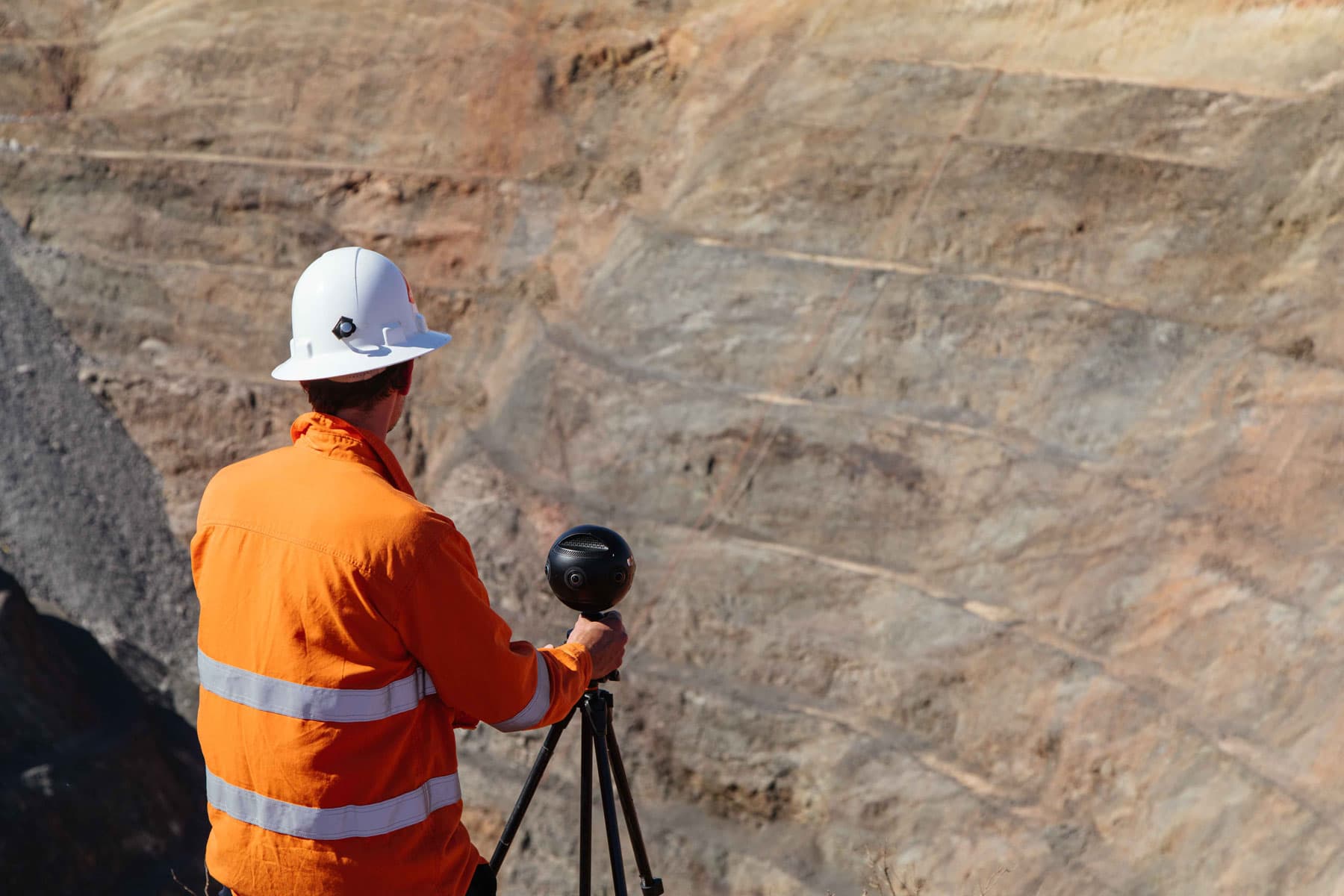 The ultimate in bringing WHS to life
From first-person simulations of health and safety scenarios, through to 360˚ virtual tours and site orientations, VR can transport your people into explorable WHS experiences in any location, from any location, on any device. It's one of our specialties, combining our frontline health and safety expertise with our virtual reality smarts to make the driest of WHS information unforgettable.
Virtual safety training, transforming real-world WHS
Train your people in dangerous processes from the safety of an office. Ensure everyone understands emergency procedures and escape routes. With VR in your arsenal, your people will be up to speed and ready to hit the ground running. The only limit on the potential for VR to transform your health and safety performance is your imagination.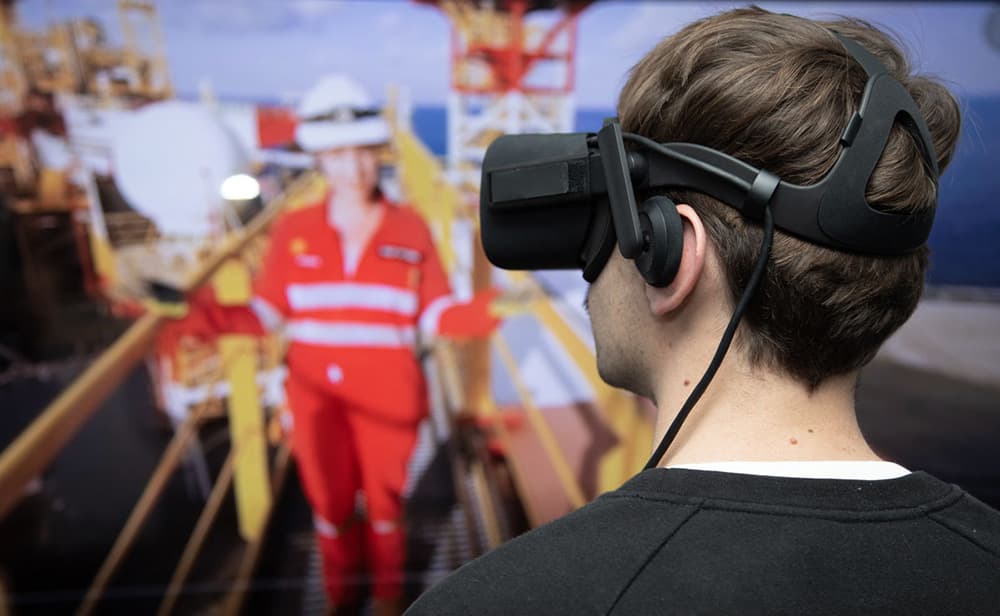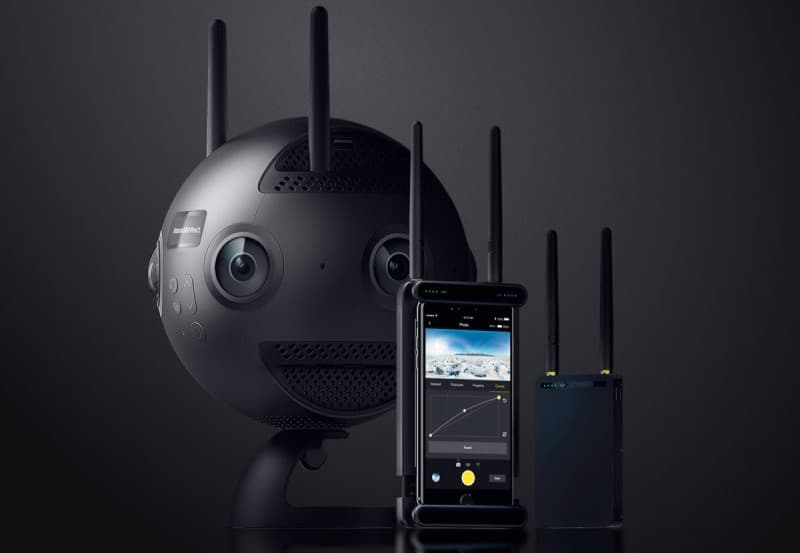 Why VR training makes sense
Engage mind and body to make learning fun
Increase retention of critical information
Remove risk from potentially hazardous training
Save time by upskilling your people in advance
Do it all for less – VR is more affordable than you think, with prices starting from $10,000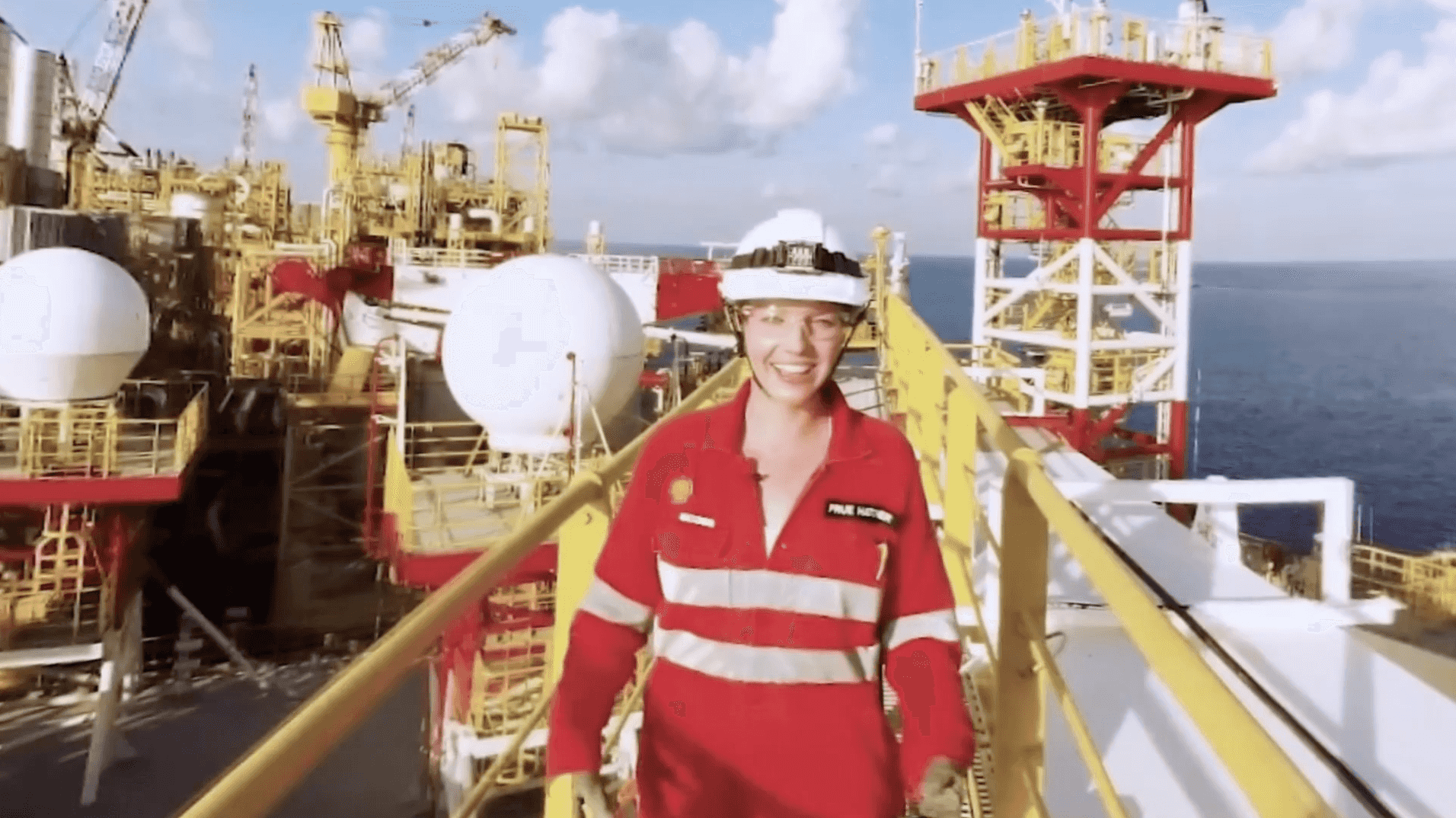 Expert Eyes
Put your subject matter experts on scene to share their knowledge and experience.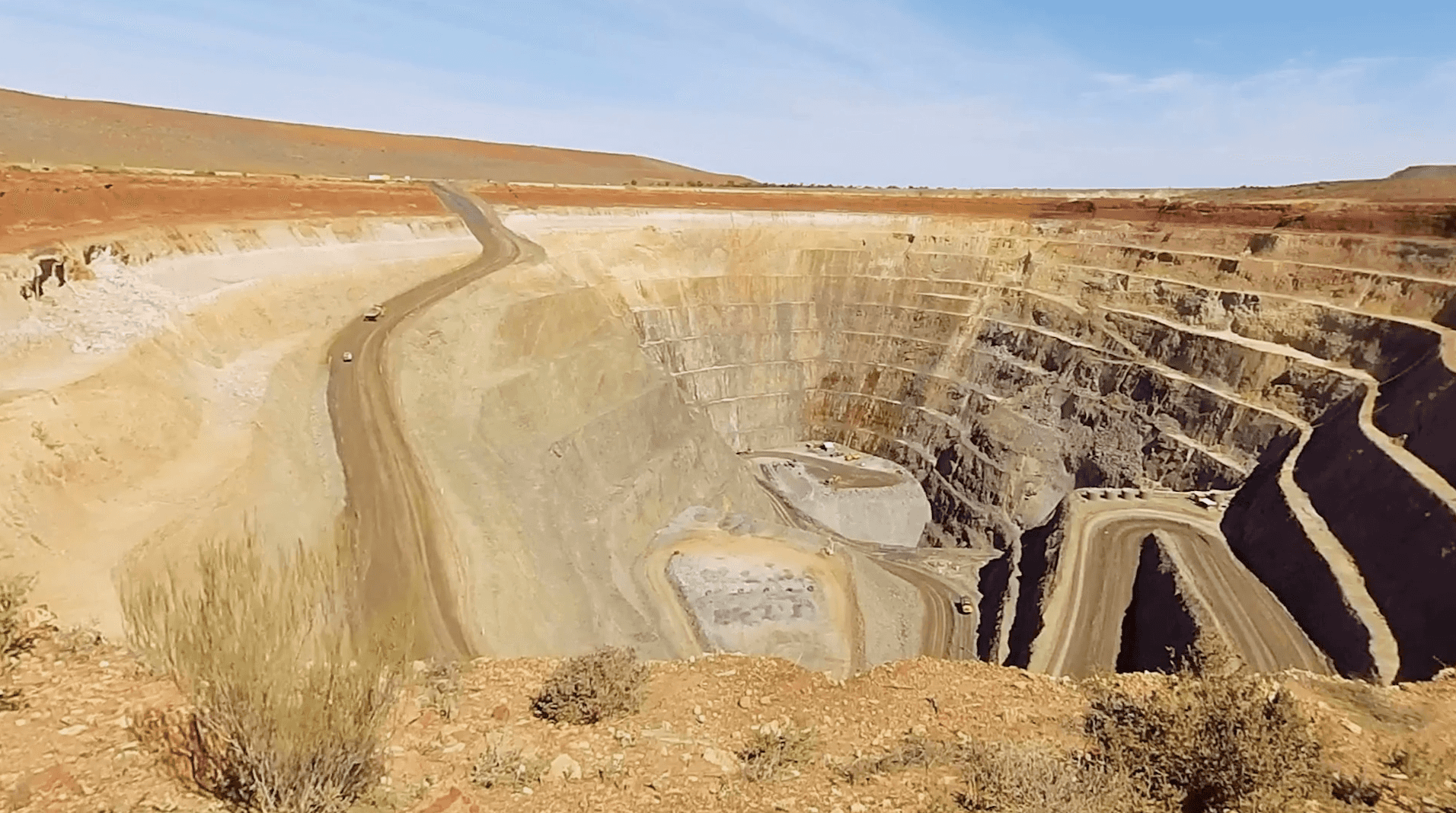 Virtual Tours
Transport your trainees offshore, walk them through your work site or guide them around your facilities.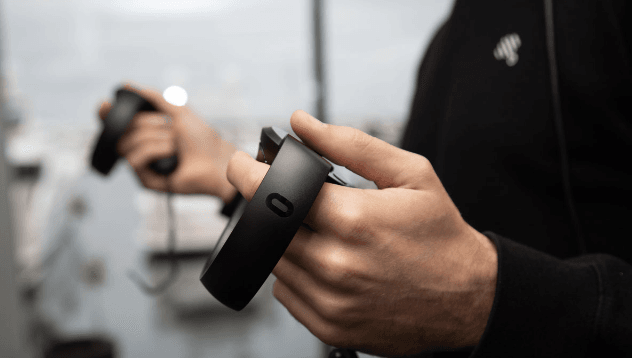 Interactive Training
Use the controls to tackle hazards and experience the consequences of your actions in a safe environment.
In the wake of COVID-19, Epigroup was engaged to create a remote training solution for ENGIE. A custom VR project was perfect for educating their people on four key risks: driving, working at heights, confined spaces and electricity.