Looking for a health and safety career in Perth or further afield? Love challenging the status quo and empowering employees to make safer decisions? You've come to the right place.
When you think of a WHS company, you probably don't picture a laid-back office with ocean views, clients playing with virtual reality headsets and a bubbly bunch of comrades, right? Well, that's us.
At Epigroup, our main difference is our people. We're a diverse, talented (and humble) bunch with various backgrounds and skill sets, and always eager to onboard people who share our values and sense of humour.
Whether you're after full time, part time or contract work, submit your info via our employment portal and we may have just the job for you.
Who do we need?
We advertise our current vacancies on Seek. However, we're growing rapidly and always love to hear from people with the following skills…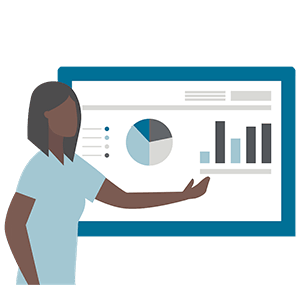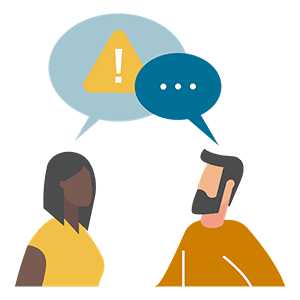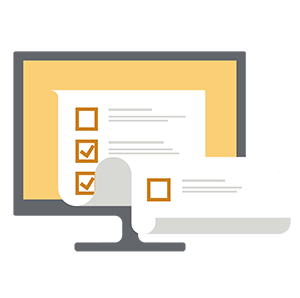 Management System Consultants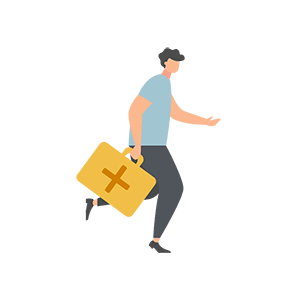 Emergency Services Officers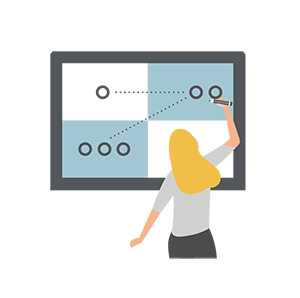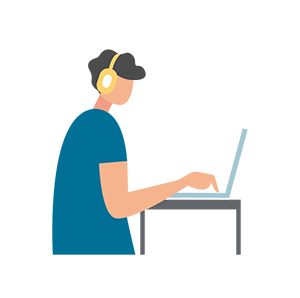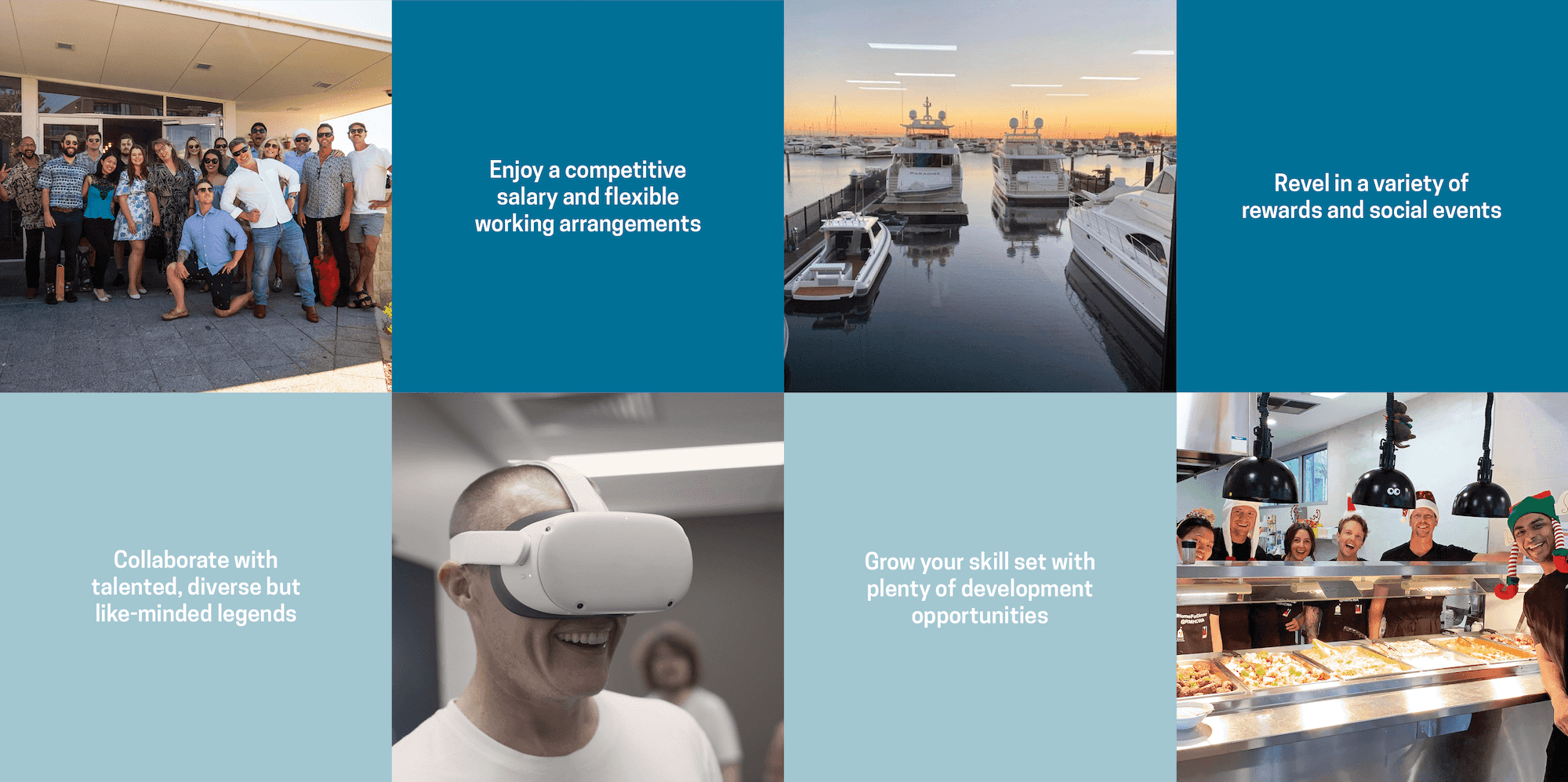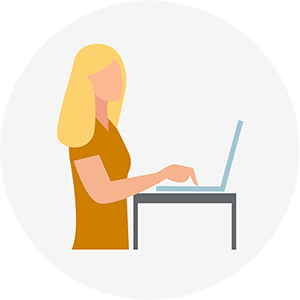 Step 1
Hit the Apply Now button to express your interest via the Epigroup Employment Portal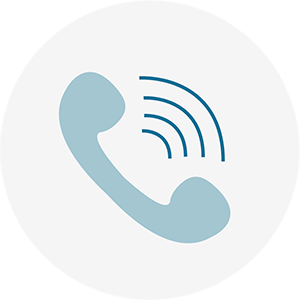 Step 2
We'll review your application and get in touch when a position becomes available