Every business has a story; we'll help you share it with the world
Whether your goal is awareness, education or inspiration, our team of creatives will capture your message and take it to the big screen.
We're a team of Perth-based storytellers who produce videos with cinematic flair. Everything we do is designed to be creative, engaging and to leave a lasting impression on your target audience.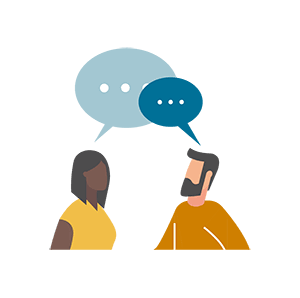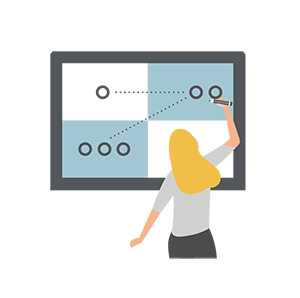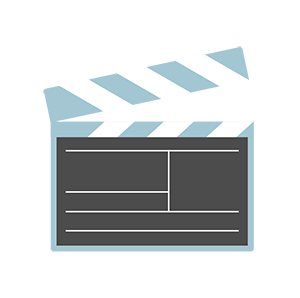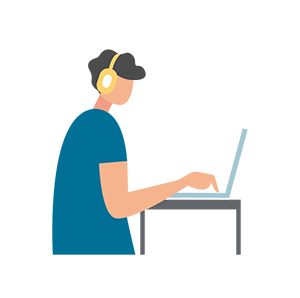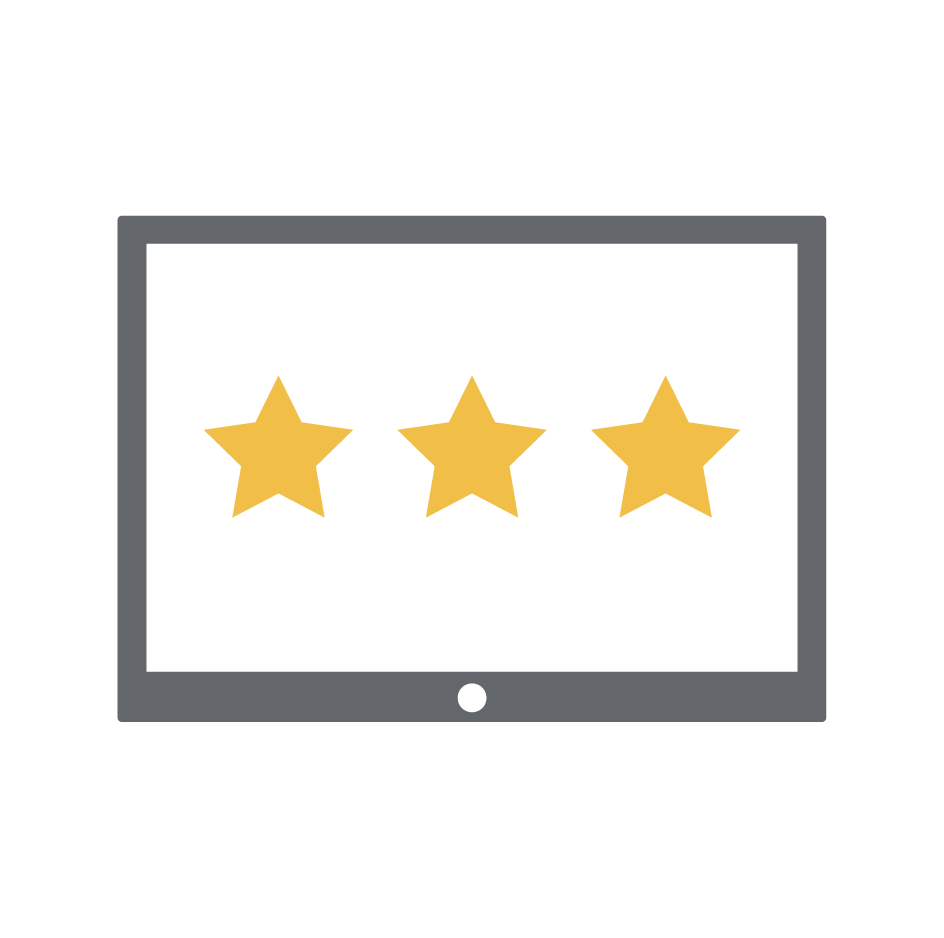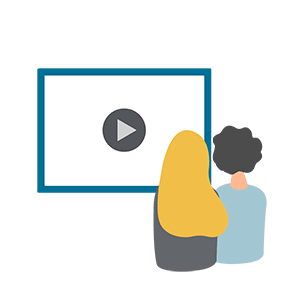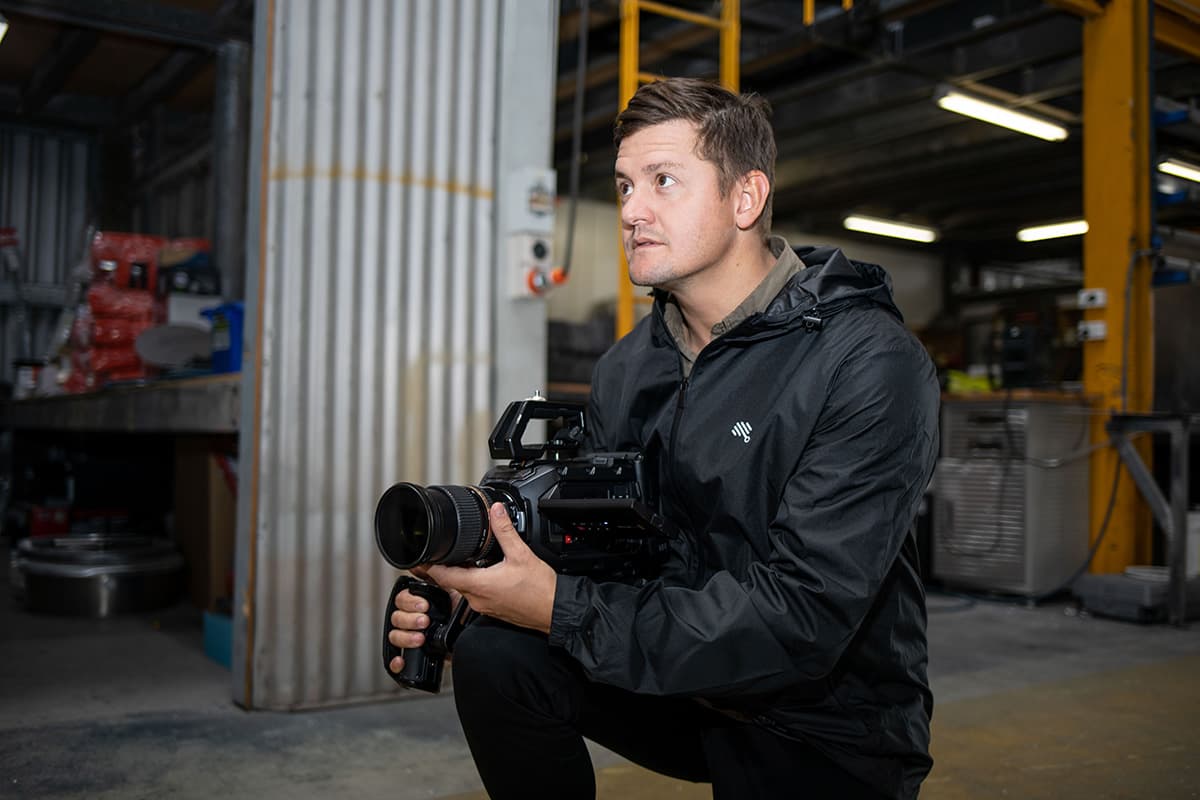 Storytelling is key
We've partnered with leading organisations across Australia and abroad to produce films that document key stories, moments and milestones in these organisations' lives. Our focus is getting the best out of the subjects and having real people telling real stories. The results are authentic and captivating productions to help position your business brand with customers.
Training videos with a difference
Our training video production team will help you improve the way you communicate messages, maximising the knowledge retention of your staff. We believe that to be effective, every video should be dynamic, engaging and informative. We're passionate about coming along on the journey with our clients to create communication strategies that hit the spot with your target audience.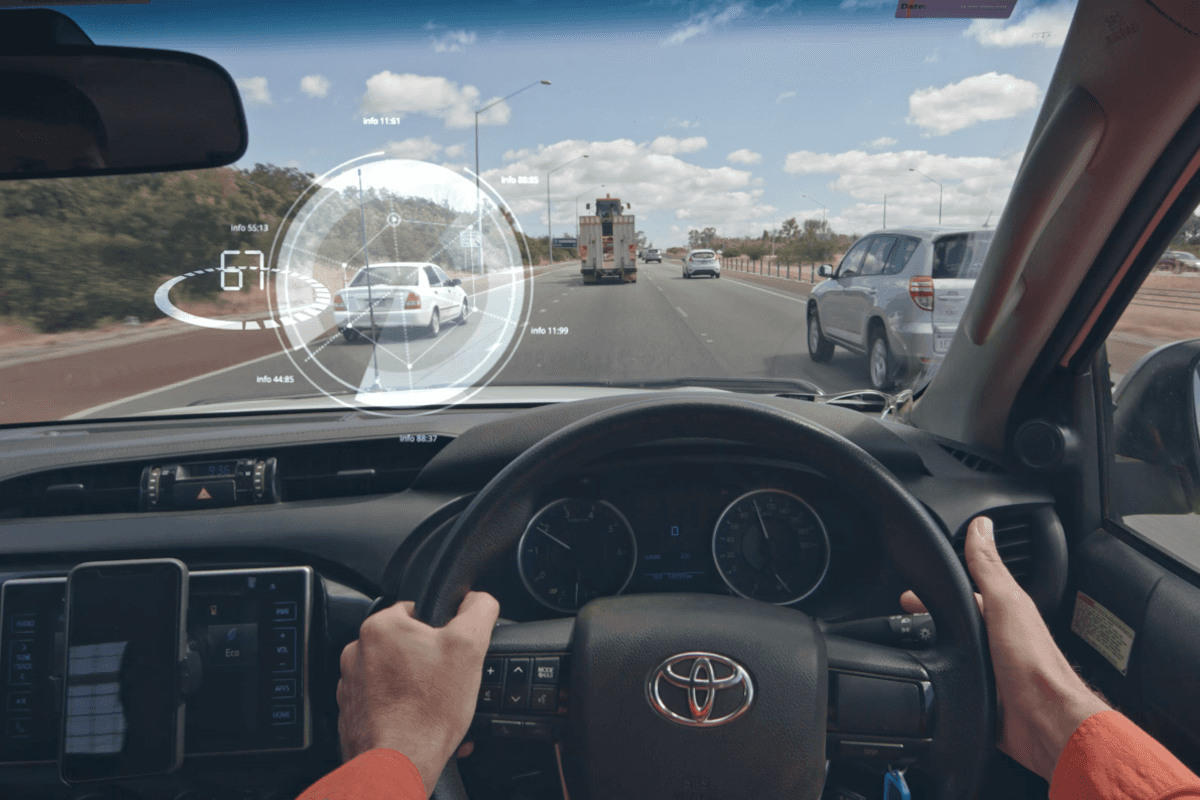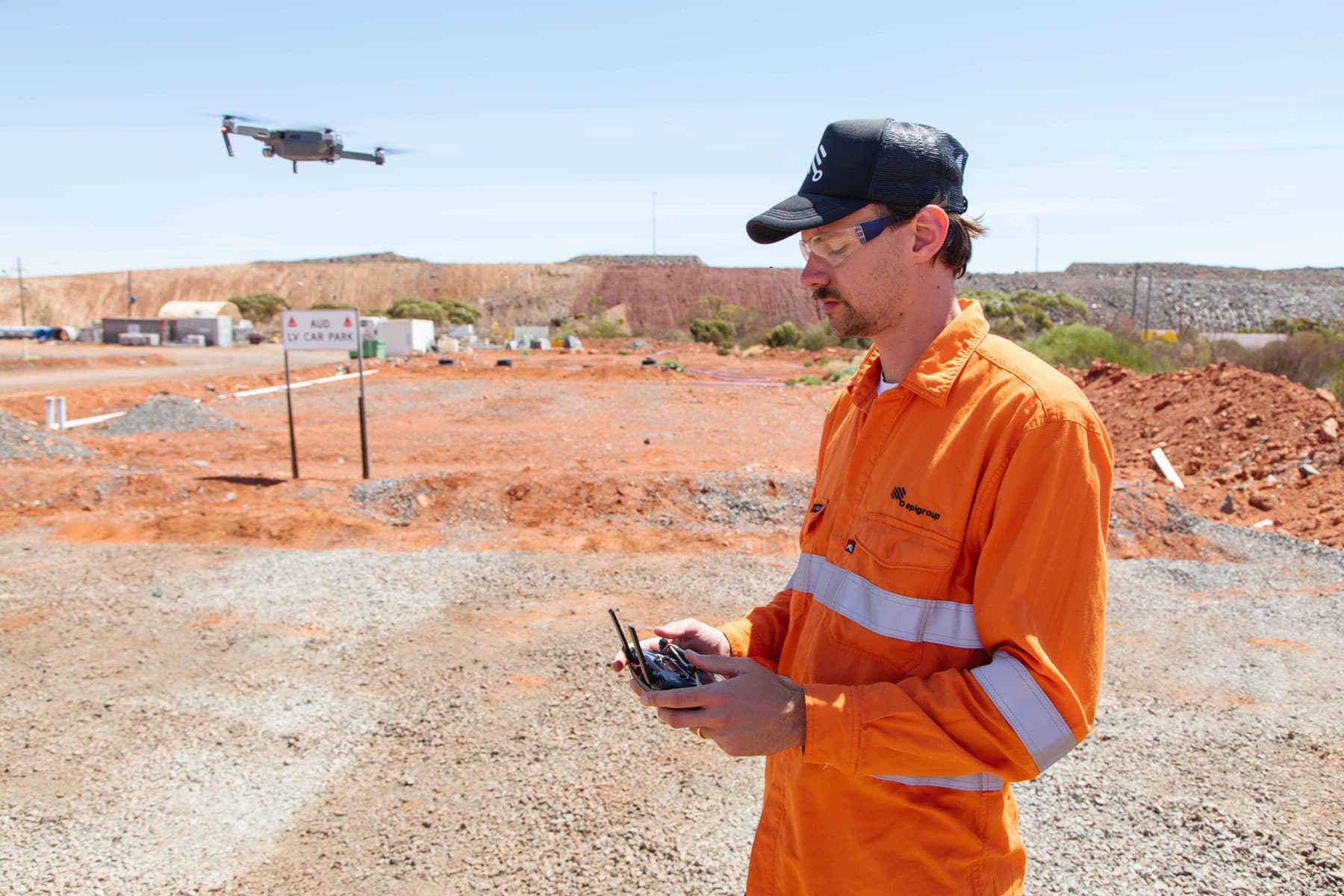 Drone video production done right
Our team was one of the first Western Australian companies to deliver professional drone video production to our clients. We hold a Remote Aircraft Operators Certificate (ReOC) which allows us to operate commercially, making use of aircraft over 2 kilograms. Out team of CASA certified pilots meet all the rigid safety and aviation standards required to film dynamic projects in any location.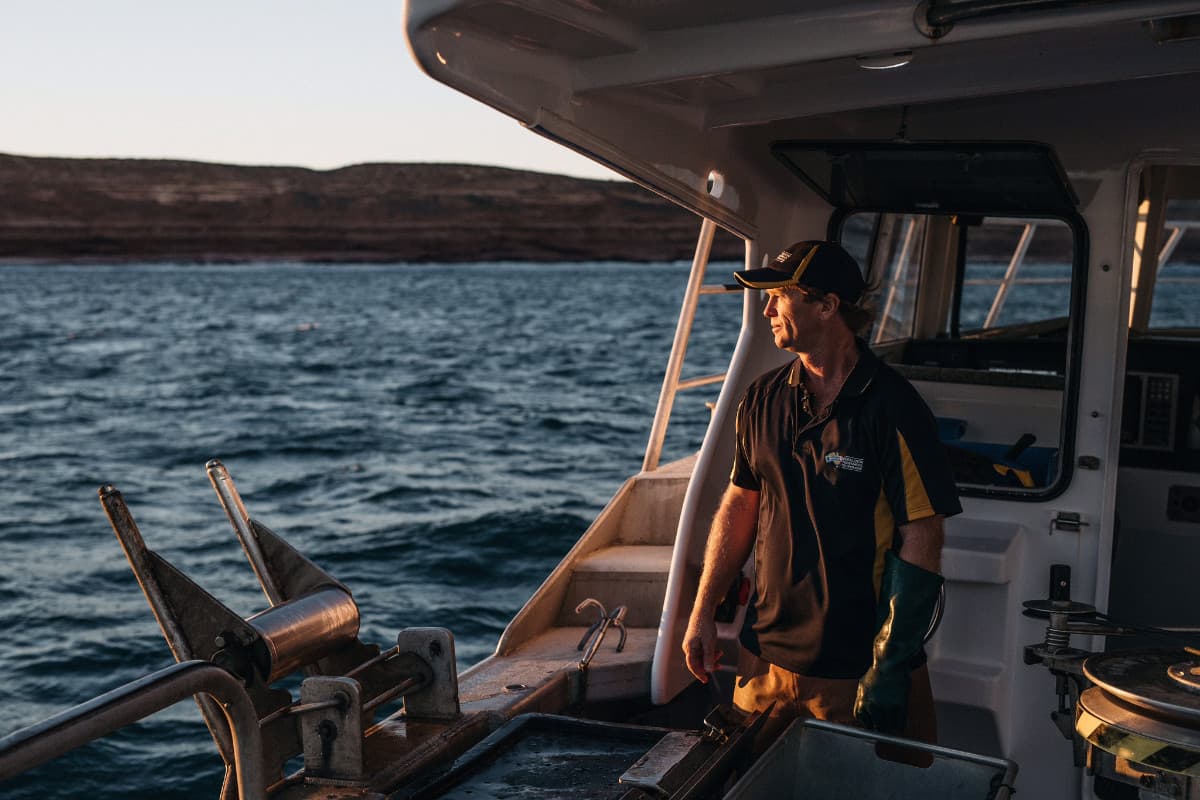 Corporate Videos
Narrative-based filmmaking
Full scripting, storyboarding, location production, editing and project management
Detailed multi-day location shoots
Transparent, documented key project milestones
Cutting edge equipment and filming techniques
Leading post-production and video-editing services.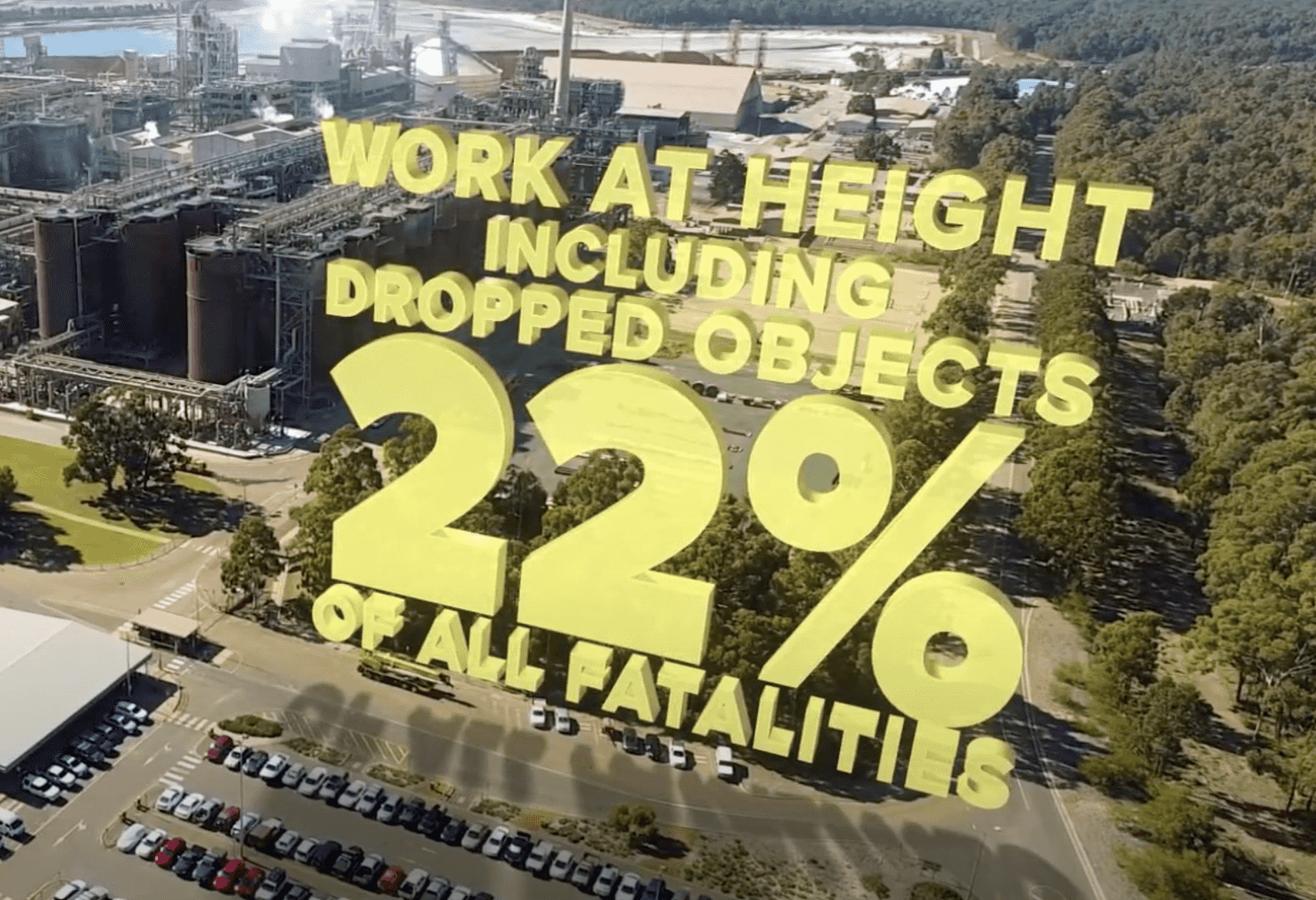 Training Videos
Carefully designed educational and training videos
Full communication strategies
Built on industry leading and Australian standards
On-site shooting, showcasing staff excellence
Simple, straightforward language
Corporate branding to meet company design guidelines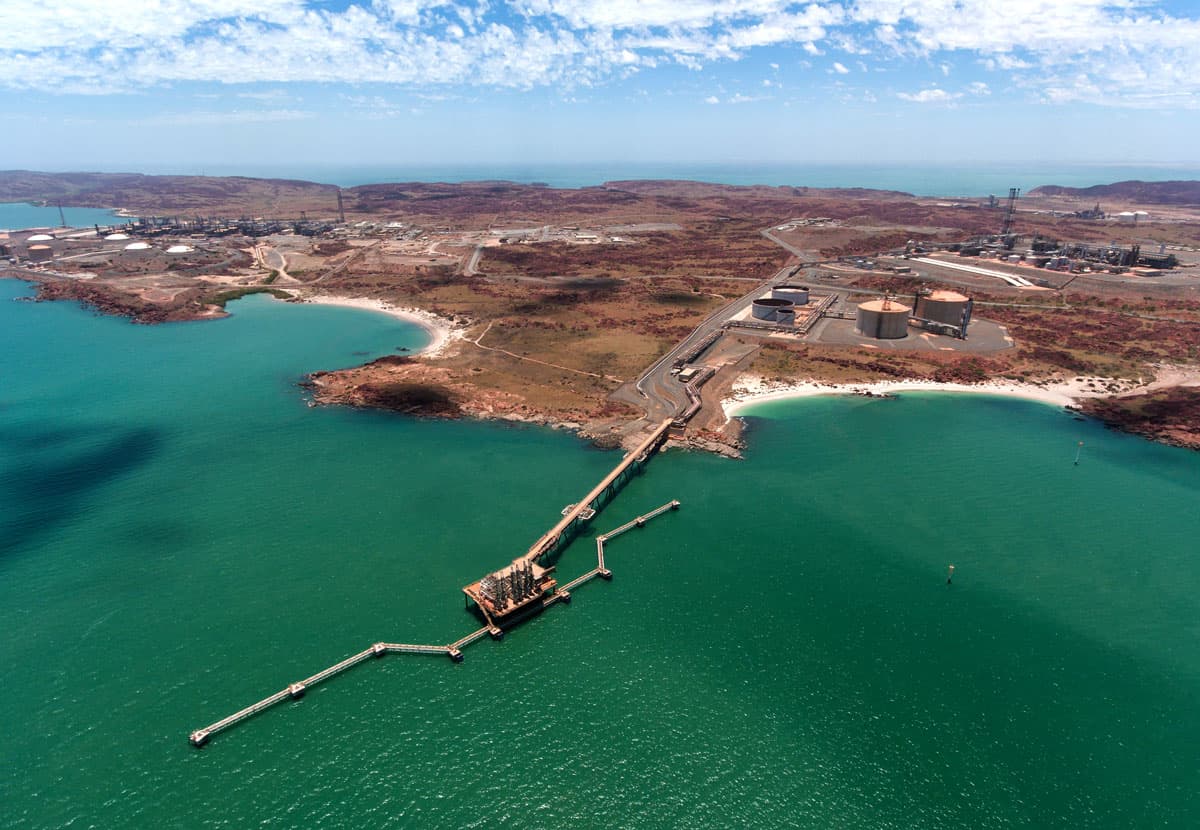 Drone Video Production
CASA certified pilots
Comprehensive flight plans, JSA and risk assessment
Drone video production priced to your needs
Asset inspection – reach inaccessible locations without shutdown
Public liability insurance
Boutique video production, post processing and colour grading