Critical Risk Management
Understanding your critical risks is literally a matter of life and death. Start managing yours today.
Critical Risk Management & Assessment
From mine sites to construction sites, farms to factories, every business has some level of critical risk. Our experienced consultants possess a deep understanding of the International Council on Mining and Metals (ICMM) and Critical Control Management (CCM) Framework. But there's no one-framework fits all…
Fit For Purpose Critical Risk Management
We'll create a tailored solution to address your business' specific needs and challenges. This will help your organisation effectively identify, manage, and mitigate critical risks, improving the safety of your workforce and the long-term success of your business.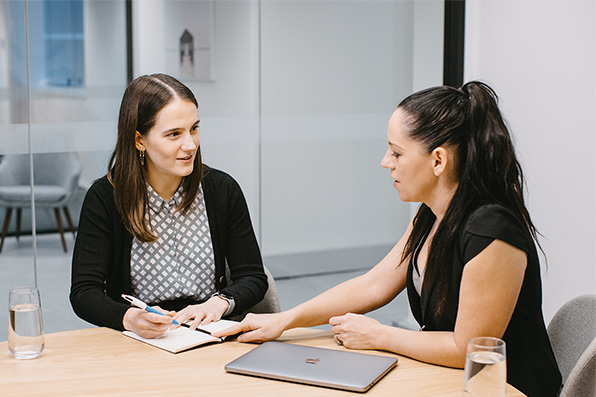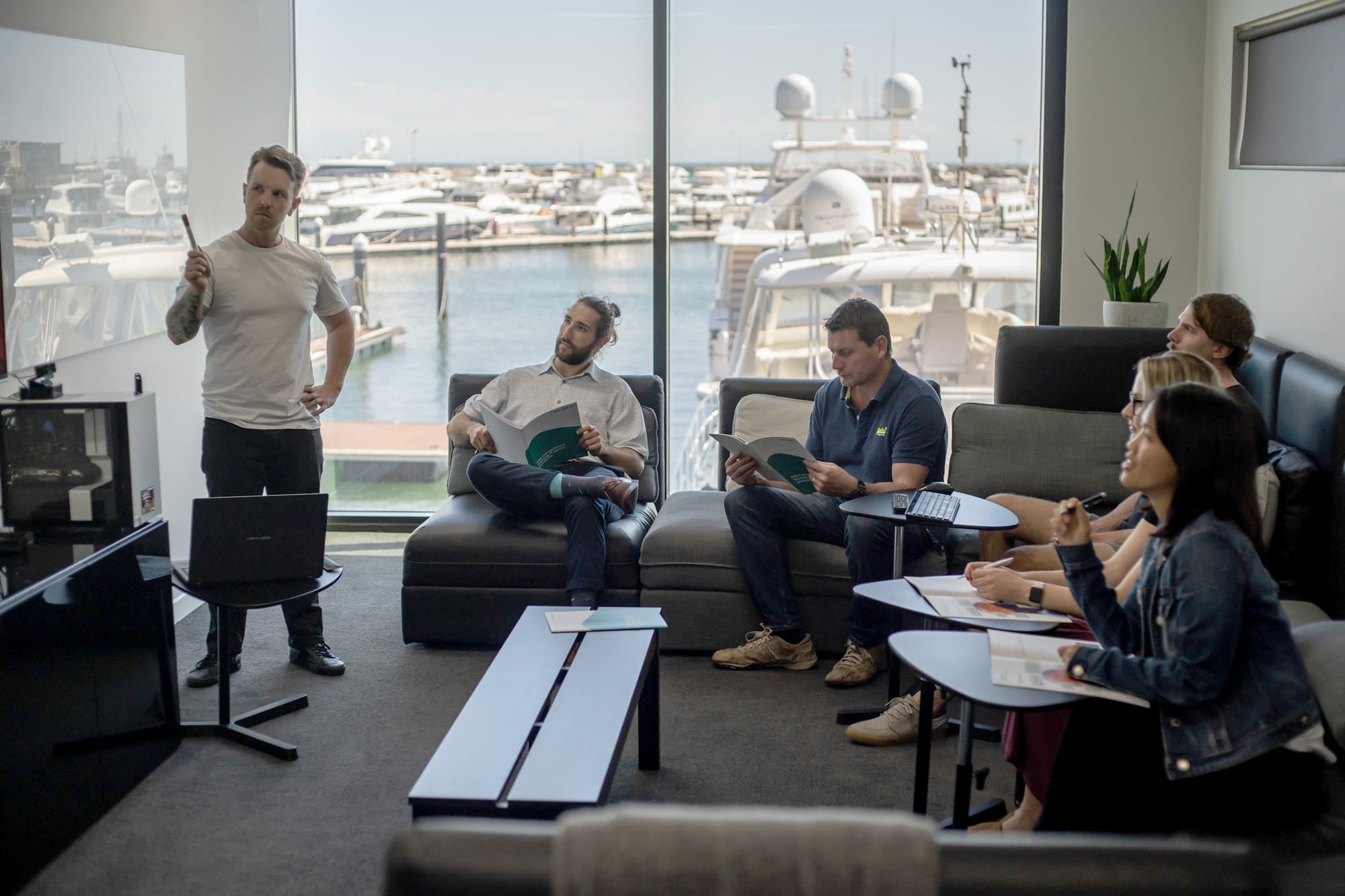 Identify, Implement, Monitor
​Leveraging knowledge and expertise, we can develop robust programs to assist your organisation to identify critical risks, implement controls and monitor and report on control effectiveness. We'll also facilitate collaboration between stakeholders to ensure everyone is on the same page and this flows through your safety culture.
By controlling your critical risks, we'll ensure your organisation benefits from: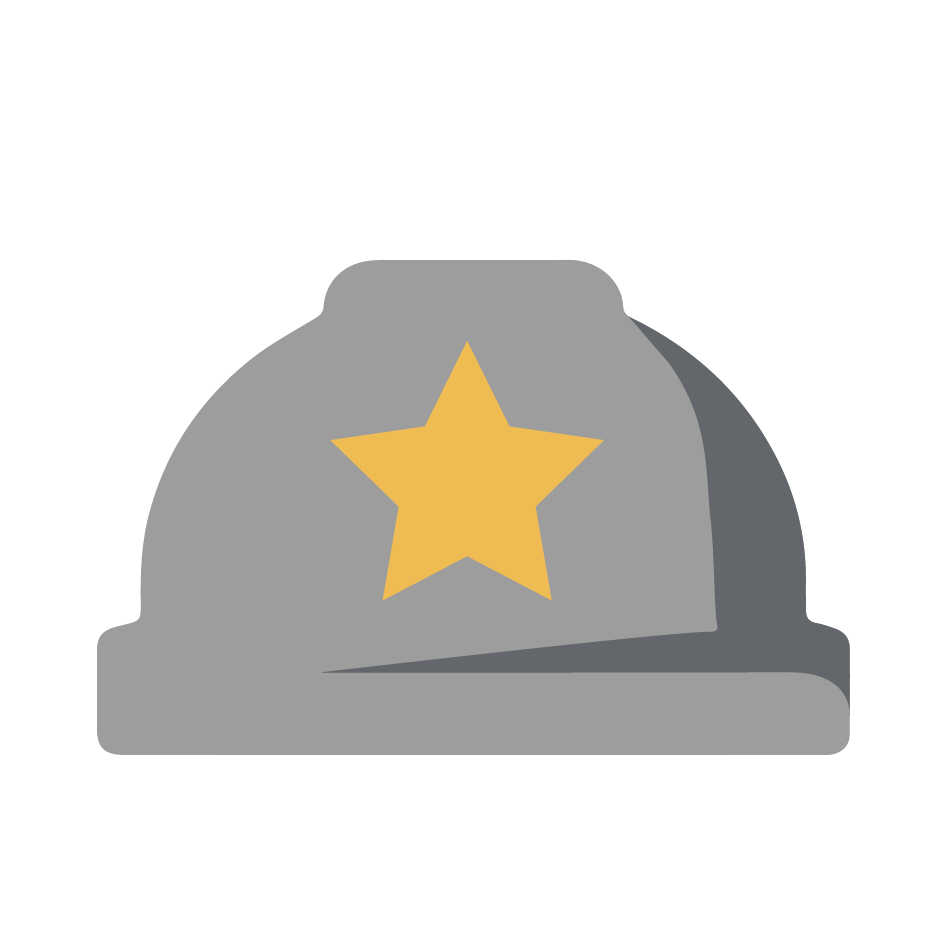 Compliance with Industry Standards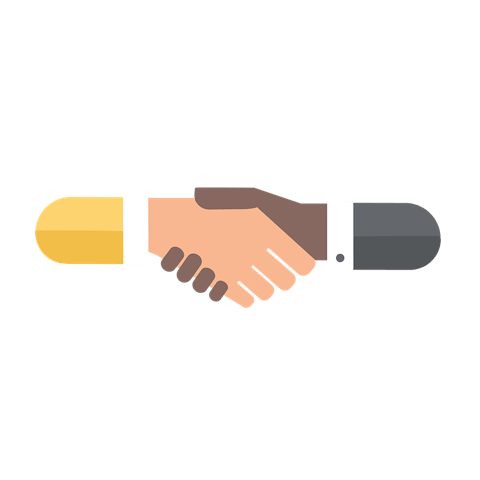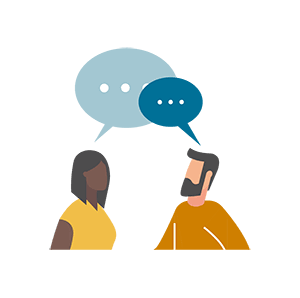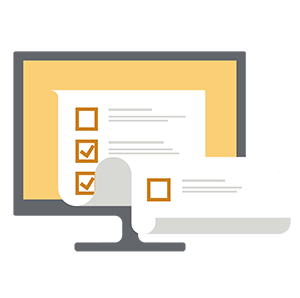 Effective Control Measures