Custom e-Learning modules
Looking for an e-Learning company in Perth? We handle the end-to-end development entirely in-house, with our storytellers, multimedia marvels and subject matter experts.
Over the years our e-learning developers have built a reputation for creating engaging content from dry material, often within tight time frames. Choose from our basic, intermediate and advanced modules to empower your team with the knowledge that will drive your company forwards.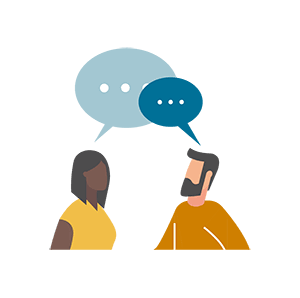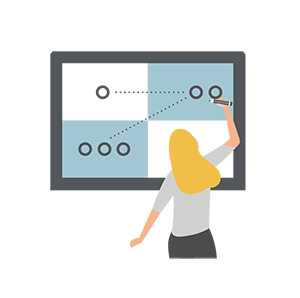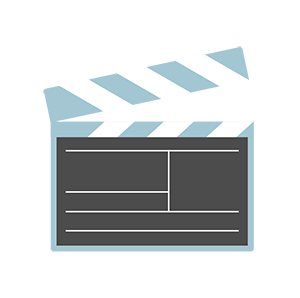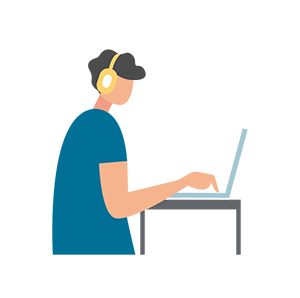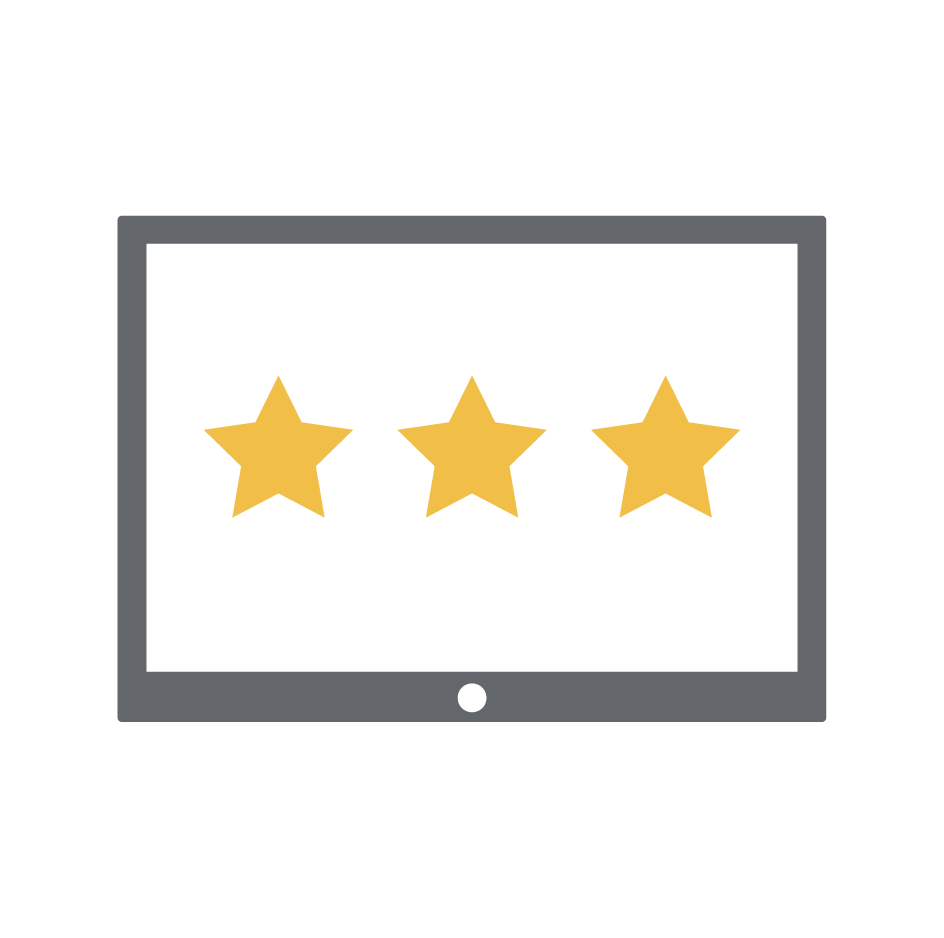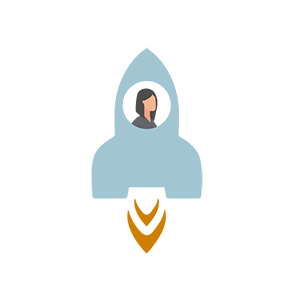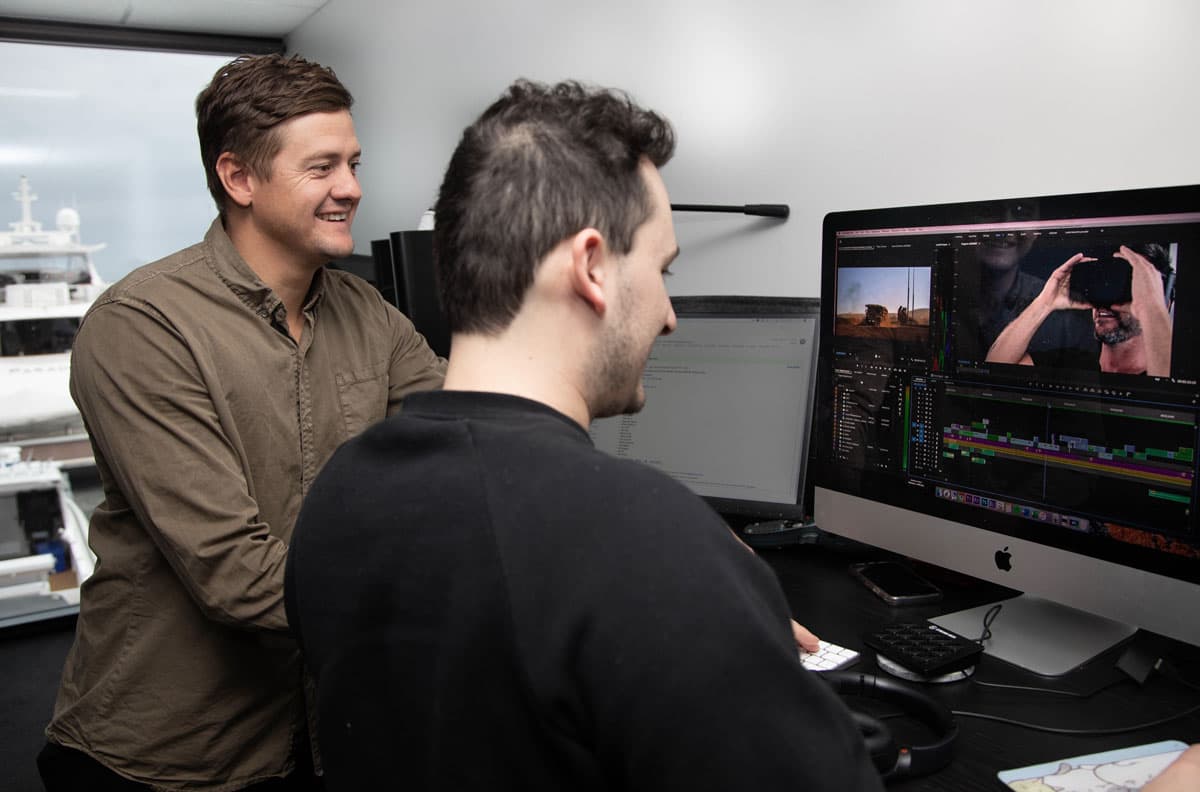 Custom e-Learning Production
Our e-Learning developers create custom packages that ensure critical skills and information is delivered, while staff are actively engaged.
From clean and simple online Learning Management Systems (LMS) to games-based and choose-your-own-adventure projects, we're focused on cutting edge e-Learning design. The result? Playful, entertaining and most importantly, informative content.
Learning Management System (LMS)
We've partnered with leading LMS provider LearnUpon to offer our clients a fully managed LMS to host and deliver your custom e-Learning modules.
Our Learnupon LMS solutions enable you to:
Develop and deliver e-Learning content fast

Quickly upload SCORM and Tin Can files

Gamify your e-Learning strategy

Add exams, pass marks and surveys

Issue badges, credits and certificates

Track results quickly and easily at scale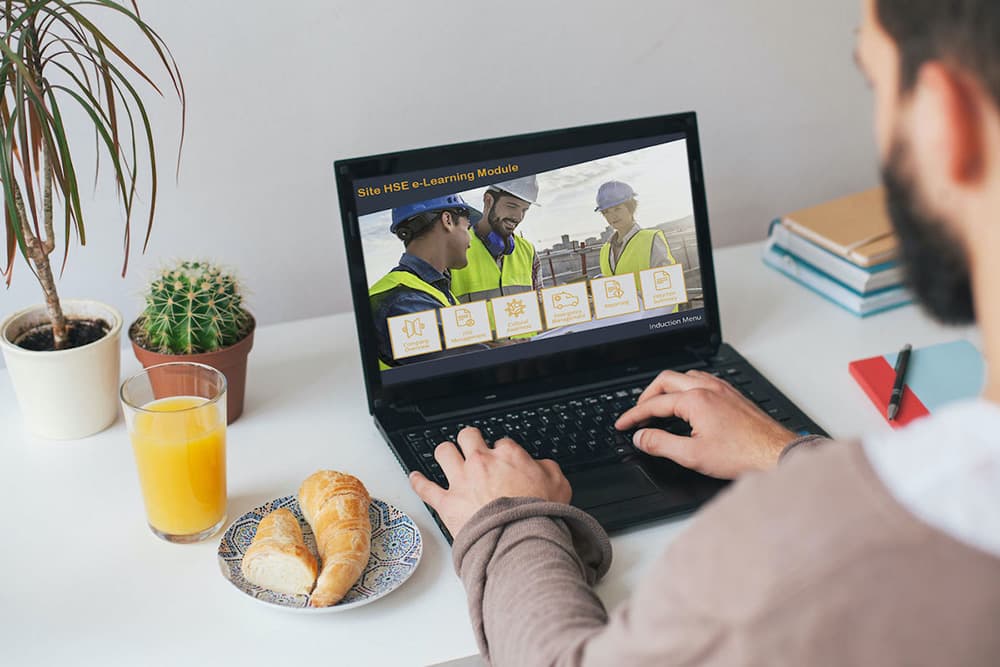 Basic: Our entry-level e-Learning modules
Clean, simple and linear design and interface
Voice-over narration
Text, photos and graphics
Basic multiple-choice tests
Customised templates (branded for your business)
Intermediate: Dynamic and interactive
Interactive pages, with video throughout
Voice-over narration
Animated text, photos and graphics
360˚ walk-around viewer
Advanced knowledge checks
Advanced: Complex, immersive e-Learning experiences
Non-linear and blended e-Learning paths
Mapping to practical content
Game-style knowledge checks
Interactive 360˚ knowledge checks