About us and our mission to transform WHS.
Epigroup acknowledges the Traditional Custodians of country throughout Australia and their connections to land, sea and community. We pay our respect to their Elders past and present and extend that respect to all Aboriginal and Torres Strait Islander peoples today.
Epigroup is the brainchild of Jake Cole and James Teakle – two mates who came from very different backgrounds (health and safety, and media production, respectively). But they had one important thing in common: they enjoyed making complex things easy. And they decided that work health and safety (WHS) was where they could make the biggest difference.
They established Epigroup in 2012 to fundamentally change the way industry thinks about WHS. To make people safer. To make businesses more profitable at the same time. And to do it by making WHS easier.
Today, with our head office in WA, a team of in-house multimedia pros, and a growing network of WHS experts working on sites across Australia and beyond, we're doing just that.
Making WHS easier, seamless and engaging
In an ideal world, where everyone works safely and effectively, WHS isn't a chore or a compliance-by-numbers process. It isn't a linear A-B journey, with 'Zero' at the end of a WHS-incident rainbow.
In our world, WHS is an integral and integrated part of work and doing business. It's constantly improving performance – not just WHS performance, but business performance and profitability.
Our team of multimedia specialists in The Studio bolster this process. They combine vast experience across every medium, with a focus on video production, virtual reality and interactive online content.
We have a proven track record working with some of the biggest names in the mining and resource sectors to create industry-leading and dynamic content.
How do we do it?
By bringing together the best people from across the WHS world to provide consulting, training and technology solutions that take the hard work – and guesswork – out of WHS.
By employing cutting edge technology and focusing on creative, innovative ways to deliver your message.
By making WHS personal, adaptable and scalable instead of overwhelmingly technical.
By speaking in plain English instead of obscure acronyms and jargon.
Our Vision
To be the most valued Australian brand at the forefront of creating safer and healthier workplaces.
BE CURIOUS
Never be afraid to do or try something new.
BE A LEGEND
Make a promise, keep it. Make a mistake, own it.
BE INDISPENSABLE
Add value whenever and wherever you can.
BE THE DIFFERENCE
Celebrate what makes you and Epigroup unique.
Our Commitment to the Community
The values we share may have been created at our office, but we don't leave them at the door each day.
We give back to our local community as often as we can through a number of initiatives, including: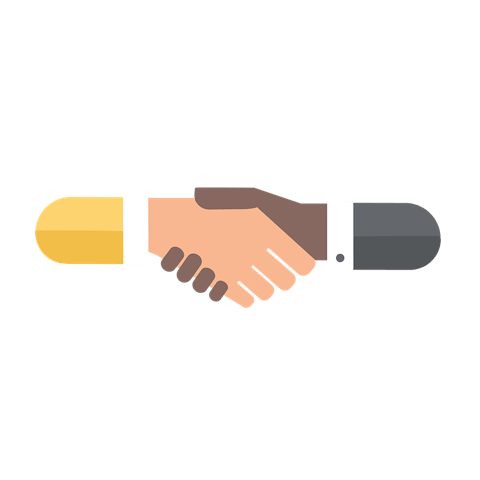 Supporting WA Charities
Whether it's donating or volunteering, we love banding together to give back. We support WA-based charities including Ronald McDonald House WA and the Minderoo Foundation.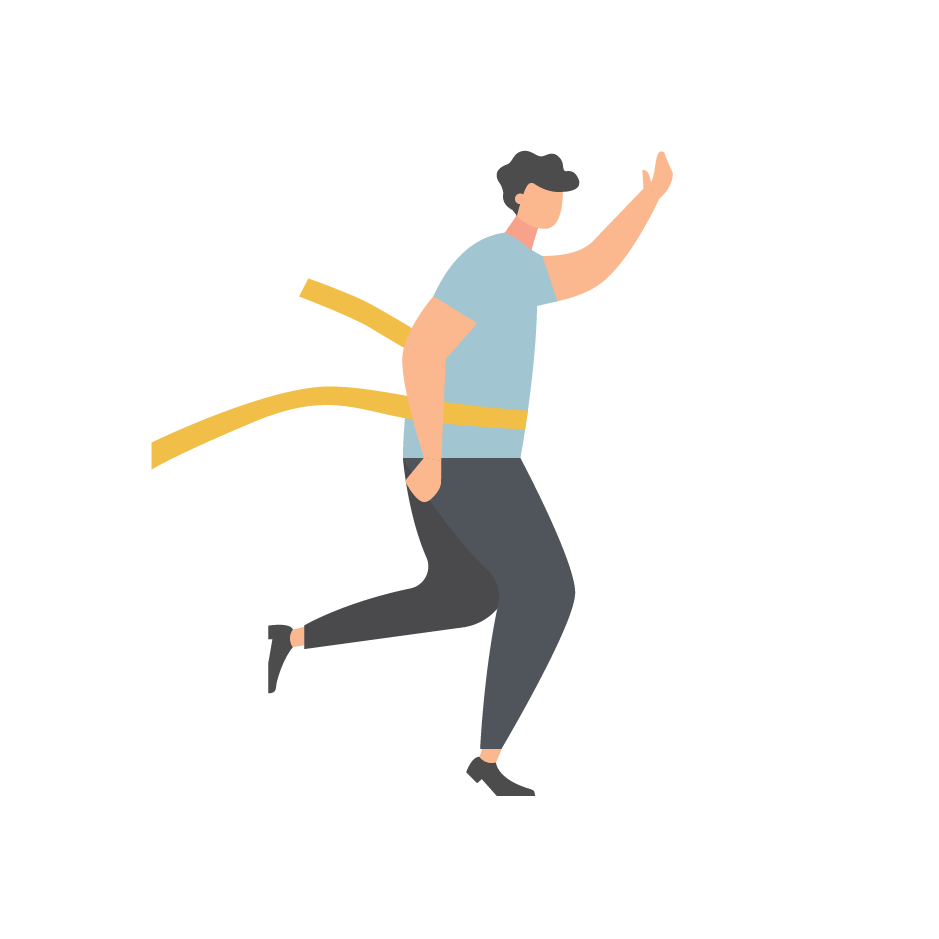 Sponsoring Local Events
We've discounted media packages for community-run events including Sculpture at Bathers and the North Cott Splash 'n' Dash. We also sponsor the Epigroup Raiders, a kids basketball team in Rockingham.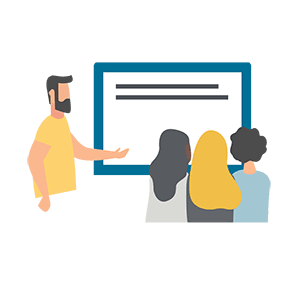 Partnering with Universities
We work with UWA and Curtin University to give students valuable work experience. Students join us for several months to work on WHS projects – no tea making tasks here.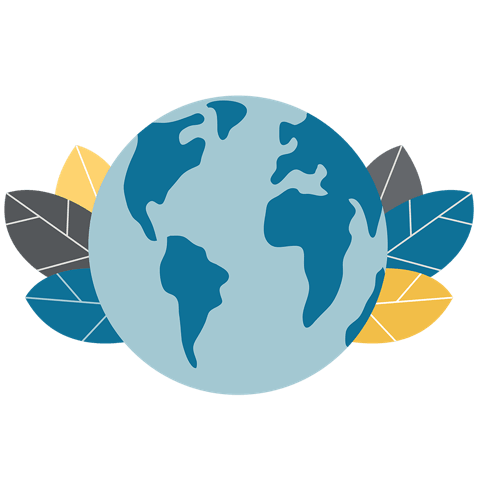 Reducing our Global Impact
Every employee receives a reusable water bottle and reusable coffee cup when they start. We also allow employees to work from home part-time and encourage them to cycle in if they can.