Mine Safety Management System
Keep your people safe, and your mine compliant.
It's time to replace your safety management system (SMS) with a mine safety management system (MSMS). We'll ensure yours is documented, comprehensive and integrated to keep your people safe.
What is a mine safety management system?
A mine safety management system (MSMS) is an overarching framework that brings a mine's policies, systems, procedures and plans together to help create a safe operation.
You must have a MSMS in place to stay compliant under the new WHS Act 2020 laws. As a mine operator, you're responsible for preparing a MSMS, but we can help.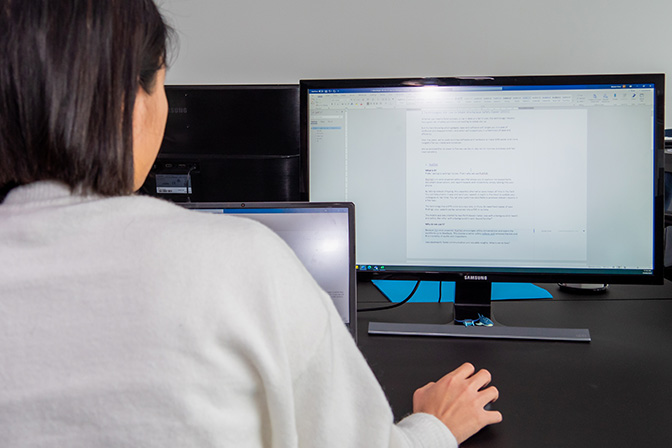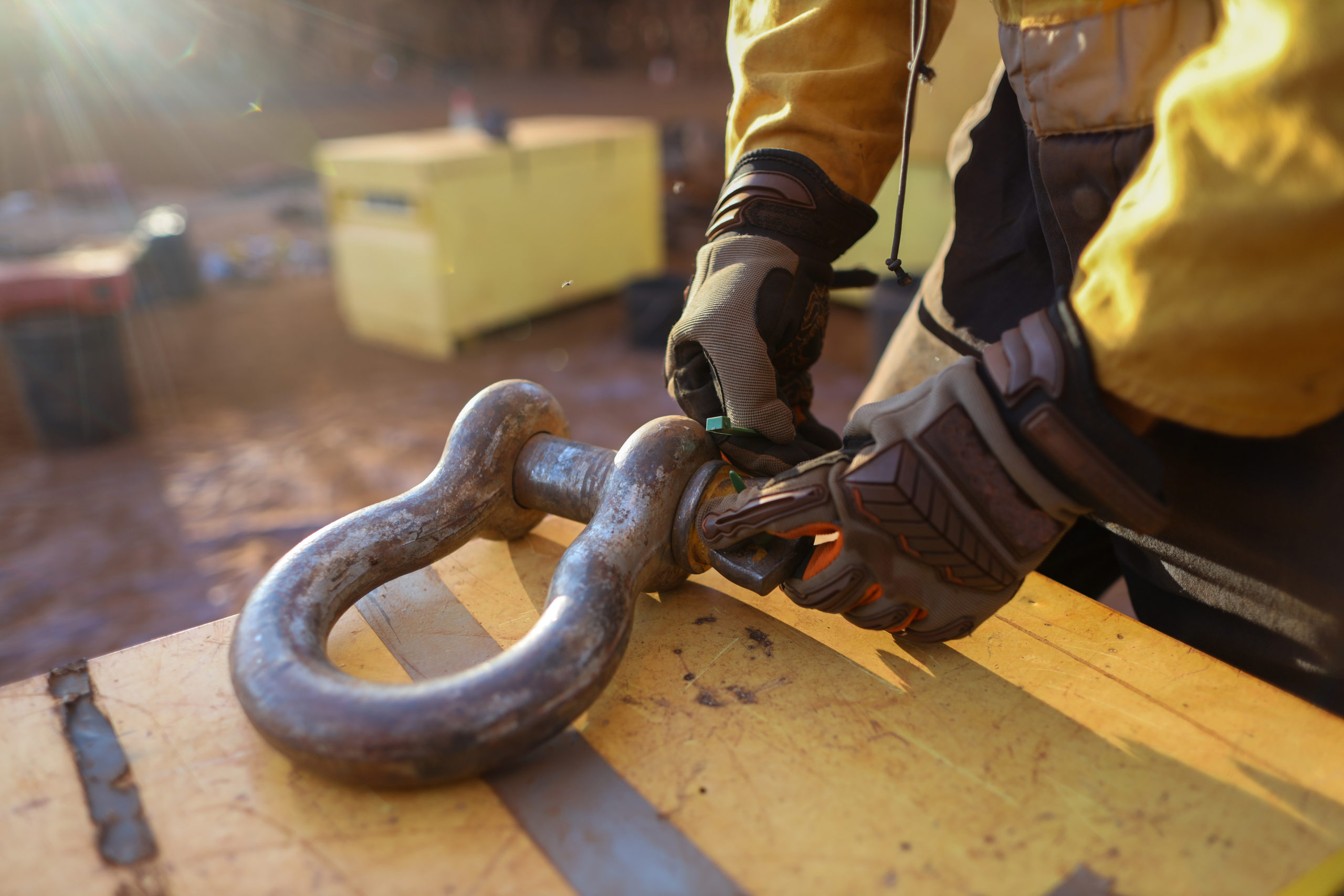 Your One-Stop MSMS Shop
Our mine safety management systems will ensure you're managing all aspects of risk and operations. Our systems are succinct with clear references, so you won't be handed a one hundred page document, padded with procedures.
You'll gain peace of mind knowing that your site is compliant, and your MSMS is clear enough that anyone can pick it up and know exactly what they need to do.
Trust Our Experienced Professionals
Our WHS consultants have spent years working on a range of mine sites, from small operations to Australia's largest pits, from Karratha to Kalgoorlie and everywhere in between.
So whether you need a shiny new MSMS, or you need to audit your current SMS and map it to the new legislations, we've got you covered.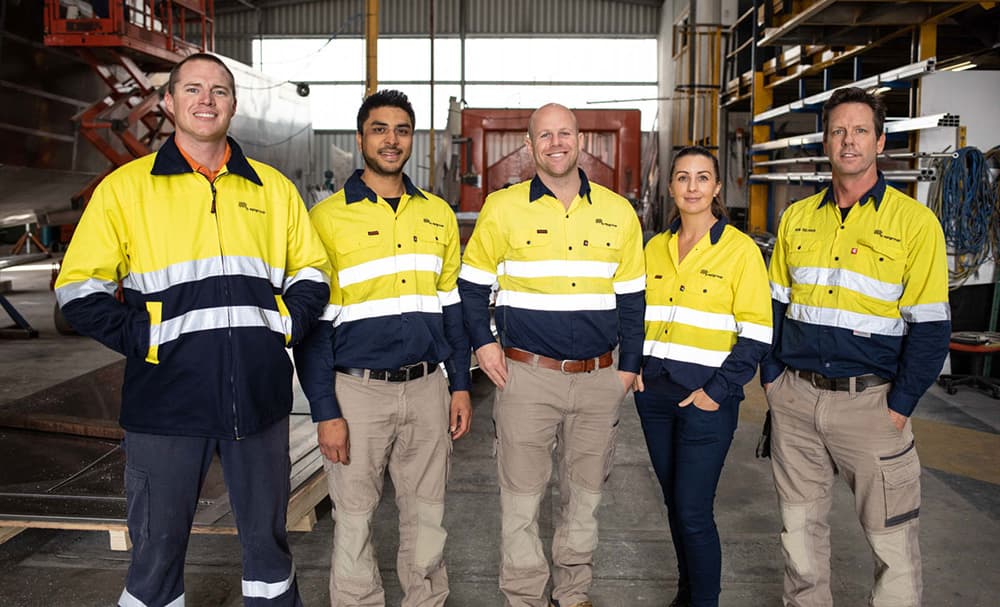 Principal mining hazard management plans (PMHMP) are a relatively new requirement under the WHS Act 2020. If you're a mine site in WA, you need to have one in place to manage the risks that could cause multiple fatalities at once. To write your PMHMP, read our guide first and download the free checklist to keep you on track. Or if you'd rather we do it for you, please get in touch.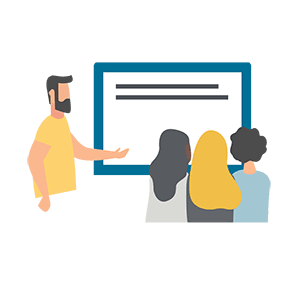 Put your people first
Make WHS best practice
second nature. Start with
human factors. We do.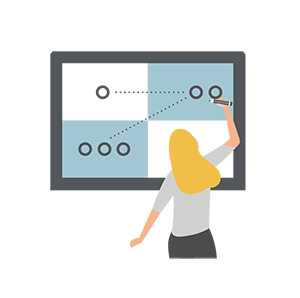 Let us take the lead
Leave the hard work to us.
We'll develop, implement and
manage everything for you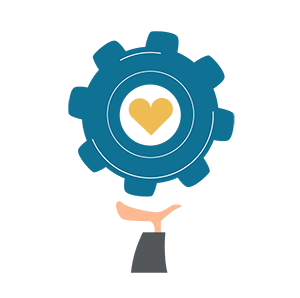 All the WHS smarts
Tap into our multidisciplinary
health and safety knowledge.
We've got all your bases covered.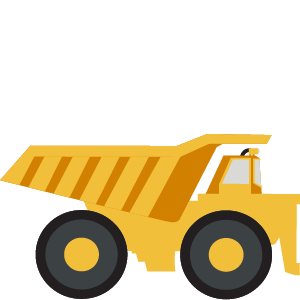 Let us create your MSMS
Whether you want us to map your current SMS against the new legislation, or a brand new mine MSMS, we'll help you keep your site compliant.