Injury Prevention and Management
Knock injuries on the head. Help injured employees back on their feet.
Workplace injury and illness can be a painful business. And not just for an unlucky employee. It can hurt your bottom line, too. All the more reason to invest in injury prevention and management.
Alter Ergo
Heavy loads. Repetitive movements. Fatigue. To really understand workplace musculoskeletal disorders (WMSD) you need to start with workplace biomechanics. Using state of the art XSENS motion tracking technology, we've created an Australian-first with Principia Technology to build a new generation of job dictionaries.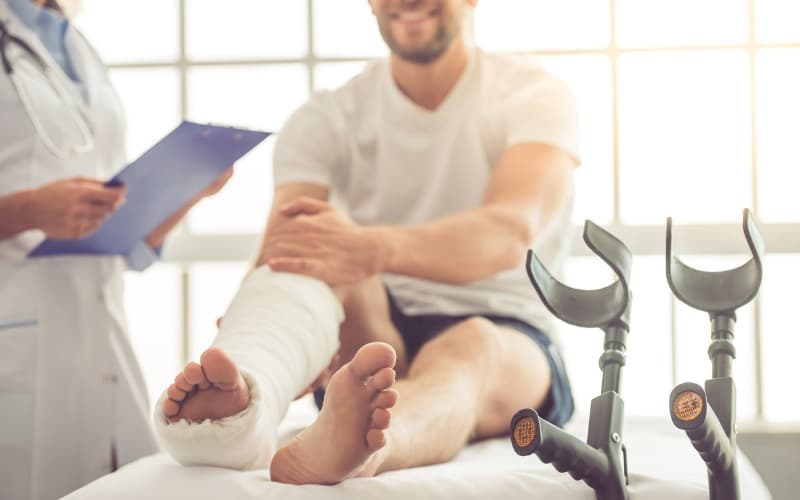 Avoid the personal and financial pain of injury
To anyone backing away from the cost of injury prevention and management, we say 'Watch your step!' Experience tells us that injury prevention and management is an investment. It's how you keep your workforce healthy (reducing sick leave) and boost morale, productivity and your reputation as an employer of choice (cutting recruitment and attrition costs).
Best practice all the way
Our extended team of subject matter experts spans the injury prevention and management mix. We have specialists who can ensure your people recover and return as swiftly as possible. We have professionals who can help you avoid injuries and illnesses in the first place. And we can help embed prevention and management best practice into your culture.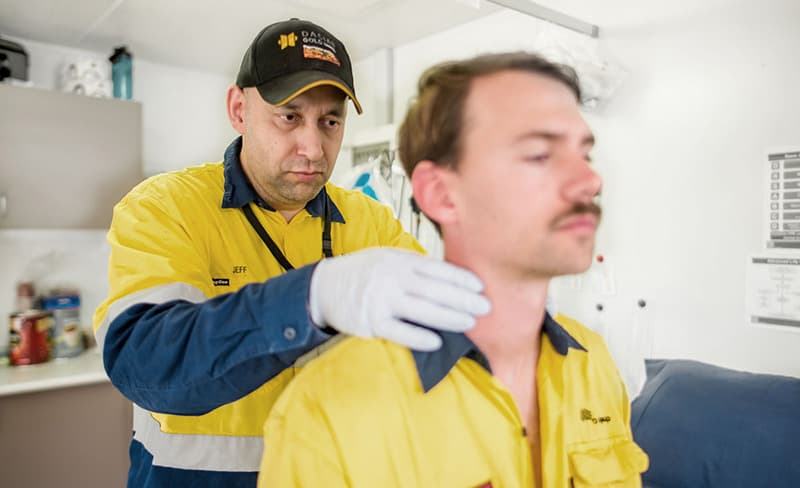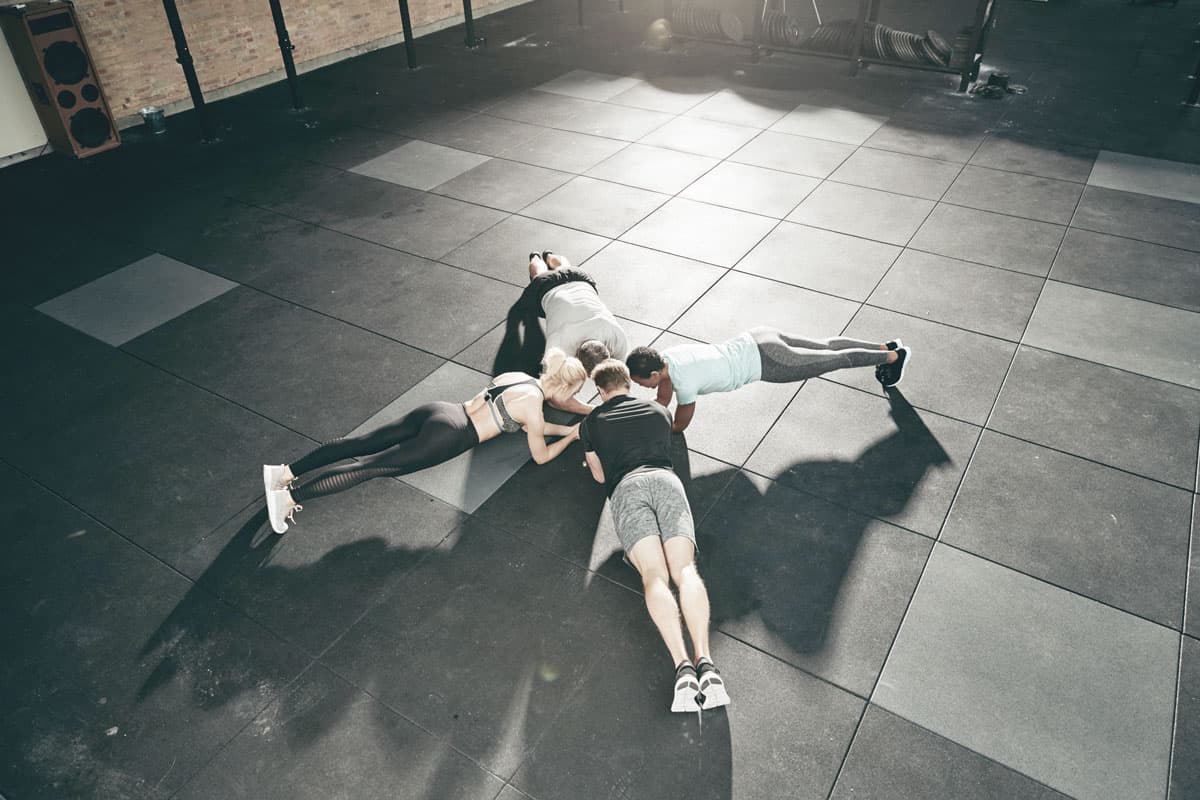 Make injury prevention proactive
From identifying and eliminating risk points, to embedding risk awareness into your management culture and strategy. From prevention-focused onboarding, to workforce education programs, to creating role-specific exercise and wellbeing programs. Our injury prevention experts will address potential pain points and provide practical solutions to nullify them. Stat.
Streamlined injury management
If an incident or accident has already occurred, our injury management specialists will work with your sidelined employee to expedite their road to recovery. That means overseeing everything, from insurance and compliance issues, to remedial care. The result: peace of mind all round.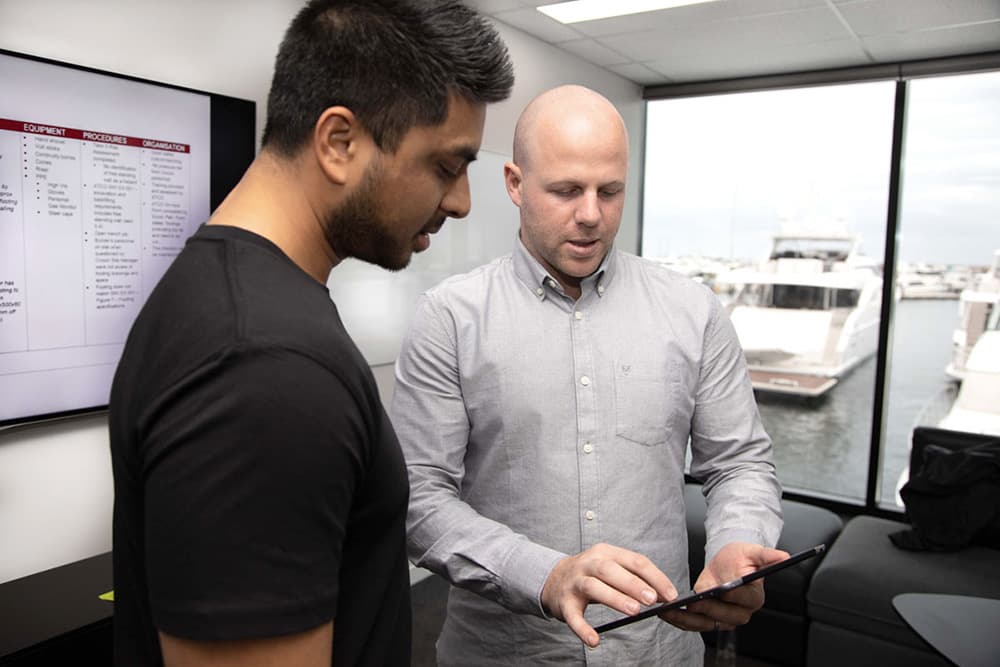 Project Spotlight: Cordina Marine
Learn how Cordina Marine have outsourced their Injury Prevention and Case Management function to Epigroup. Visit case study.