WHS Due Diligence Package
Stay compliant with our WHS Due Diligence Package
Not sure how to show positive due diligence under the WHS Act? Our customisable package is the easy way to create, manage and monitor your documents so that you can stay compliant.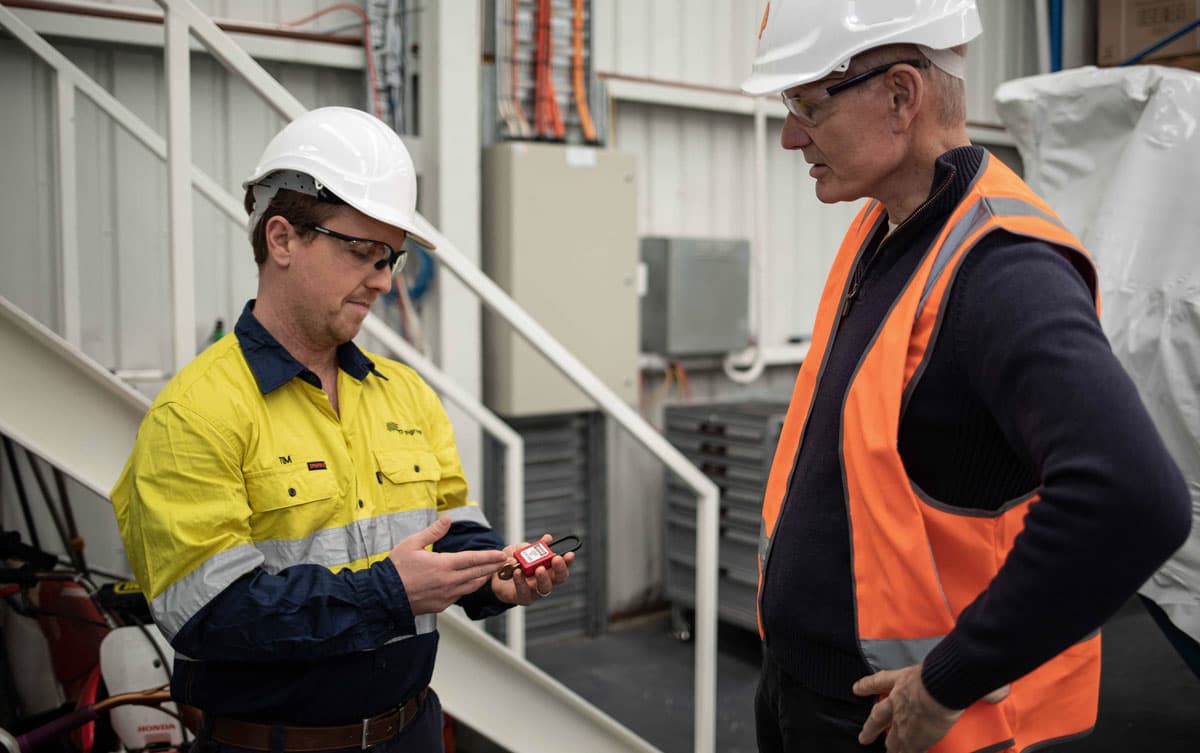 One package. Multiple WHS smarts.
Some call it due diligence. We call it our job. Under WA's WHS Act 2020, you need to show you're doing whatever it takes to keep your people safe. But this can be overwhelming, confusing and time consuming, which is why we've created a simple package to help you keep track of your WHS performance and stay compliant.
Have confident in your compliance
Our WHS Due Diligence Package has been developed to help you easily understand, manage and monitor your workplace health and safety. Designed for those short on time with limited in-house resources, our packages will ensure you stay on the right path with system development and/or review, assurance activities, and reporting. Plus it lives on a digital WHS management system portal, so you can access your live info anytime.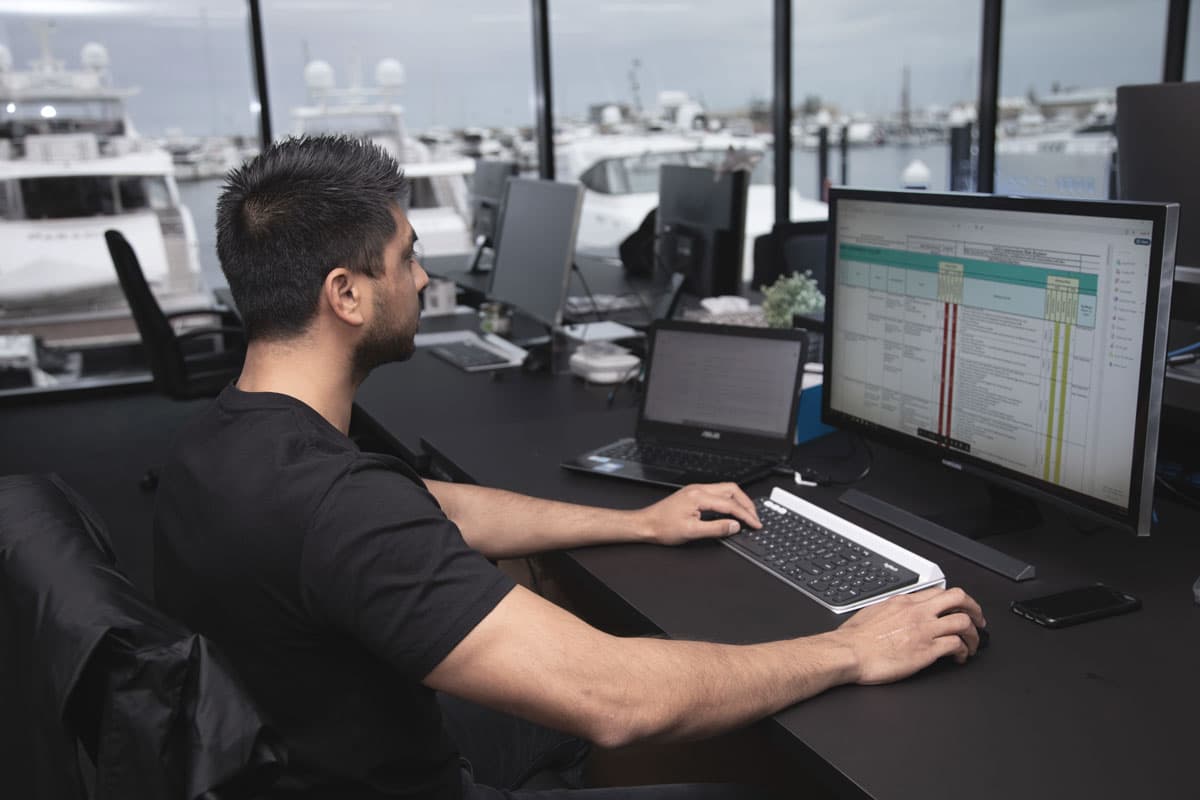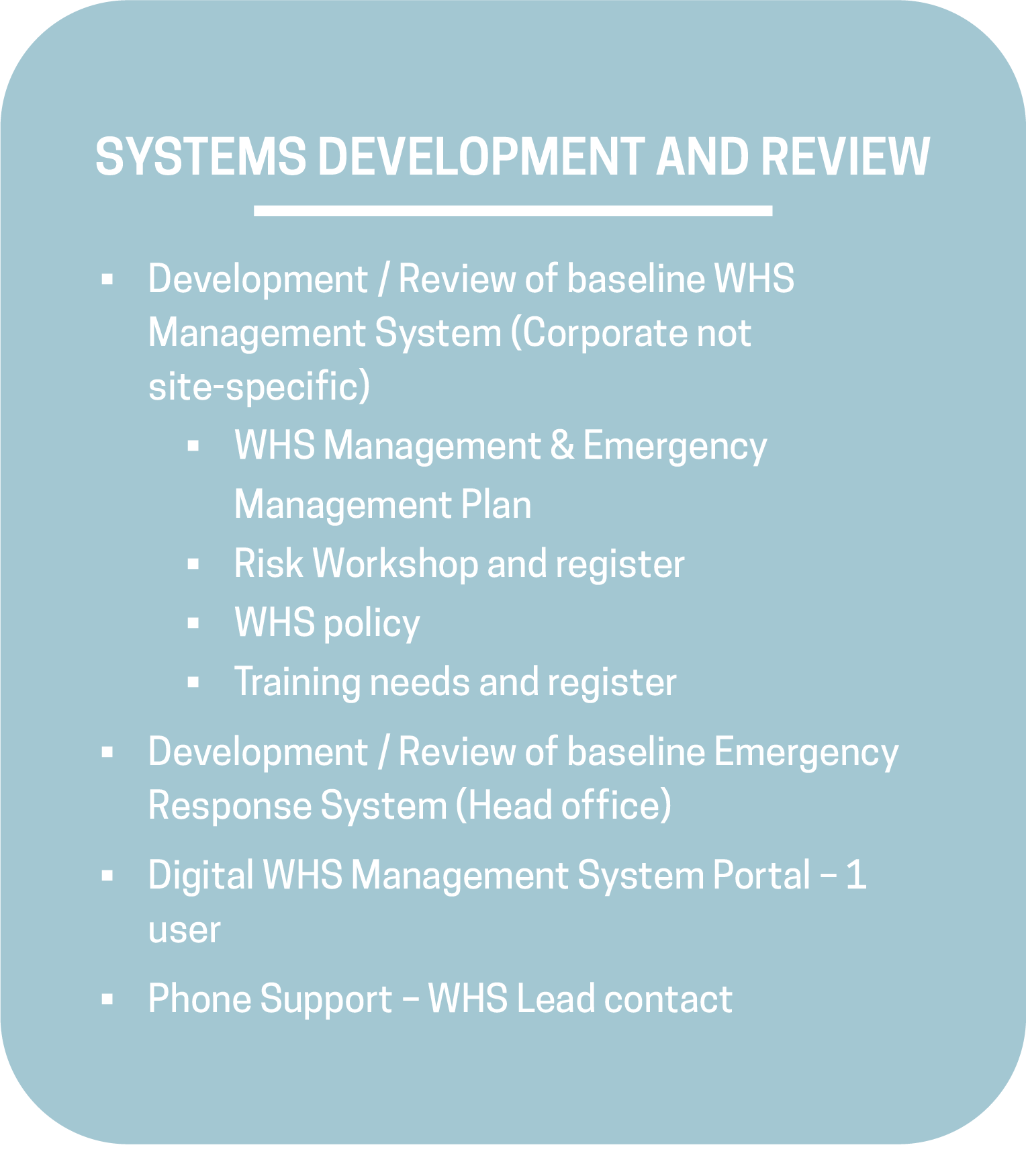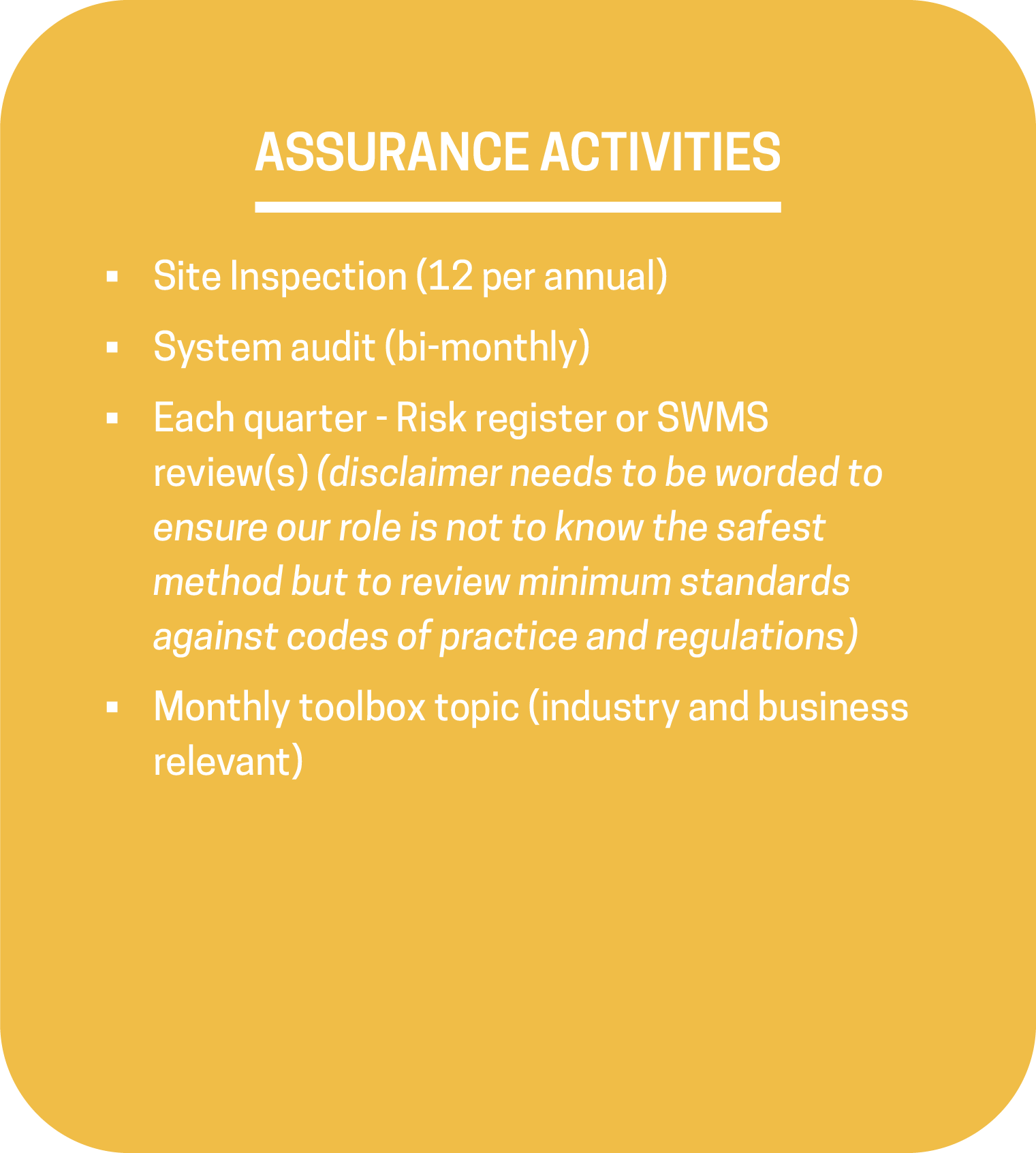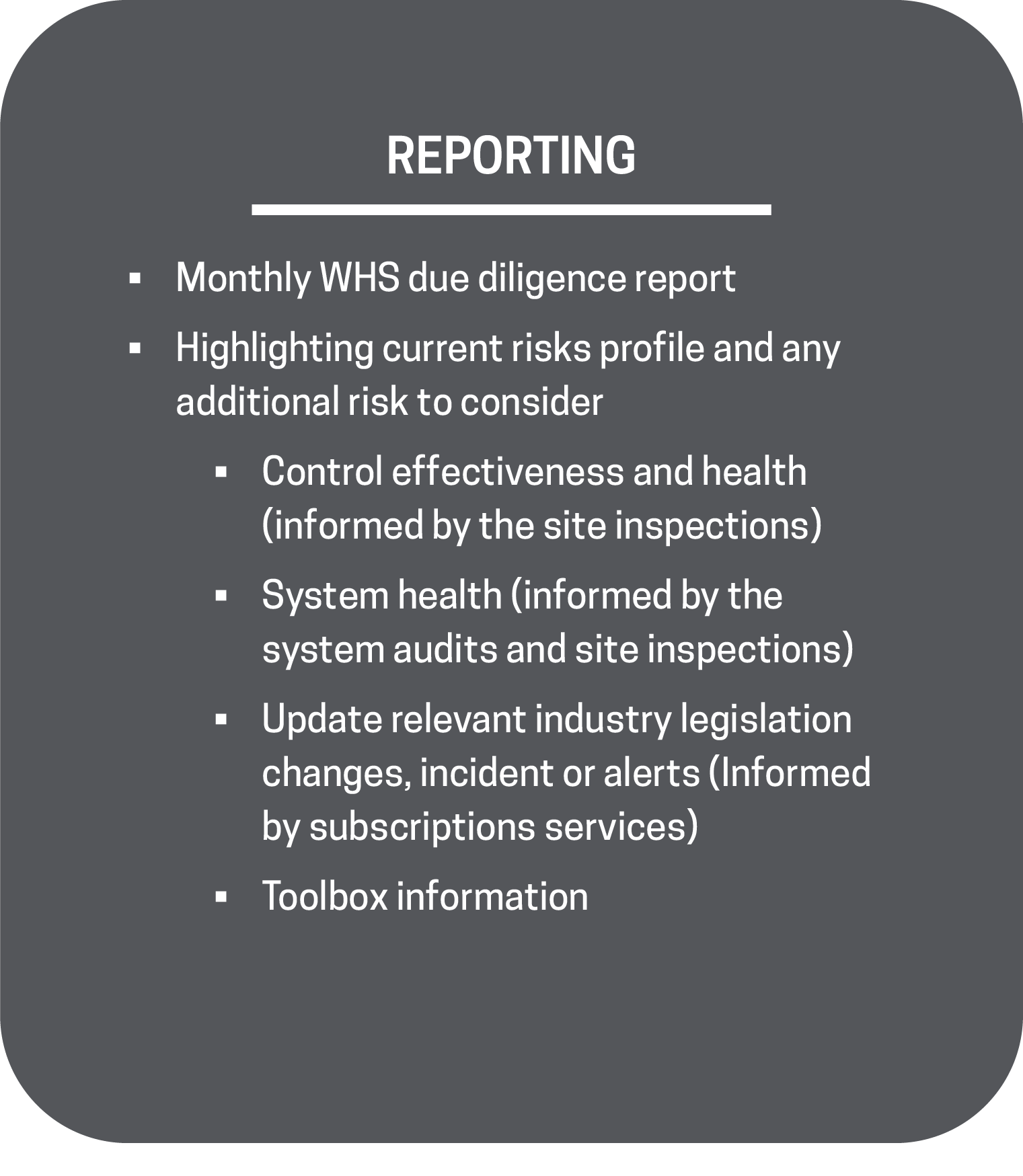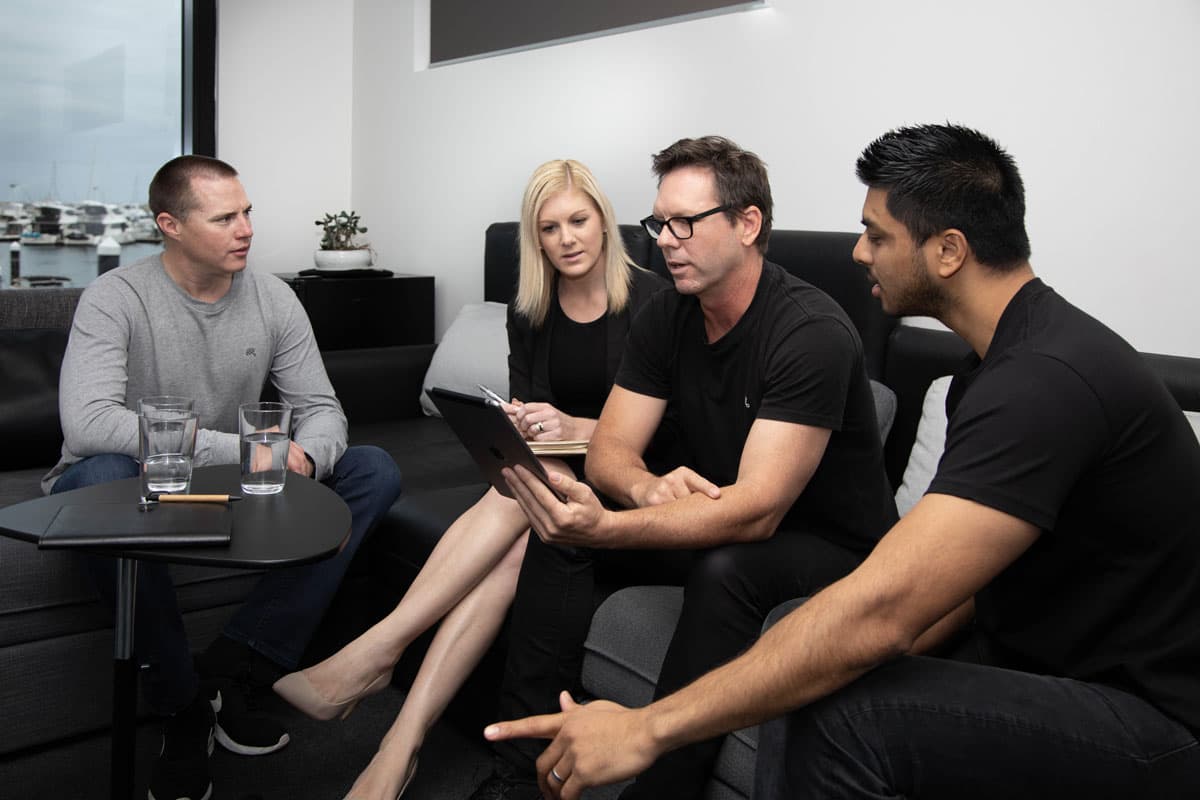 Our team is your team
​Whatever expertise and practical support you need, we'll be on board and up to speed. You will be assigned a dedicated team of consultants as your primary points of contact – your conduits to the entire Epigroup brains trust. We're here to communicate legislation changes, help you understand your safety reports, and ensure your safety management system is right for your business and team.
Optional Extras
If the base package doesn't take you all the way on your compliance journey, you can add on some extras to take you the rest of the way:
ISO 45001 Management System development or certification
Site-based management plans
Site-based Emergency Management plans
Development of SWMS / JHAs
Investigations
Facilitation of or presentation of Monthly WHS due diligence report to management team.
Additional Users to the Digital WHS Management System Portal
Since WA's WHS Act came in, we've been asked many times: How do I show due diligence? We've broken down the six requirements and created a handy checklist. Read the article here.