Be at your emergency management best if the worst happens.
There's no telling when a crisis or emergency will come out of leftfield. But you can be ready for anything, with clear, effective, compliant crisis and emergency management plans that everyone will embrace.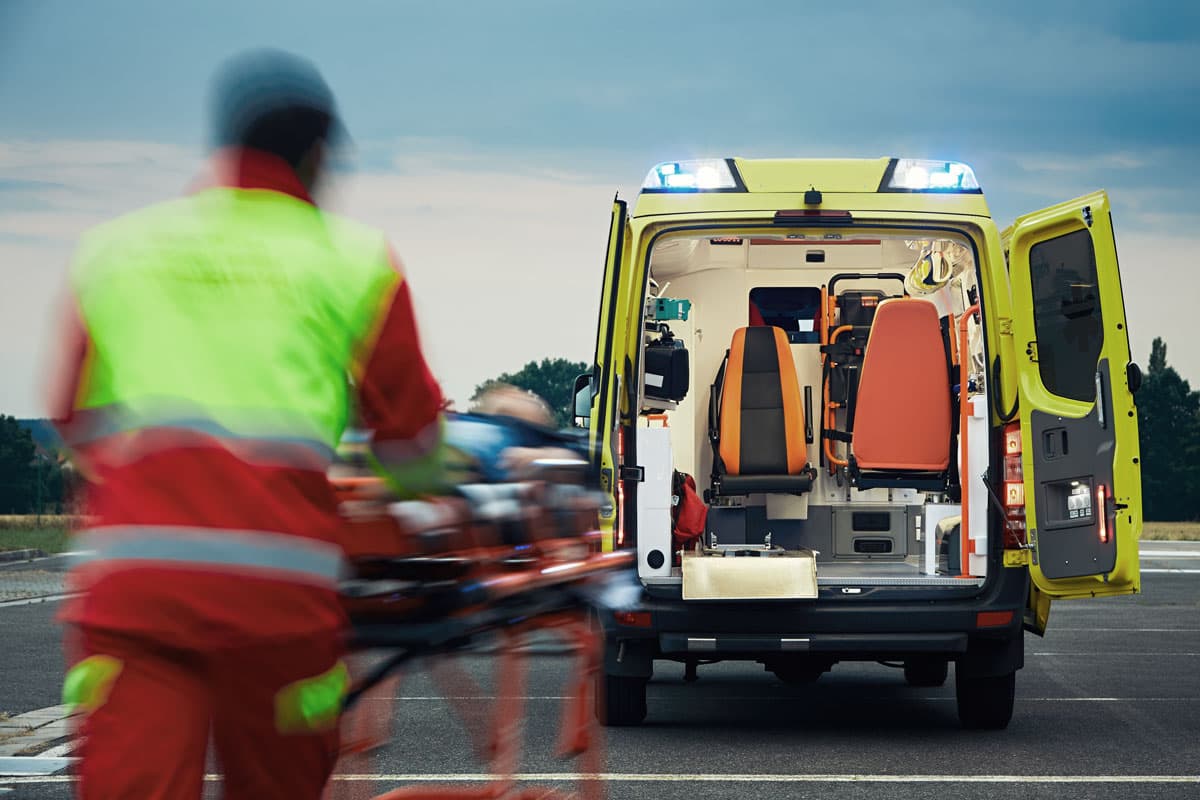 Emergency planning that doesn't feel like a crisis
It may be a regulatory requirement. It's undoubtedly the ethical thing to do. But whatever your reasons for developing crisis and emergency management plans, it's an investment that will save you time, money and potentially lives in the long run. And because our crisis and emergency experts know your industry, we'll make planning and rollout a breeze.
Plans that work. For everyone. At every level.
From conducting audits and drills, to writing the plans and securing approval from the community, regulators, councils and emergency services, we'll streamline the entire process. We'll collaborate with your workers on the frontline, your management team and your board to drive a seamless rollout and crisis and emergency management communication program.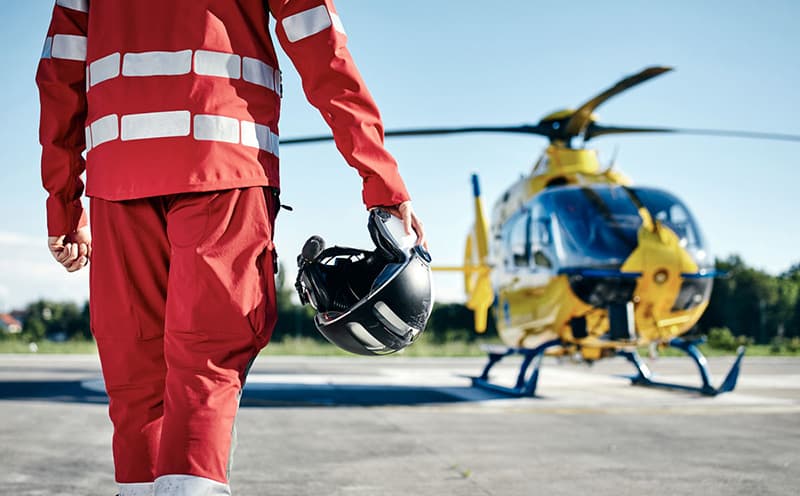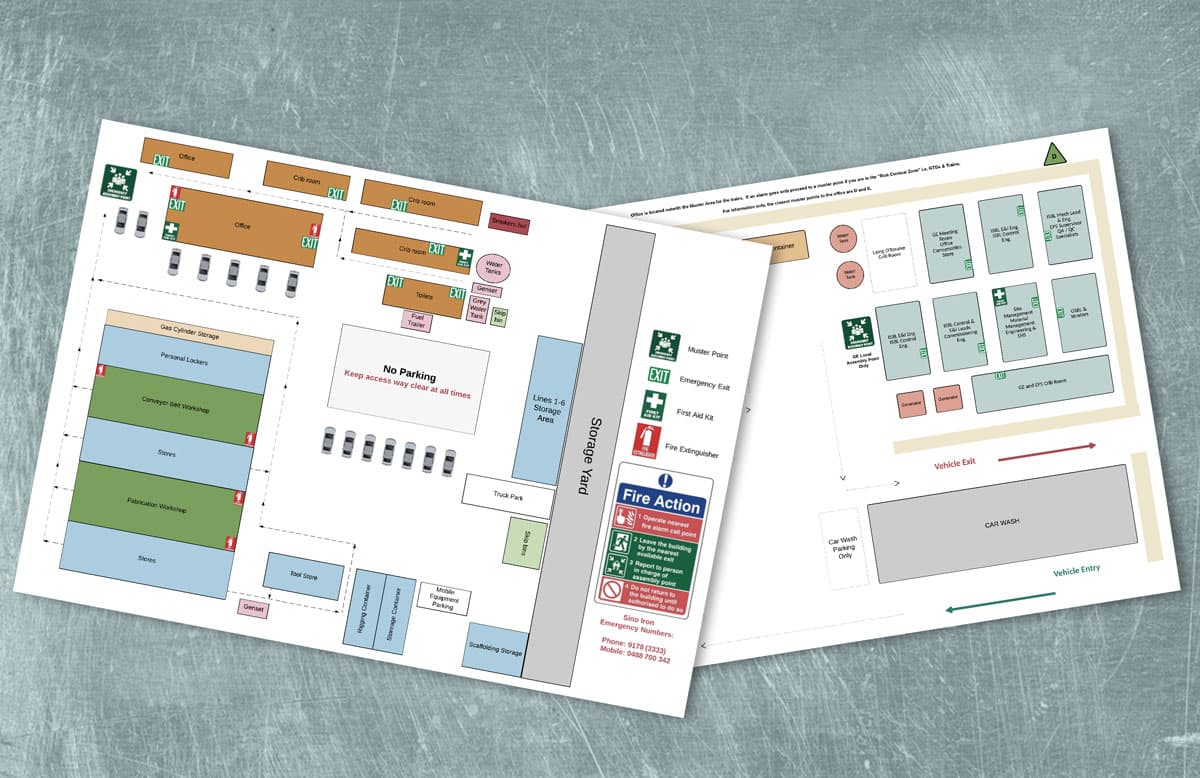 How does it work?
Typically, it takes 6-8 weeks to develop crisis and emergency management plans. But remember, your organisation is unique. We'll assign a subject matter expert with relevant industry experience to tailor our methodology and minimise your timeframes and costs.
Blog Article: What Makes a High Reliability Organisation (HRO)?
High Reliability Organisations operate in hazardous, complex environments but are successful in avoiding catastrophic accidents. Head over to our blog article 'What Makes a High Reliability Organisation?' to find out more.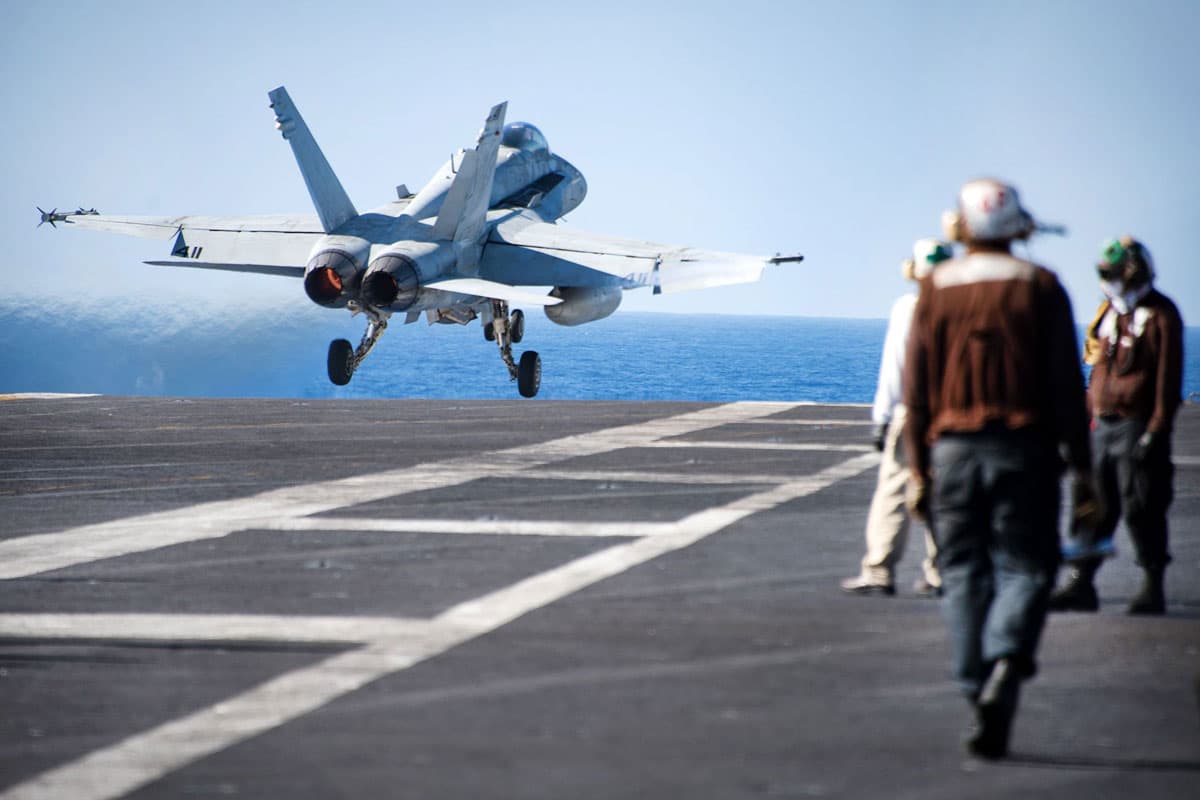 Project Spotlight: Dacian Gold
Learn how we assisted Dacian Gold with the initial development of their Emergency Response management system, and ongoing support with the provision of Medical and Emergency Response personnel. Visit case study.