Face-to-face WHS training that sticks. In the classroom. In the field. In person.
Sometimes, face-to-face WHS training is the only way to engage, educate and ensure your people embrace workplace health and safety. Talk to our training team about making best practice second nature.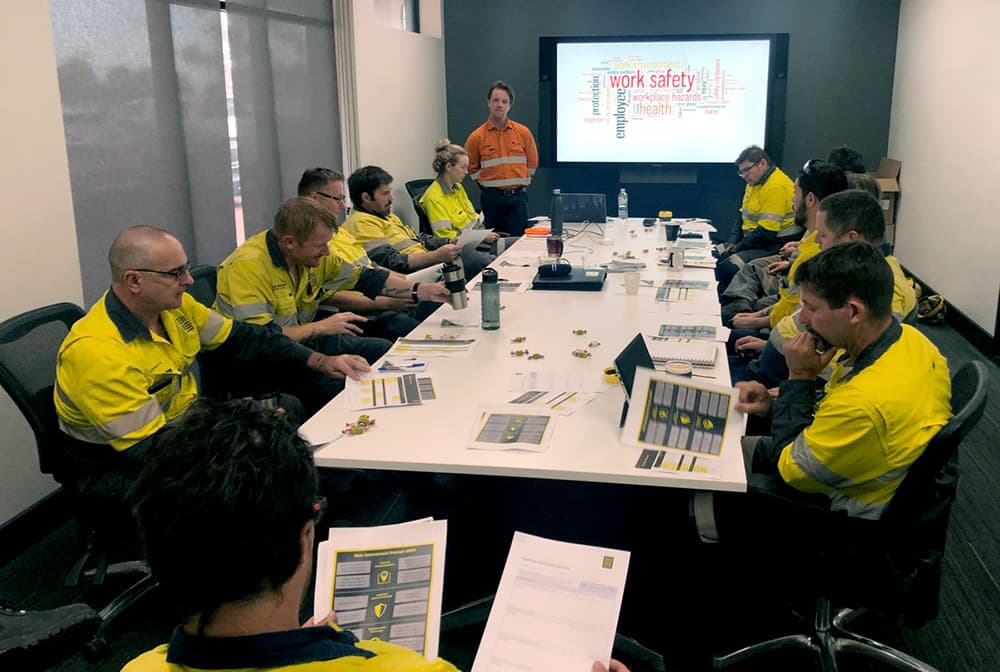 What WHS face-to-face training do we offer?
We provide workplace health and safety training programs and awareness courses across four core areas of WHS capability:
Risk competency training
Risk management training
Investigation training
Internal auditing
Can we create custom WHS training packages?
Of course. Making WHS as effective as possible means putting your people first, so we can tailor our risk, investigation and auditing programs to suit your workforce. Or we can design and deliver workplace or project-specific training from scratch to meet your unique requirements.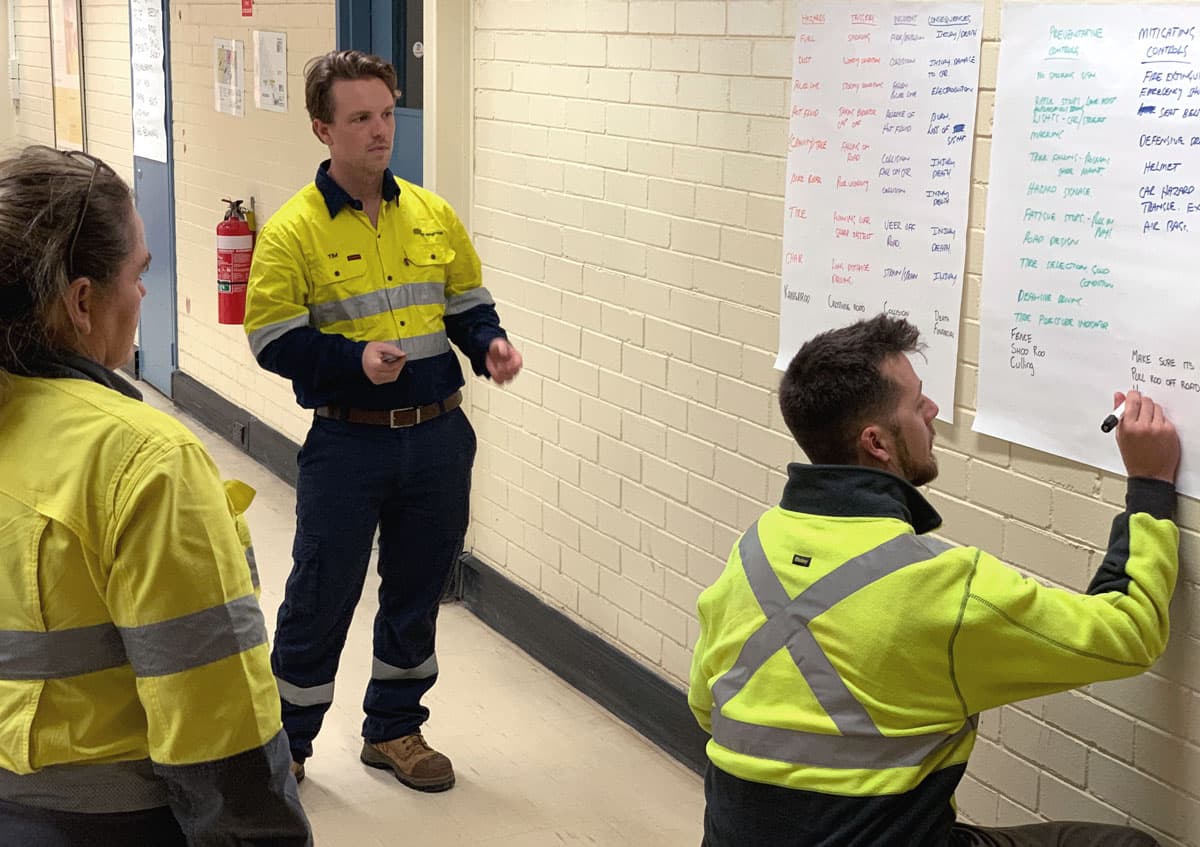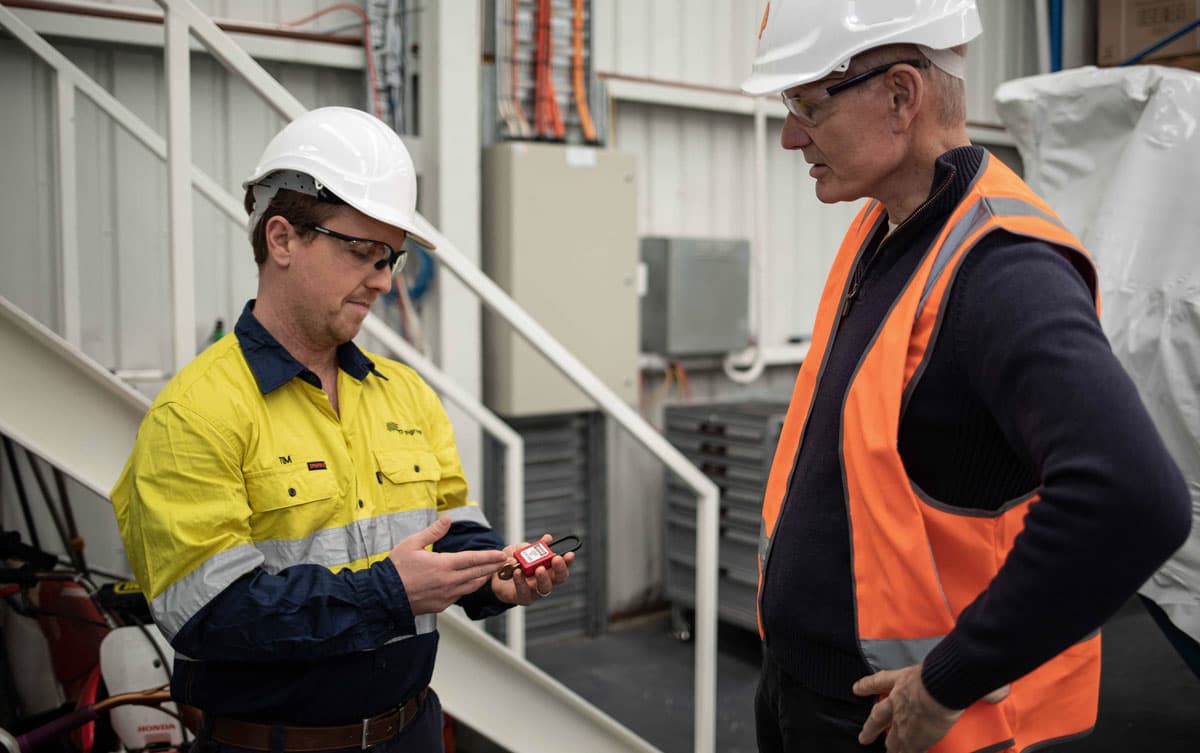 In-field coaching
Learning does not stop when we leave the classroom, neither should our approach to developing competency. We believe that the biggest predictor in the success of a training program, is how effectively the skills are applied and implemented where it counts – 'on the shop floor'. Our team of trainers are just as comfortable in the field as they are in the classroom.