Health and Medical Labour Supply
Take the stress and uncertainty out of recruiting the best workplace health talent.
Recruitment and labour hire, especially for workplace health and medical roles, can be detrimental to your health. Allow our team to raise the talent bar, while lowering your blood pressure.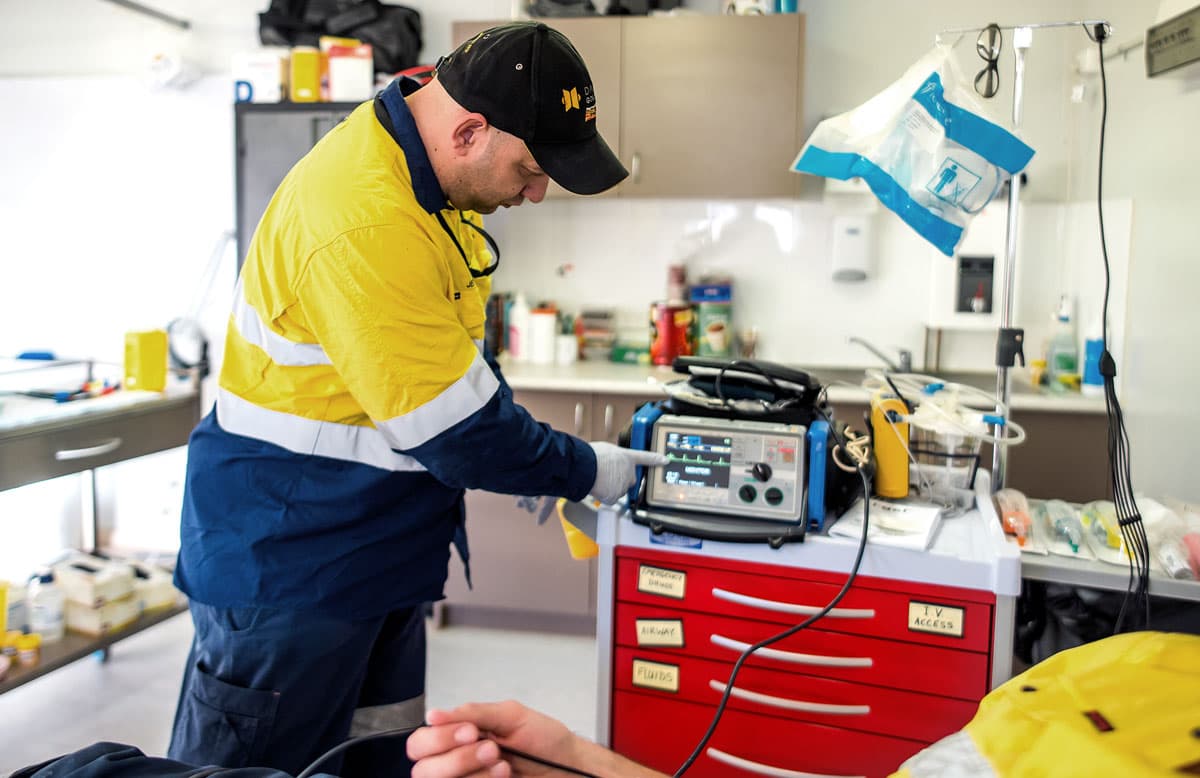 Workplace health talent that fits like a latex glove
Recruiting workplace health and medical professionals with the right qualifications is hard enough. Headhunting health and medical talent that's also a good cultural fit is a nightmare. Unless, that is, you have a recruitment and labour hire network that spans the health and medical sector across Australia (and beyond). Which we do.
We get your culture and we've got the personnel
Whether it's a long-term placement or short-term contract, a permanent role or a complete project team, we take the time to get to know you and your culture, as well as your practical recruitment requirements. This approach, combined with our streamlined processes, ensures a seamless recruitment journey. For every role. Every time.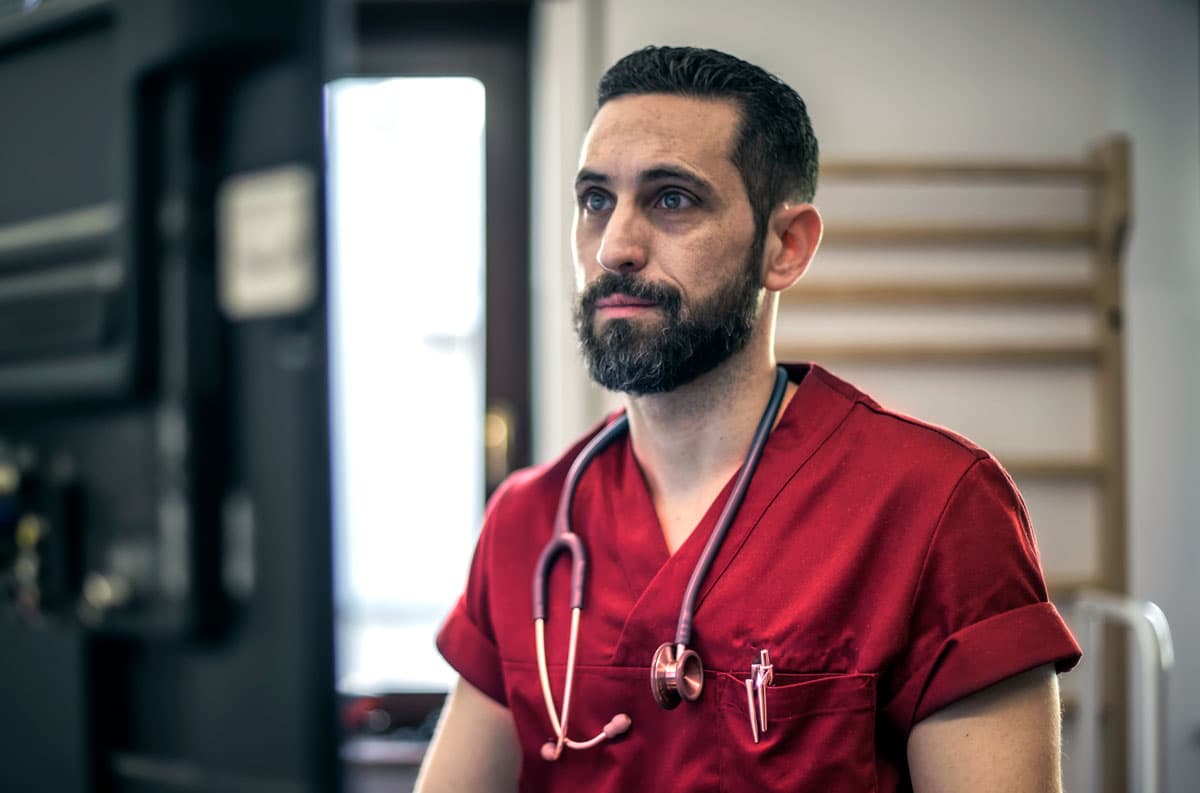 Which health and medical disciplines do we cover?
You name a discipline, we have it covered.
Project Spotlight: Dacian Gold
Learn how we assisted Dacian Gold with the initial development of their Emergency Response Management System, and ongoing support with the provision of Medical and Emergency Response personnel. Visit case study.