Risk Competency Course
Take risk management training one step further. Your workplace is like no other, so forget cookie cutter courses and choose more tailored training. Relevant to your industry. Unique to your site.
What's the Risk Competency course about?
Epigroup's Risk Competency course is not your standard risk management course. But before you roll your eyes and say you've heard that all before, hear us out.
We created this course after understanding that workers feel compliance-based approaches to safety leave them feeling frustrated, disempowered and vulnerable. When workers are injured, the typical response is to strip back responsibility, which stifles creativity, intellectual stimulation and engagement.
This two-day course empowers frontline workers to make safer, more effective decisions with tangible tools and strategies. It takes you and your team beyond basic risk management and assessment training, and into the deep psychological factors that come into play.
Finally, elements of the course can be customised to suit your site. Your workplace is unique, so your training should be too.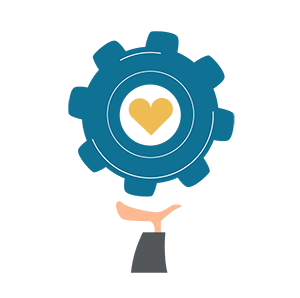 Customised content to suit your work site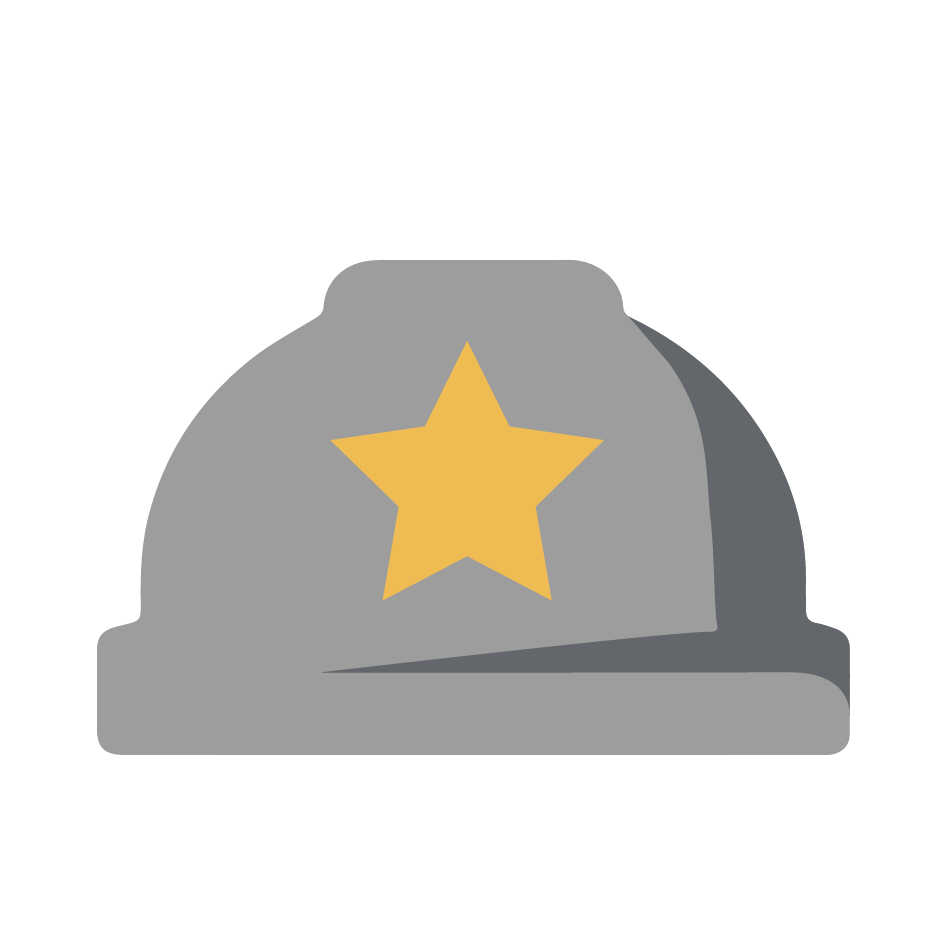 Taught by WHS pros so you'll be in safe hands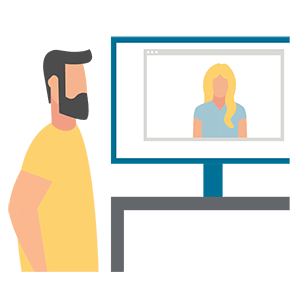 Ongoing trainer support until your assessment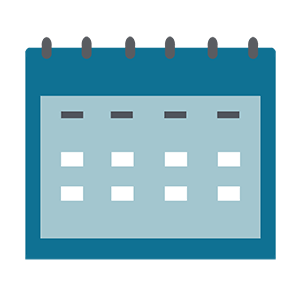 You say when and where, and we'll be there
What Will We Learn?
As well as learning risk management fundamentals, you'll understand how our thoughts, behaviours and emotions influence how we deal with workplace risk. Harness this, and you'll discover how to make safer, more effective decisions.
Why we need to look at safety differently
Critical knowledge of legislation and the building blocks of risk.
Strengths and limitations of risk assessment tools
The control stress test simulation tool and how it can be applied in the field
The principles of high reliability organisations
Two distinct ways we make decisions and how these affect our judgement and actions
The complex relationship between behaviour and internal factors like beliefs and values
The power of culture to shape our approaches to risk management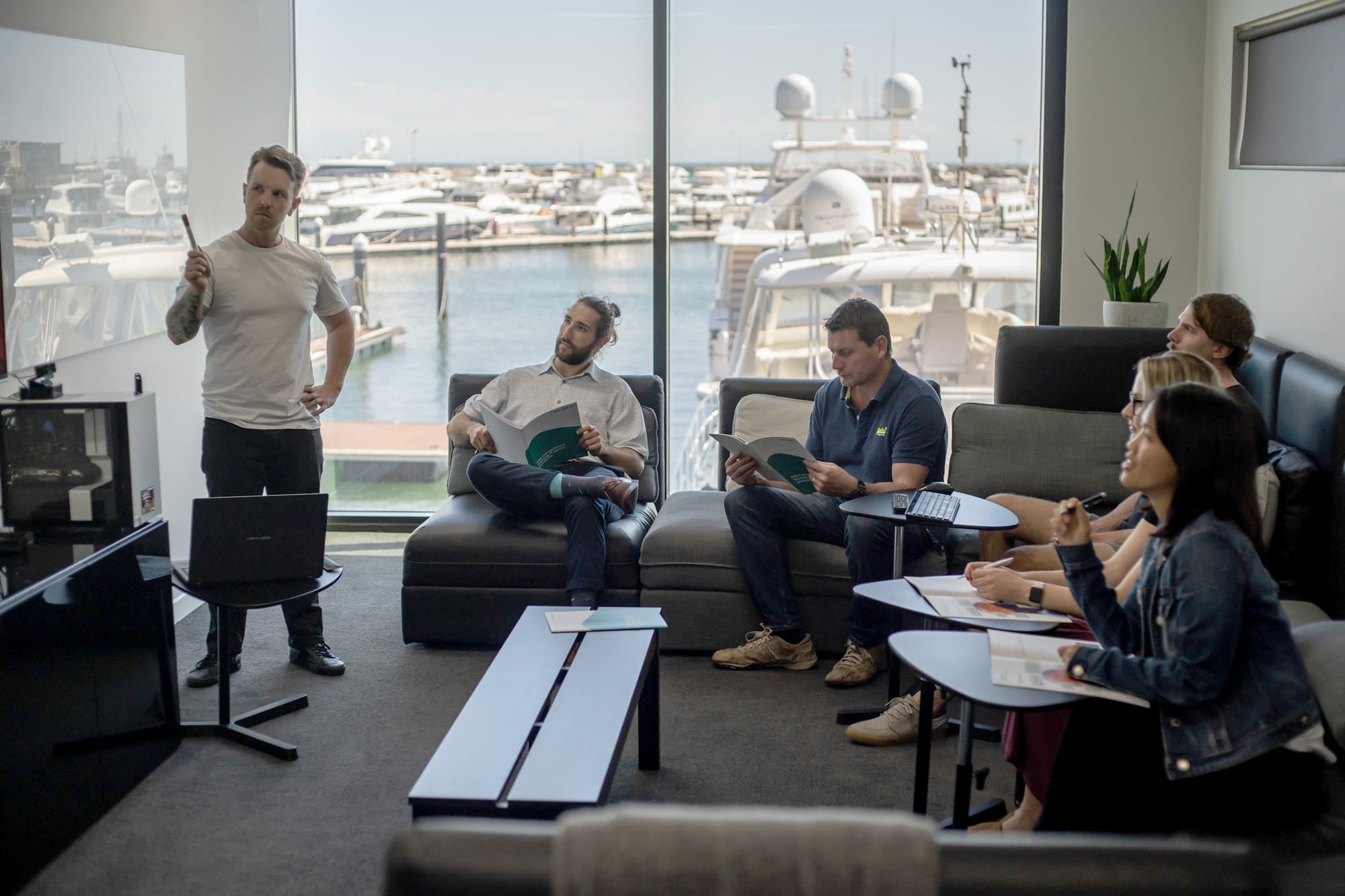 Who should take the Risk Competency course?
Our Risk Competency course is designed for anyone managing or leading a team of front line professionals.
People who want to upskill, see safety differently and learn new ways to drive improvement.
People working towards a risk management or leadership qualification.
People who want to move into a safety role in industries including (but not limited to): mining, oil and gas, agriculture, construction, transport, utilities, manufacturing
What are the details?
Duration:                    2 Days of your choice
Location:                    Your place or ours
Delivery:                     Face-to-face group sessions
Assessment:               Post-course assessment to be completed within 3 months
Resources:                  Learner guide and assessment guide
Course Fee:                Please contact us for a quote