Safety Tender Support
Complete your safety tenders quickly and confidently.
Need support with your safety tender? Win new clients and projects with rock-solid safety tenders that tick all the right safety compliance boxes, without losing a minute or any sleep.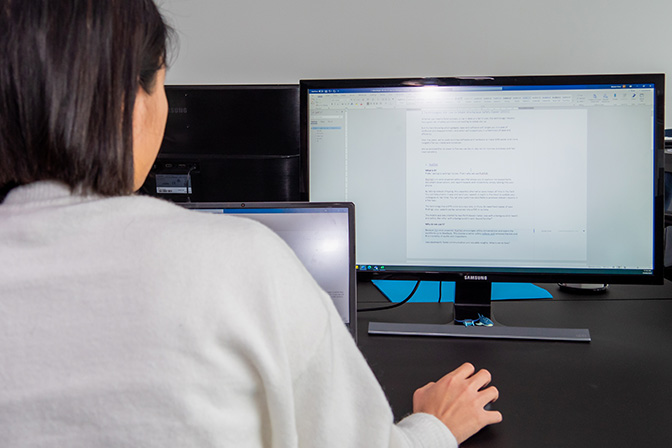 Put your safety tenders in safe hands.
We write safety tenders all the time for projects in practically any industry you care to mention. In fact, we often write the tender criteria for projects. This means we know what your prospective clients are looking for. It also means we understand your industry. And it means we have the skills, tools and support processes to fast-track your tenders and nail them first time. And when you win the work, we're here to support with a range of services and our on-demand team.
The right WHS checks and words.
Initial audit. Gap analysis. Document review and prep. Sub-contractor assessment and support. Safety process evaluation. Our experienced team will take care of it all, ensuring you meet each tender's requirements. If you can't, we'll help you get the right capability and process in place, so that you'll satisfy your client's safety compliance criteria without making WHS promises you can't keep.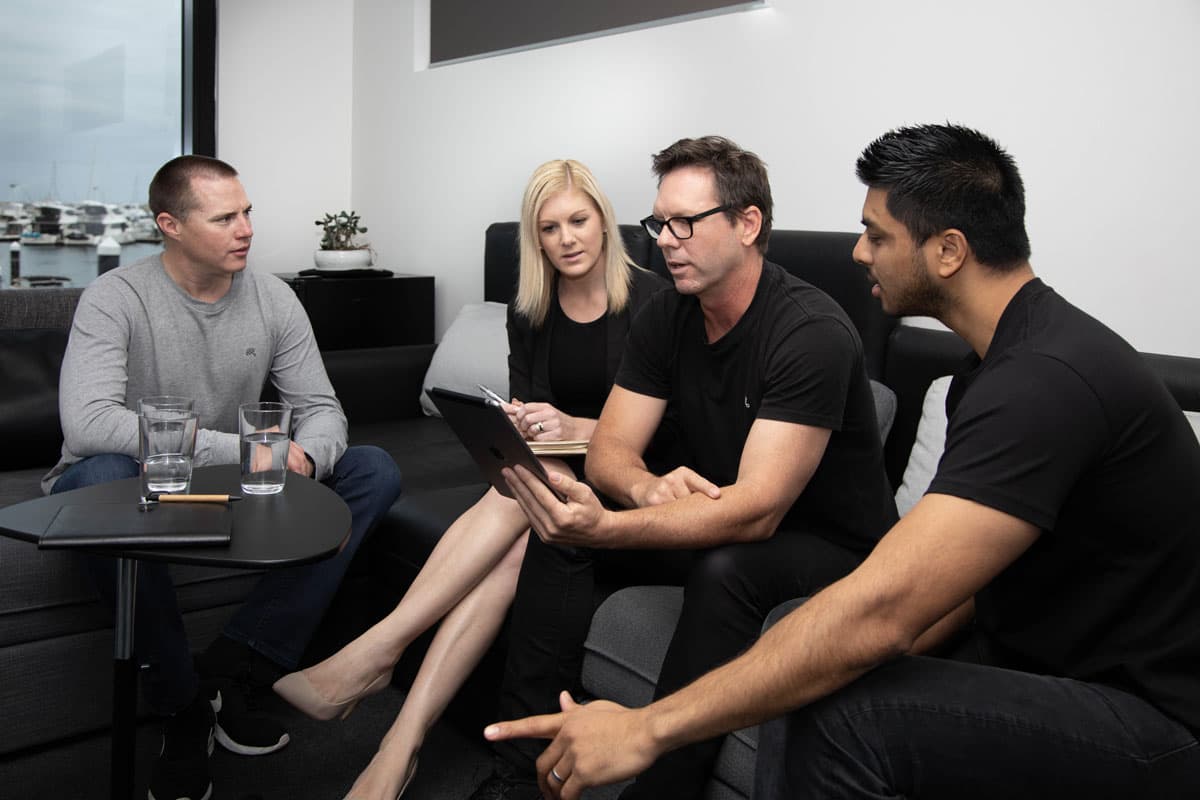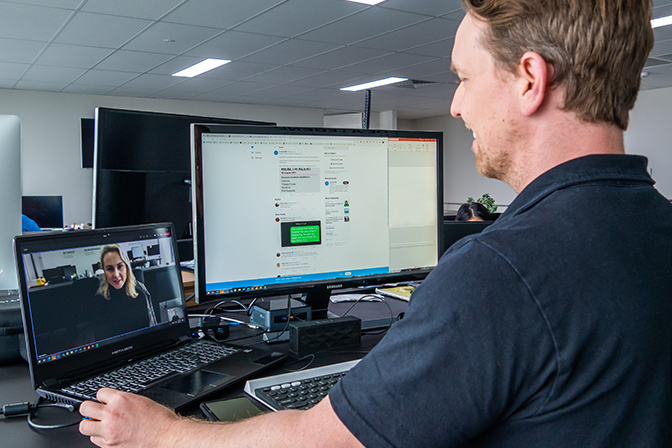 Tender support for hard deadlines.
Our safety tender expertise and resources enable us to hit the ground running and meet even the tightest deadlines. Of course, the more time we have to assess, review and prepare, the better. But if your tender deadline is looming, we'll work remotely and seamlessly with your teams to make it happen. Get in touch and find out how.