Safety Incident Investigations
When a safety incident comes from leftfield, get back on the right track. Fast.
The human and business cost of a WHS incident can be measured in many ways. The only way to minimise those costs? A prompt, professional safety incident investigation and solution.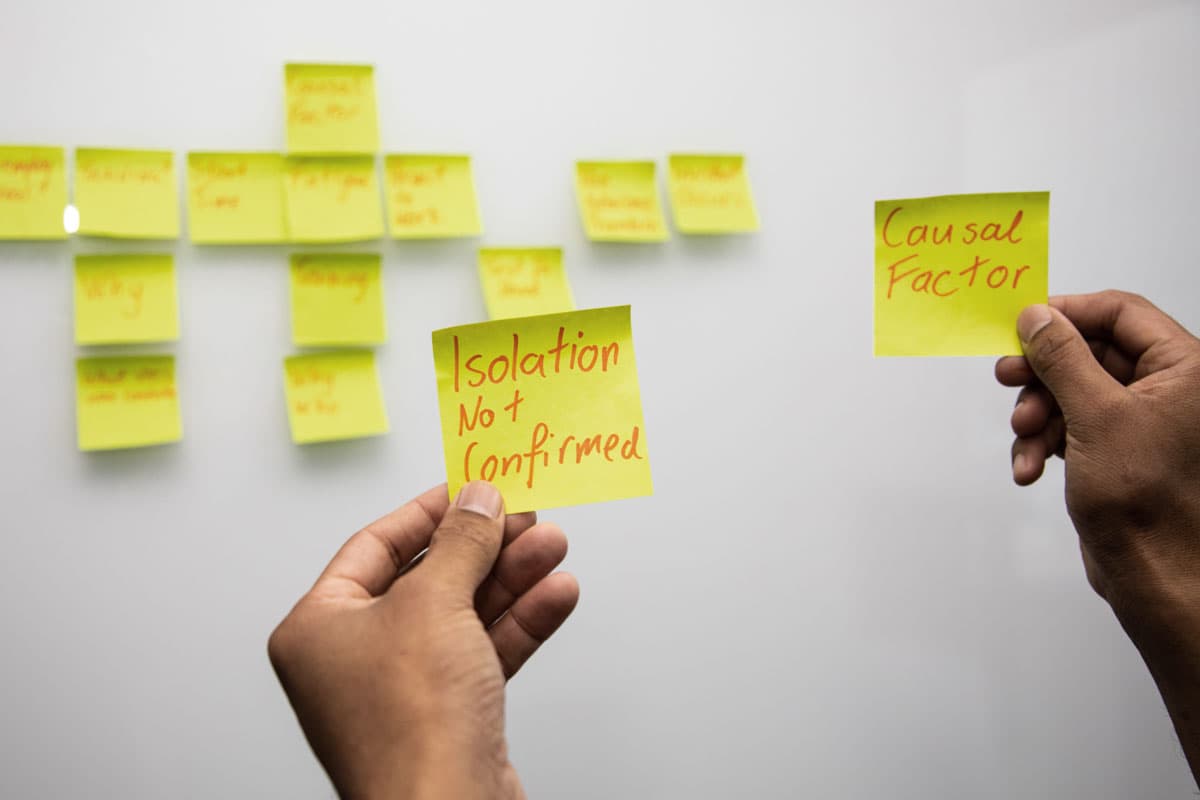 Avoid the blame game and a repeat WHS incident
In the wake of a workplace safety incident, an unhelpful blame culture can easily hamstring your business. Things can get personal, when what you need is a professional, objective assessment of the issues that led to the incident. And crucially, you need a safety solution that prevents the same or similar events ever happening again. Enter our incident investigators.
Safe hands, whatever the safety incident
Whether it's a full-blown safety incident, or a near miss, our independent incident investigation teams work quickly and sensitively. By following tried-and-tested methodologies and assigning subject matter experts and investigation facilitators with experience in your industry, we ensure we get to the root cause and an actionable solution efficiently. It makes the learning process as useful and painless as possible.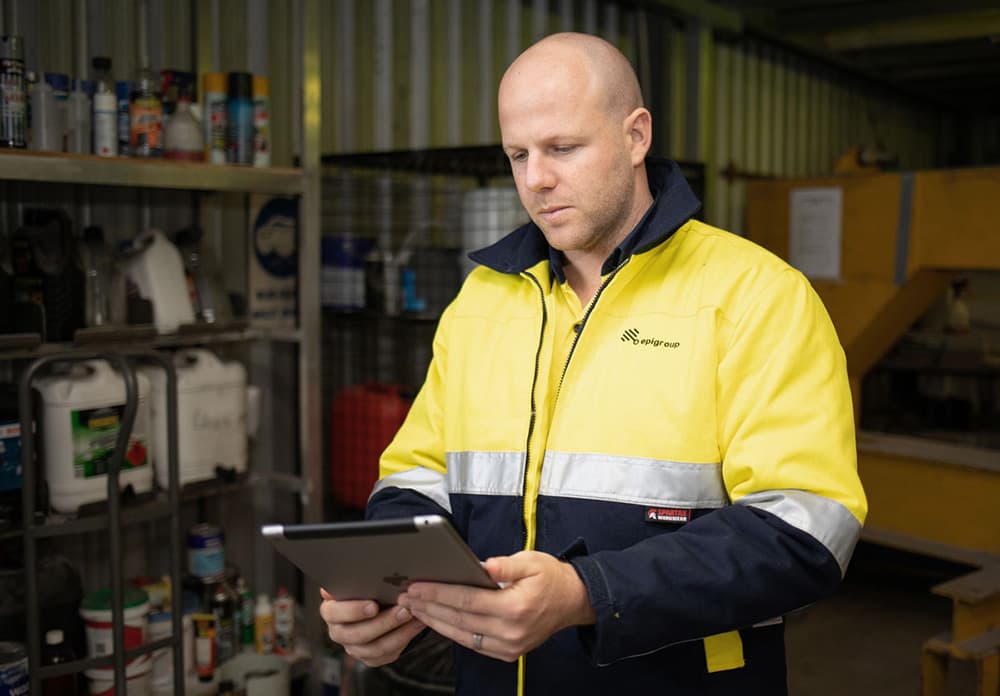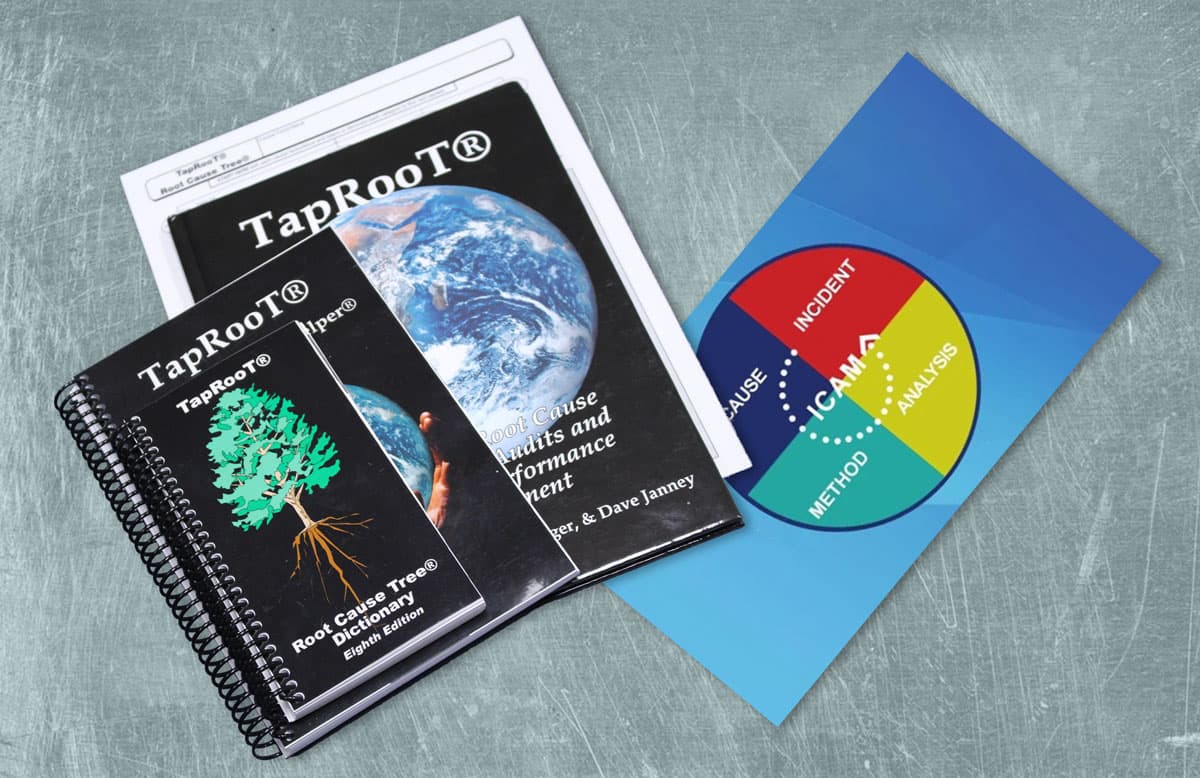 What does an investigation involve?
Just as every incident or near miss is different, every investigation is, too. Working with you to meet agreed time and outcome goals, we'll use a combination of desk-based research, site inspections, interviews and incident analysis methodologies (including Taproot and ICAM) to identify trends, issues and causes, and then a corrective plan of action.
We take safety incident investigations one step further
We believe that the most common shortfall in the investigation process, lies within an organisation's ability to effectively communicate lessons learned to their workforce. Not a one-pager lost on the safety pin-up board, or an email alert to fellow managers and supervisors. What we're talking about is truly engaging and memorable content that connects with the workforce at all levels for lasting impact. Through our digital training division, Epigroup address this challenge by producing dynamic and engaging multimedia content, to close the loop in the investigation process, ensuring learnings are communicated effectively throughout the business.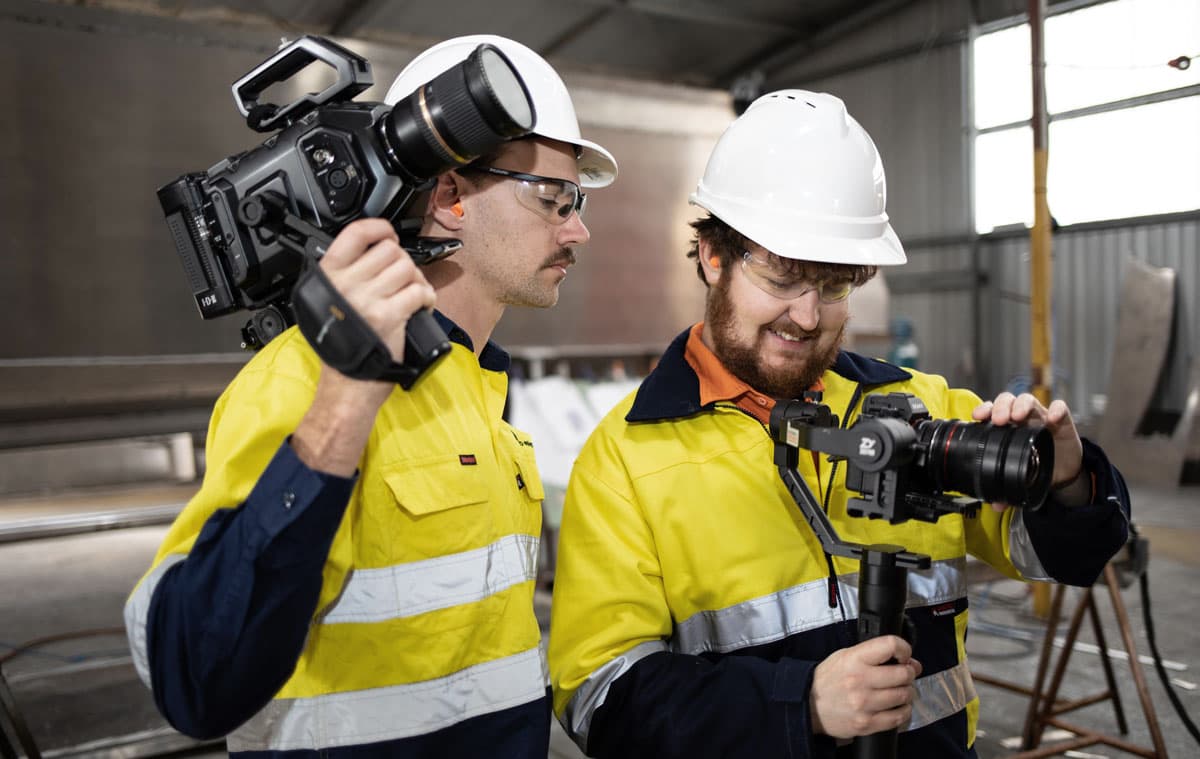 PLAN
DO
REVIEW
TEAM SELECTION AND SCOPE
DATA COLLECTION
DATA ANALYSIS
CORRECTIVE ACTION
REPORTING
Project Spotlight: Santos
Learn about how Epigroup assist Santos with investigation services (Taproot), report writing and 'Lessons Learned' video communication pieces. Visit case study.