Safety Consultants
Step back and look at your WHS big picture. Step forward with confidence.
Create a safer, smarter organisation. Raise morale, performance and productivity. Reduce attrition, WHS incidents and the cost of business. And make the process as easy and painless as possible. Whether you need safety consultants in Perth or further afield, we'll travel far and wide to help you achieve your health and safety goals.
From safety audits and management documentation, to WHS risk assessments and incident investigations, our safety consultants' expertise spans the WHS spectrum and countless industries.
The majority of our safety consultants are based in Perth, WA but that hasn't stopped our professionals providing WHS services to businesses across the globe. Our international reputation means we've been exposed to a variety of methods, which has broadened our knowledge base in a number of operations.
Find out how our safety experts will help you protect your people, reputation and bottom line.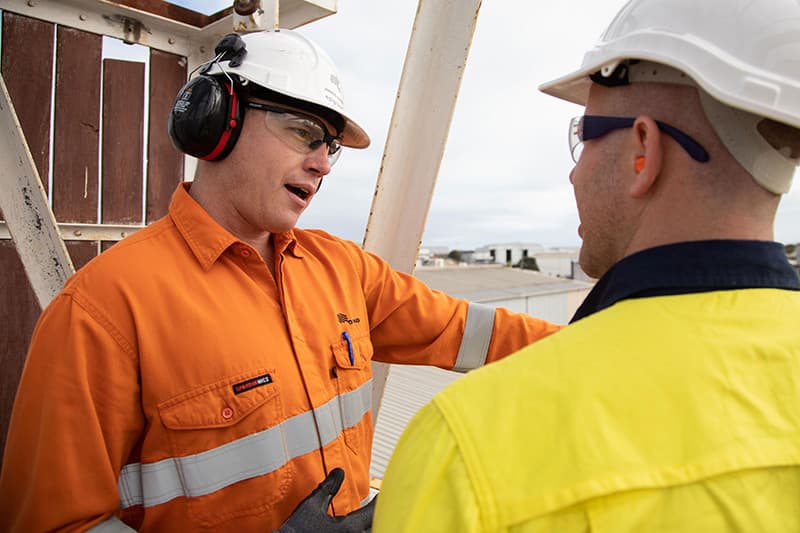 A healthy workforce means a healthy business. Tap into our professional occupational health and hygiene (OHH) monitoring expertise. Discover how our OHH technicians and our injury prevention and management specialists can equip you with the WHS insights, systems and solutions you need to keep your workforce and business fighting fit.
Our health safety consultants are based in Perth, but have assisted workplaces stretching from WA's Pilbara region, down to Melbourne and up the east coast of Australia.
Read more about how our OHH consultants can boost your employees' wellbeing and reduce injuries on site.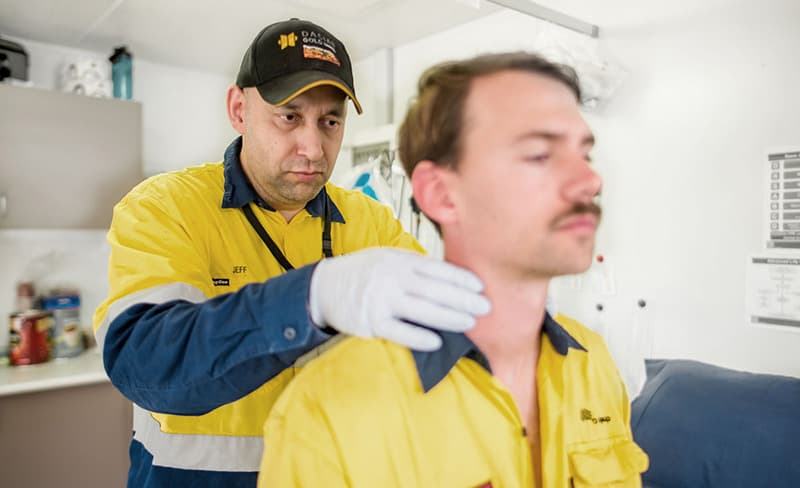 Need to audit your crisis and emergency setup? Time to establish new crisis and emergency management plans? With our frontline experience, compliance smarts and industry know-how, you can ensure you're at your best if the worst happens.
Learn how an investment in emergency response today will save time, money and potentially lives in the future. Wherever you are in Australia, our consultants are ready to be deployed to your workforce.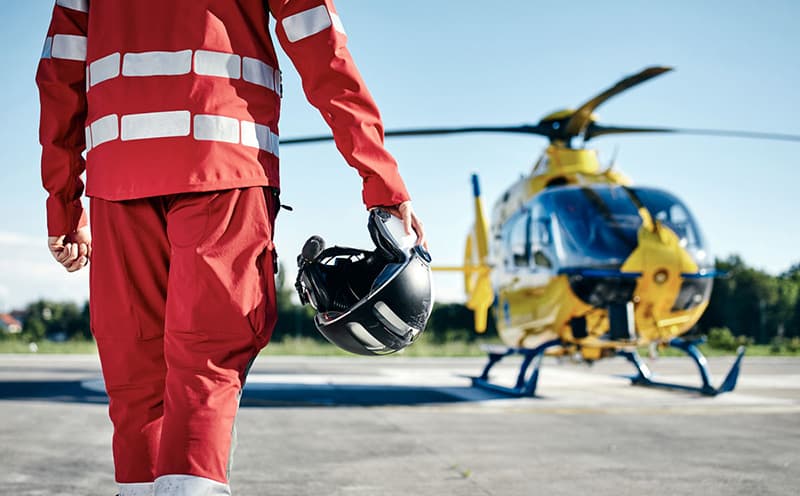 Your people are your business. Empower them with knowledge and responsibility they can tap into both on site and off. Put them at the heart of everything you do, and you'll reap the rewards across the board. In talent retention. In performance. In productivity.
Allow us to help you unlock the human potential in your organisation by ensuring your people, systems and workplace work in harmony.