From custom e-Learning production, to immersive VR, to cinematic video, Epigroup's Studio uses the power of storytelling to create compelling content. No matter what the brief, we can elevate it from ideas on a napkin to captivating content on the big screen.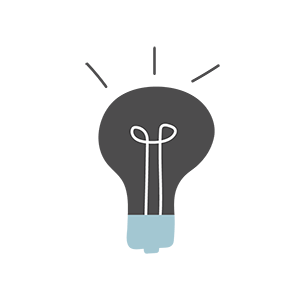 Plan
Kick-off and concept development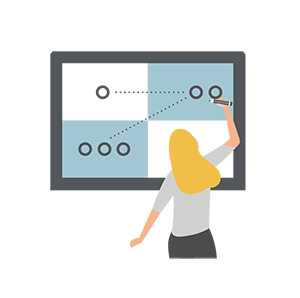 Script & Story
Let's give it a voice and direction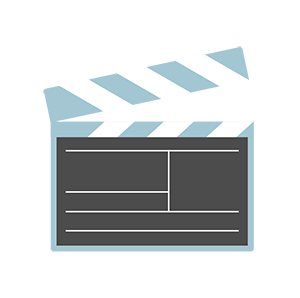 Shoot
We hit the road and take to the skies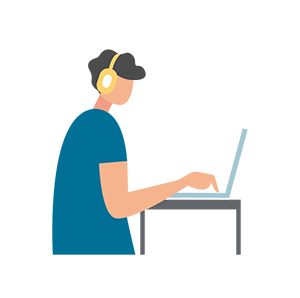 Edit
Time to refine in the headphone zone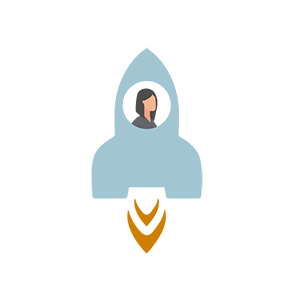 Launch
Deliver your message to the masses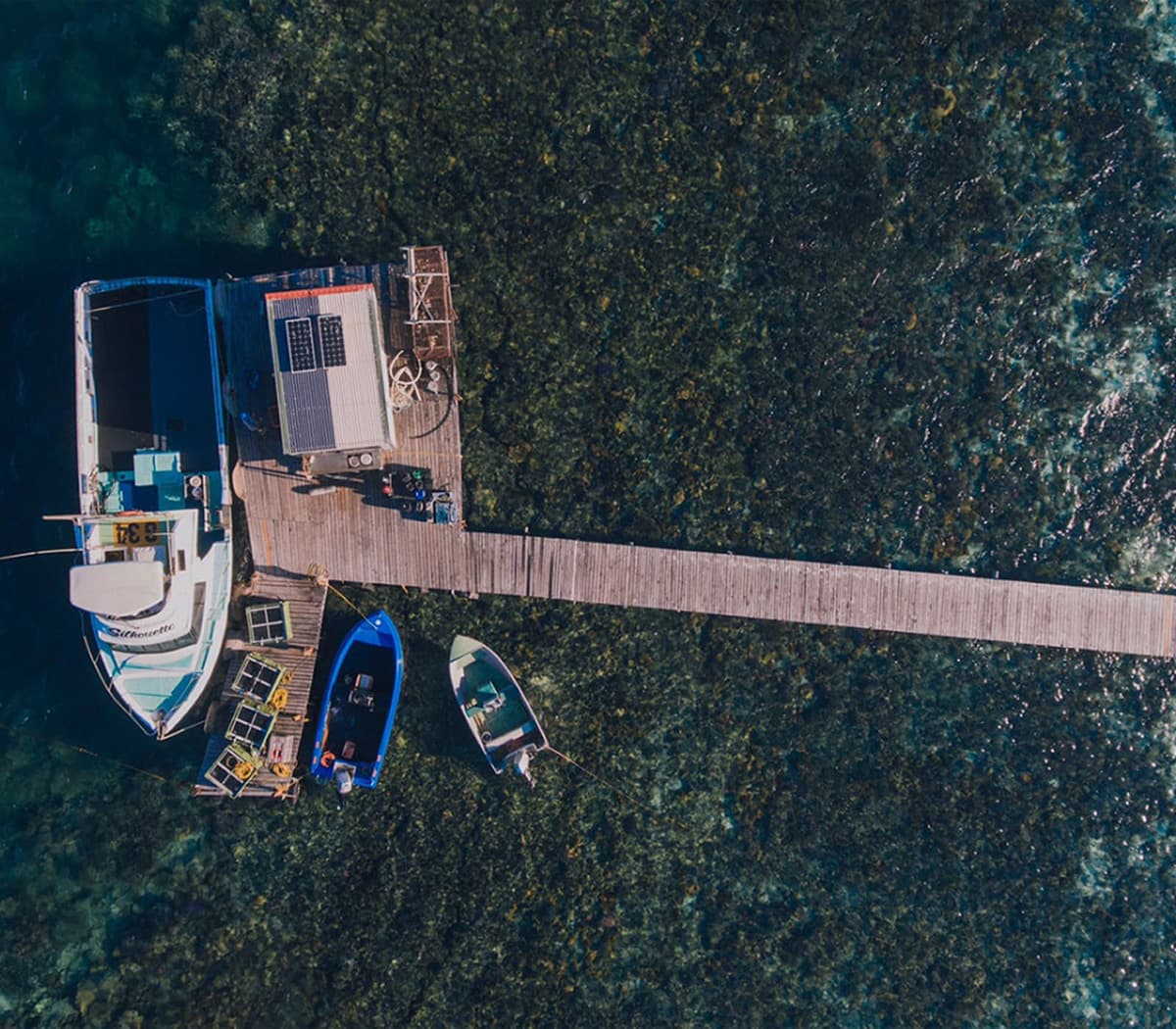 Video Production
Corporate documentaries, explainer videos, 360-degree tours, aerial footage, event highlights. You name it, we've shot it. When you want to share your message, you have seconds to capture your audience's attention. Our filmmakers will make those seconds count with clever storytelling, sweeping drone footage, supportive motion graphics and cinematic editing.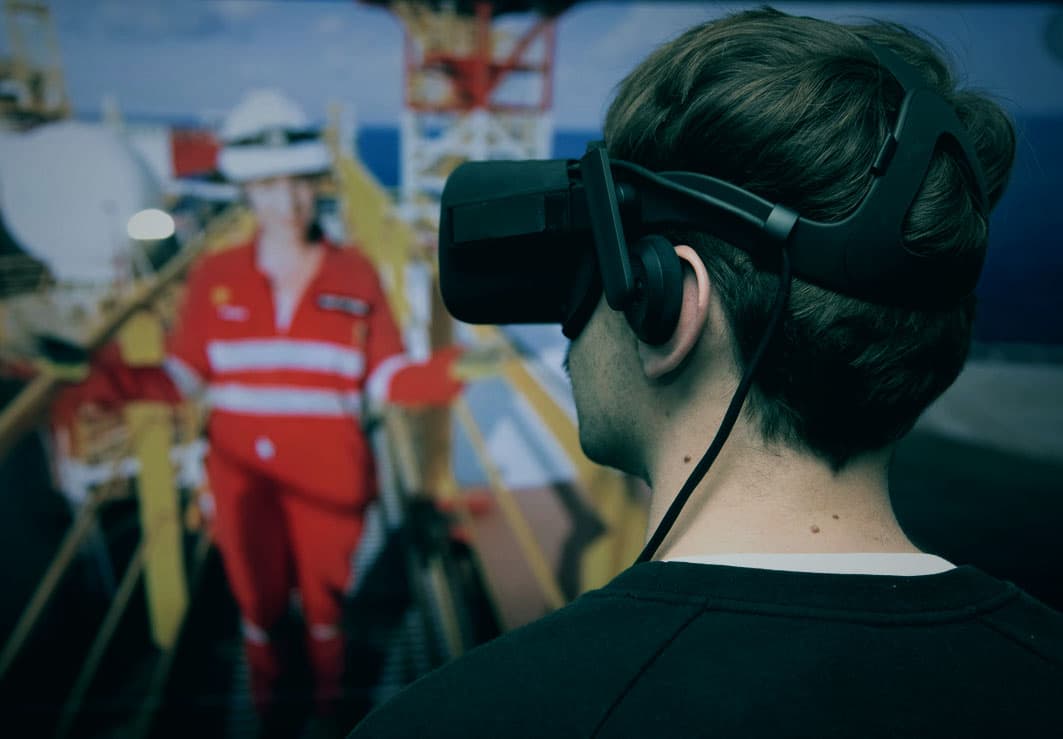 Virtual Reality 
When it comes to creating memorable experiences, it's hard to beat virtual reality. Our team can create a fully customisable VR experience, whether that be transporting your clients to remote indigenous communities, walking customers through a vineyard, or giving staff a tour of an operational LNG plant. With VR design, the limit is your imagination; we're on hand to make it a reality
e-Learning Production
Leave lacklustre PowerPoint presentations in the past and move your employees onwards and upwards with custom-built e-Learning modules. Our production team handles the end-to-end development entirely in-house, utilising our script writers, videographers and instructional design experts.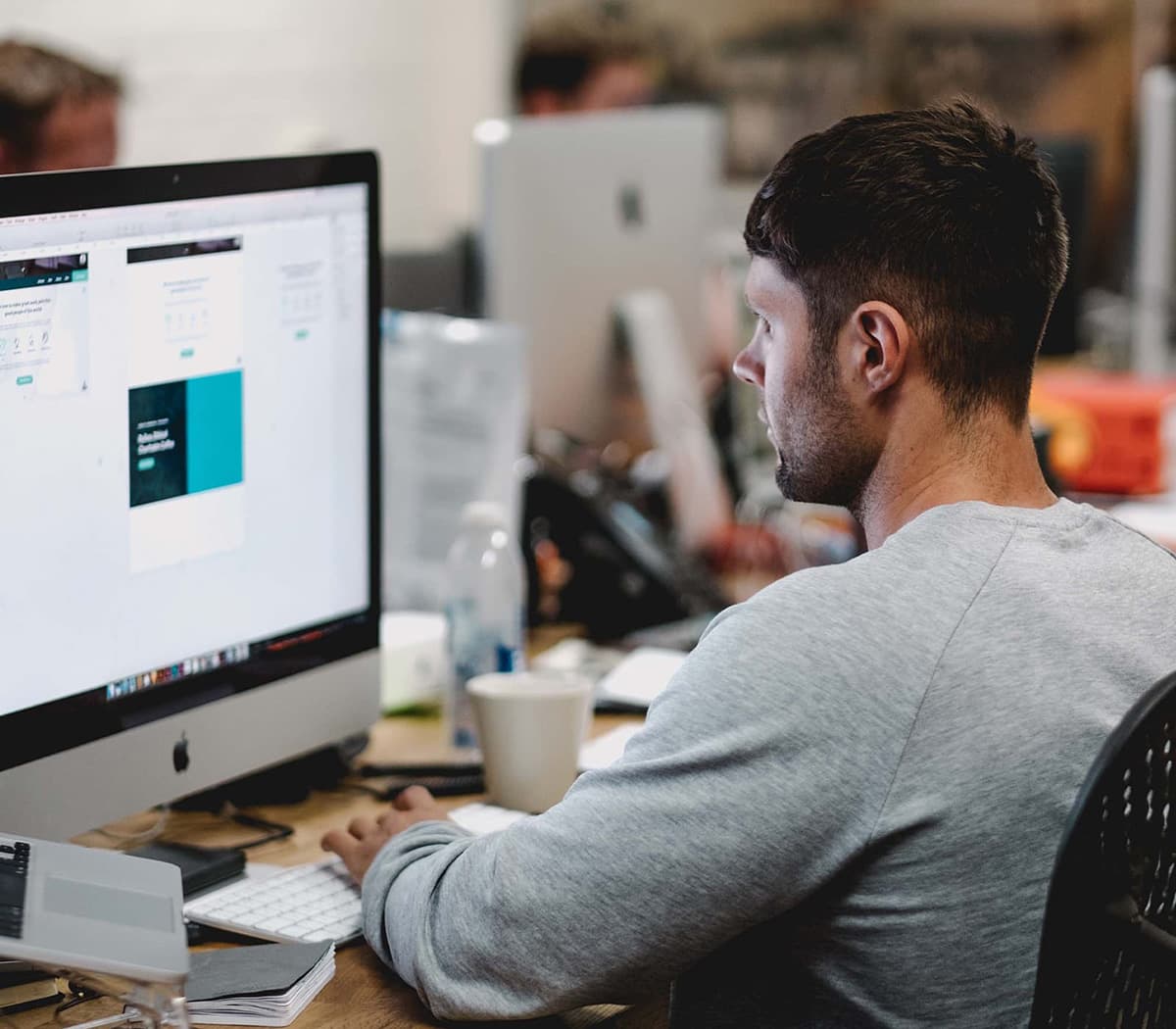 Photography 
Sometimes you have stretches of white sand and superyachts, other times you have high vis uniforms, busy industrial sites and red dirt as far as the eye can see. Whatever location or elements you need to shoot, we can create captivating images. From aerial images for your posters, down to corporate headshots for your brochures, our photographers are used to working with a variety of elements in a range of locations. Our photographers can visit your site, event or head office to capture the shots you need to tell your story.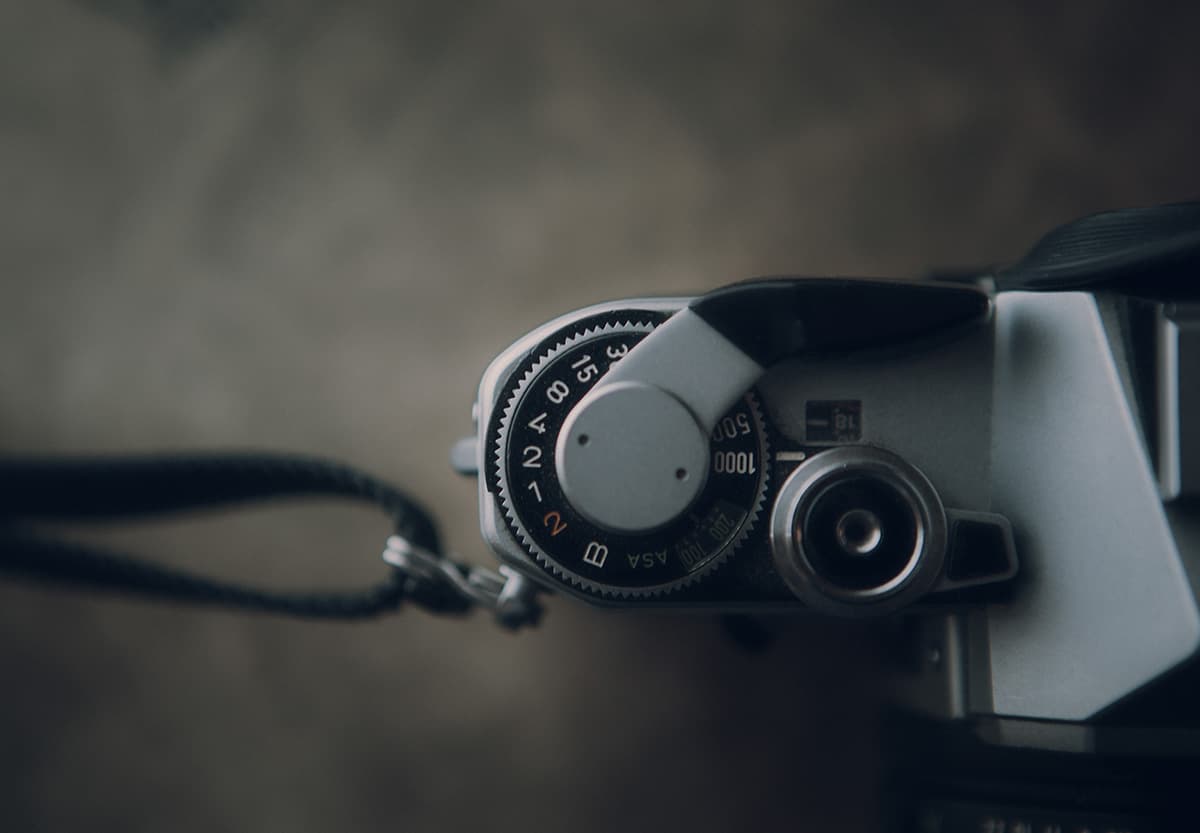 Podcasts & Vodcasts
Make absorbing your message as easy as popping in some ear buds. With your own training podcasts, you can create a library of audio resources designed specifically for your workforce. No generic teaching. No preaching. Just easy-to-digest audio magic that your people can access whenever and wherever they like.
Some people absorb information easier with visuals, and this is where vodcasts come in. Vodcasts – aka video podcasts – are essentially video recorded conversations. Our team have produced a unique vodcasting workflow where we use screen recordings and split-screening to connect people both near and far. They're a quick and effective way to tell stories in a genuine, raw format that people can relate to.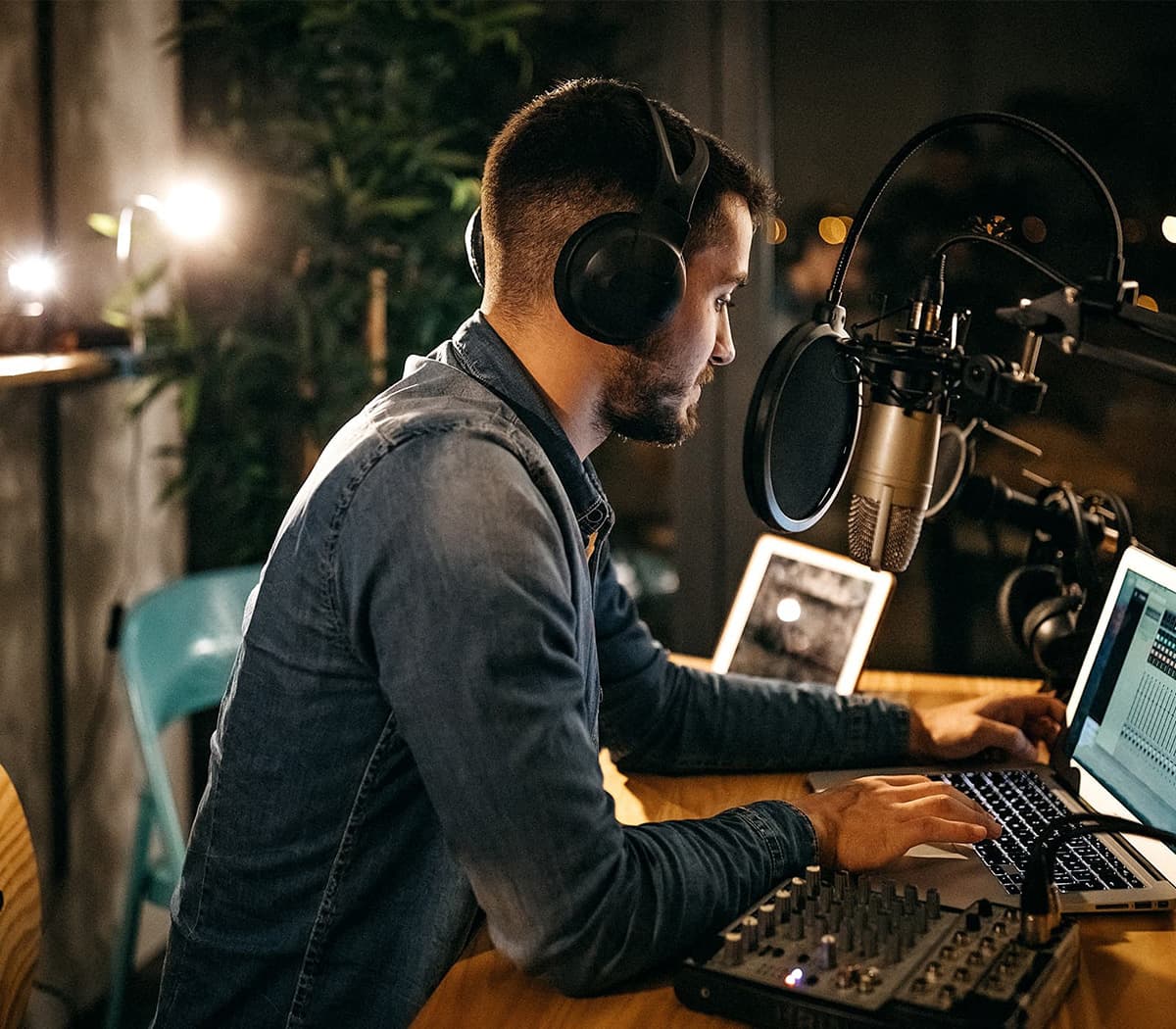 YOU'LL BE IN GOOD COMPANY