Aged Care
Solve those age-old WHS problems with a fresh approach to health and safety
Physical work. Transient workers. Dynamic risks. When it comes to aged care health and safety, it's a challenge that calls for equally dynamic WHS systems and an evolving health and safety culture.
Smarter WHS thinking and systems. Safer for everyone.
The aged care sector has the highest incidence of musculoskeletal injuries. No surprise there. It's physically demanding work, regularly dealing with uncontrollable risks. So, fulfilling your duty of care to your people – and clients – calls for a more innovative approach to WHS.
Aged care health and safety consultants
Stay safe and out of the headlines.
Aged care providers are under greater scrutiny than ever, so ensuring everyone's safety is imperative. You need to know what's working, what isn't, and how to fix it. Our consultants can help with everything, from risk audits and WHS inspections to lean WHS systems and injury management support. We'll help protect your people and your reputation.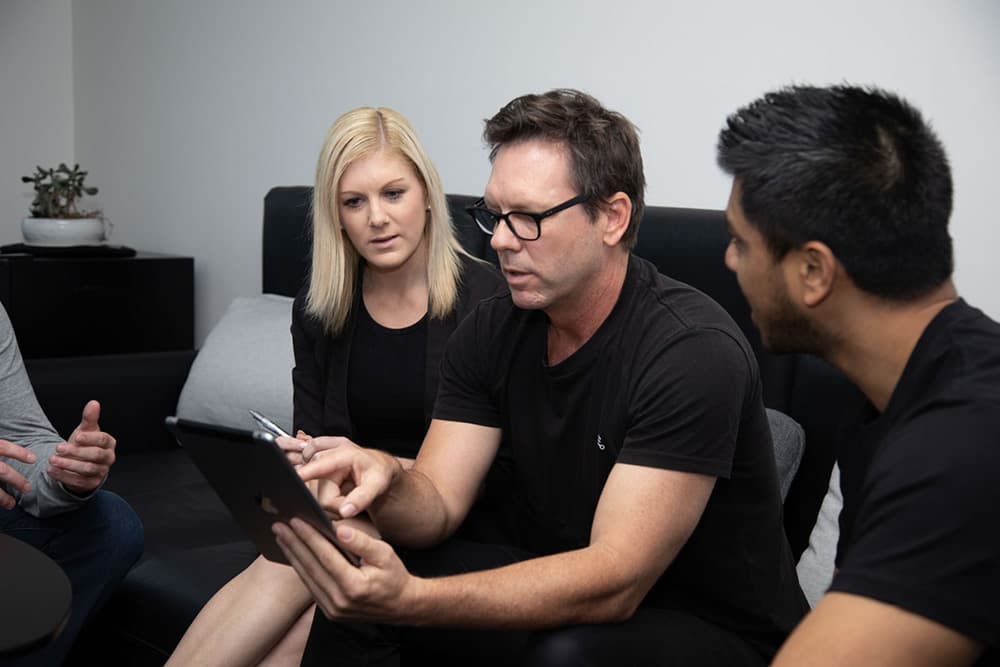 Agriculture health and safety labour hire
All the WHS talent you need.
Our flexible service agreements enable you to tap into any or all of the health and safety expertise within our team, whenever you need it. Alternatively, if you'd like to develop your in-house WHS capabilities, we can help you find the right part-time and full-time talent – permanent, on contract or on secondment.
Aged care health and safety training
Upskill everyone, including volunteers.
With a diverse workforce, often working in different locations or the community, it isn't always easy to ensure everyone – employees and volunteers alike – get the WHS training and support they need. We'll help you develop and deliver custom training solutions that work for you and your people, from in-person training to safety videos, e-learning and VR training.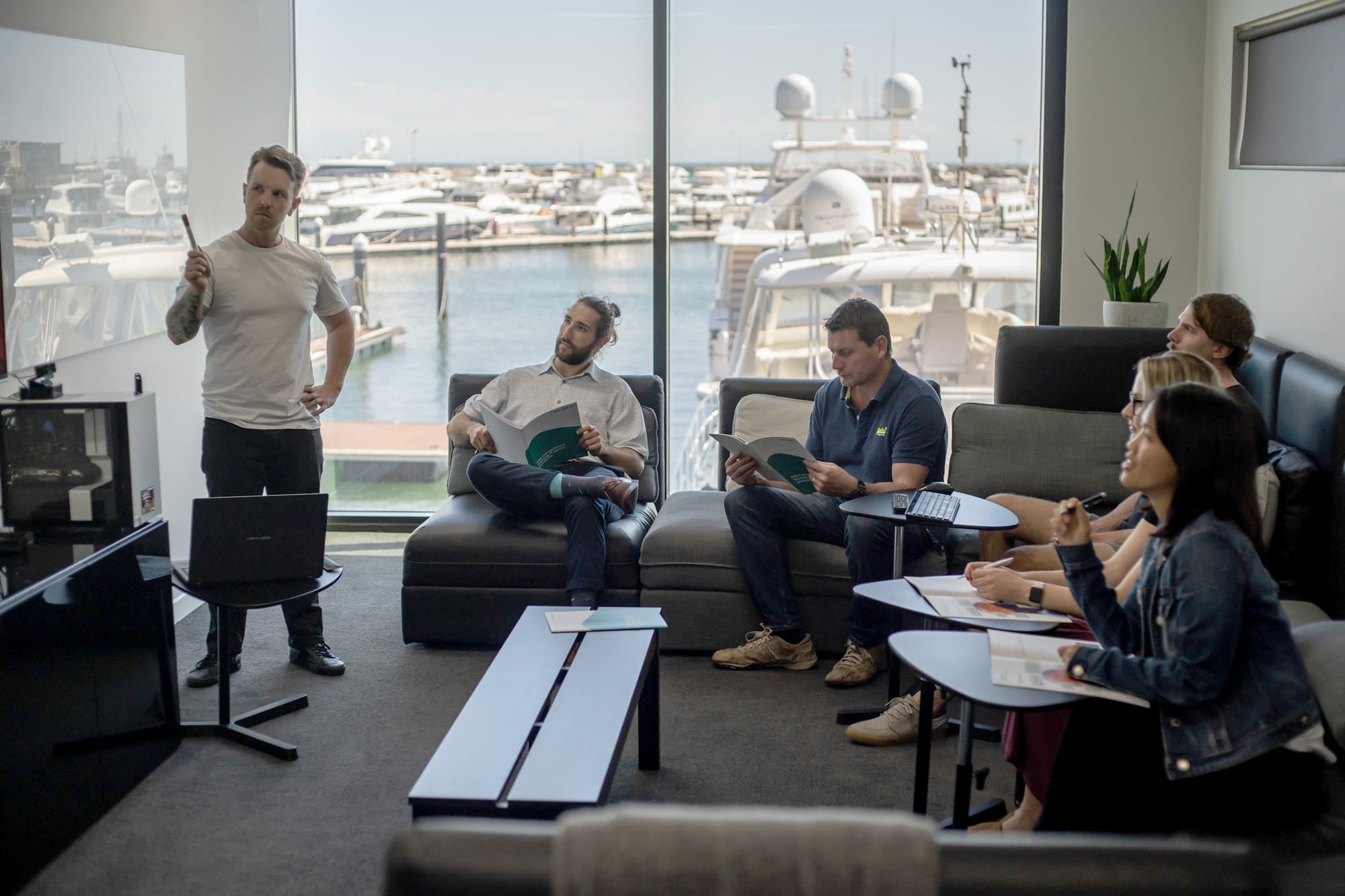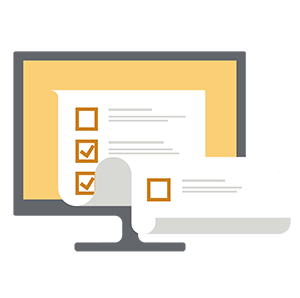 Get proactive.
WHS audits and problem-solving.
Know what's working,
what isn't, and how to fix it.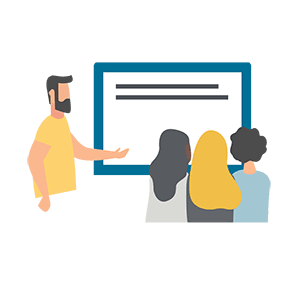 Lift skills, lower injuries.
Ensure everyone gets the
health and safety training
they need to prevent injuries.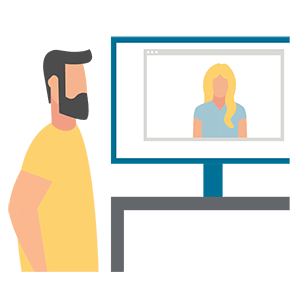 Free up your time
We work as an extension of your
team, taking the WHS lead or
picking up the slack.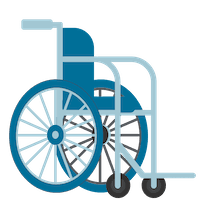 Stay safe, on the ball and compliant.
The aged care sector faces unique health, safety and compliance challenges. Find out how our WHS consultants can help you keep your people safe, whatever the world throws at them.