Agriculture
Cover more ground and all your WHS bases. Easily.
You've got people in the field, on the water or in the treetops. The agriculture, forestry and fishing industry is a breeding ground for health and safety risks. Safeguarding their health, safety and productivity doesn't have to be hard work for you.
We get the WHS risks. We've got the WHS solutions.
Heavy machinery and remote environments. Long hours and tired bodies. Potentially dangerous tools and chemicals. Sounds like a recipe for disaster, especially if you mix in a transient workforce, so it's little wonder agriculture has high workplace risk and fatality rates. But it doesn't have to be that way.
Agriculture health and safety consultants
On the ground. On your team
Wherever your farm and your workforce are based, our health and safety consultants can help you build a self-improving culture of WHS best practice. From risk assessments and management, to safety audits and investigations. From health and hygiene processes and systems that work with and for your people, to injury management and emergency management.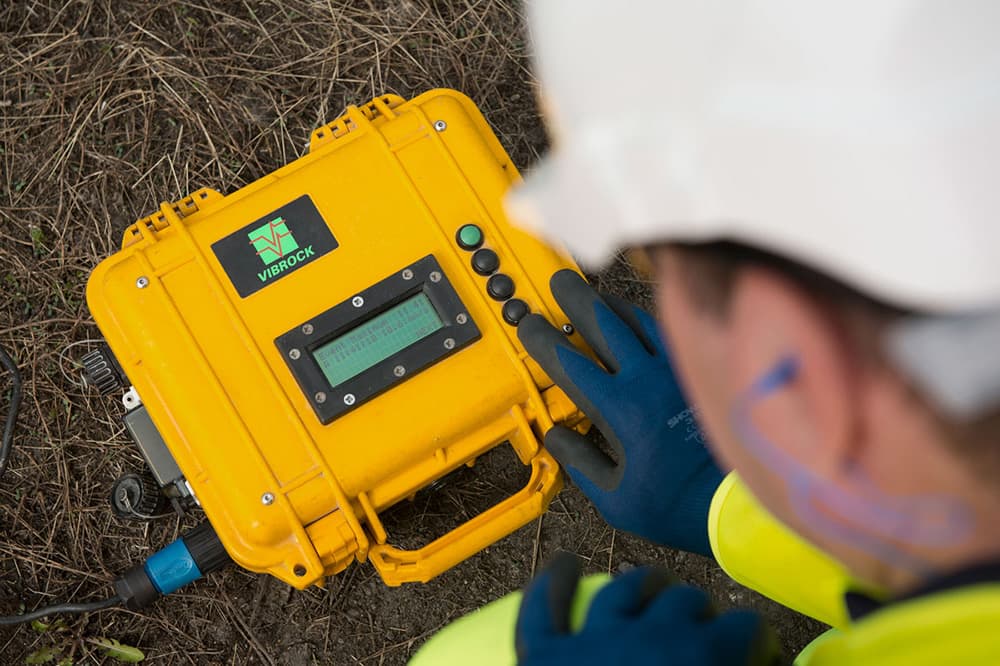 Agriculture health and safety labour hire
Recruit your own WHS talent
Tap into our health and safety resourcing and emergency response personnel network. Hire the ideal individual or team to lead your WHS or emergency management culture. Part time or full time. Permanent, contract or on secondment. We know the skills, expertise and candidates agriculture demands. And we know where to find them.
Agriculture health and safety training
Training remote teams? No problem
Break the cycle of WHS mistakes and bad habits. Ensure vital health and safety lessons are learned from the get-go. Whether your workforce is isolated, transient or just stuck in a rut, we'll create custom safety training solutions that your people can access anywhere – video, e-learning and VR training designed for your people, workplaces and WHS challenges.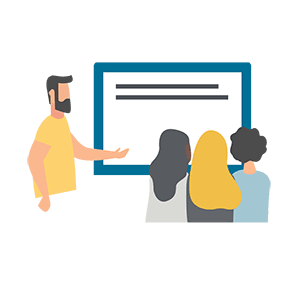 Nail it first time
Take the hard work and guesswork
out of WHS. Tap into our team's
expertise.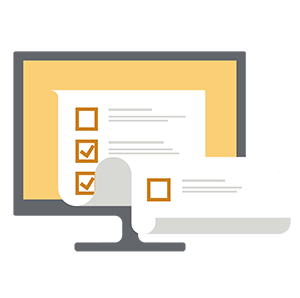 Streamline everything
Simplify processes and systems.
Make WHS best practice second
nature.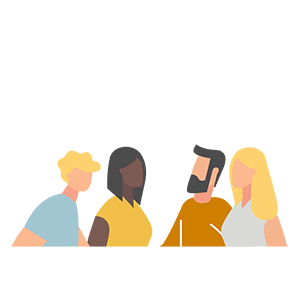 Free up your time
We work as an extension of your
team, taking the WHS lead or
picking up the slack.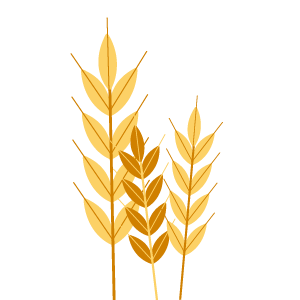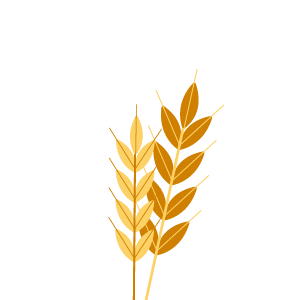 Talk to our health and safety experts.
We understand the farming, forestry and fishing sector. But we also understand every business is unique, so tell us about yours and the WHS challenges you're facing. Together, we'll find the solution.