Transport
Take your people from compliance to a WHS learning culture
Heavy machinery. Long hours. Tight schedules. And a dispersed workforce. What could go wrong? Let's ensure your transport business gets on – and stay on – the right health and safety track.
Fast-track health and safety best practice. No shortcuts
While getting people and goods from A to B sounds simple, it's a complex, high-risk logistical challenge. Lots of people. Lots of moving parts. We understand. And whether you're shipping freight by rail and road or operating a transport hub, we can help you lift your health, safety and productivity game.
Transport health and safety consultants
All your WHS. All pulling together
For your operations to work reliably, they have to work seamlessly. The same goes for health and safety. That's why our consultants will work with you to ensure all your WHS systems and solutions work together to improve safety and productivity. Risk audits. Safety inspections. WHS, injury and document management, all developed with human factors in mind.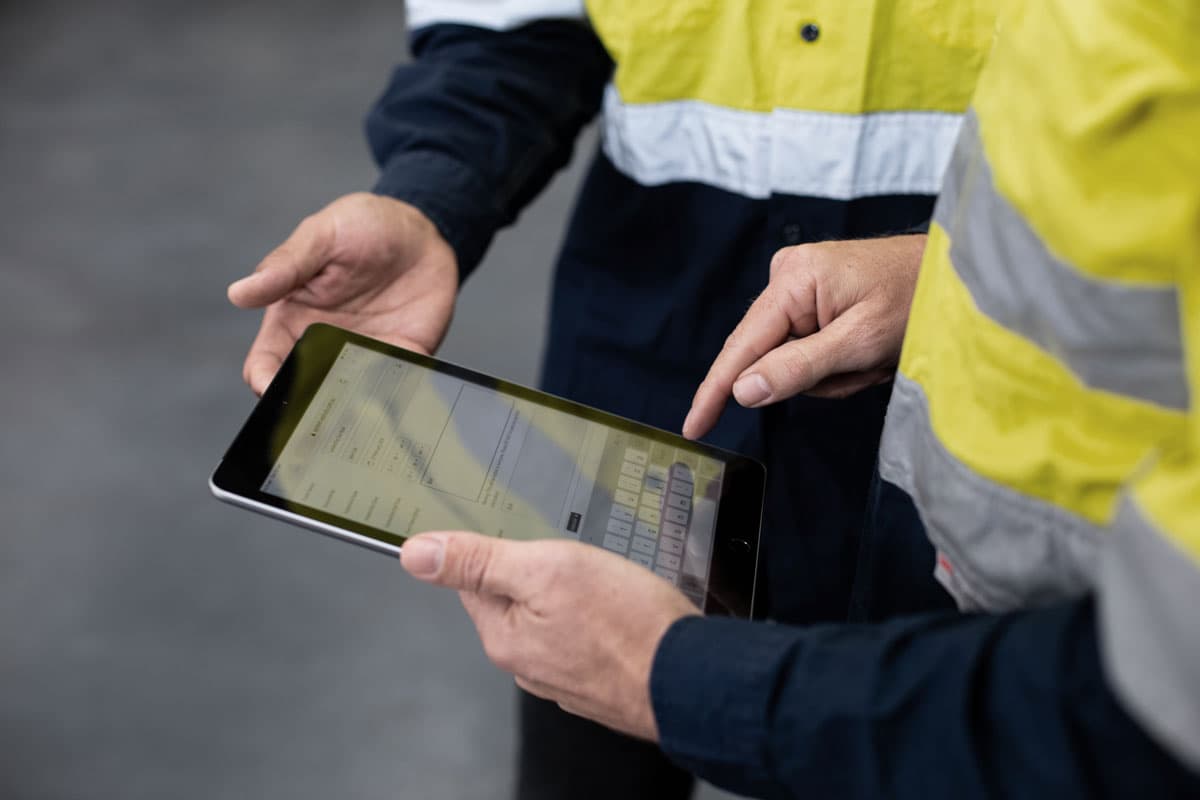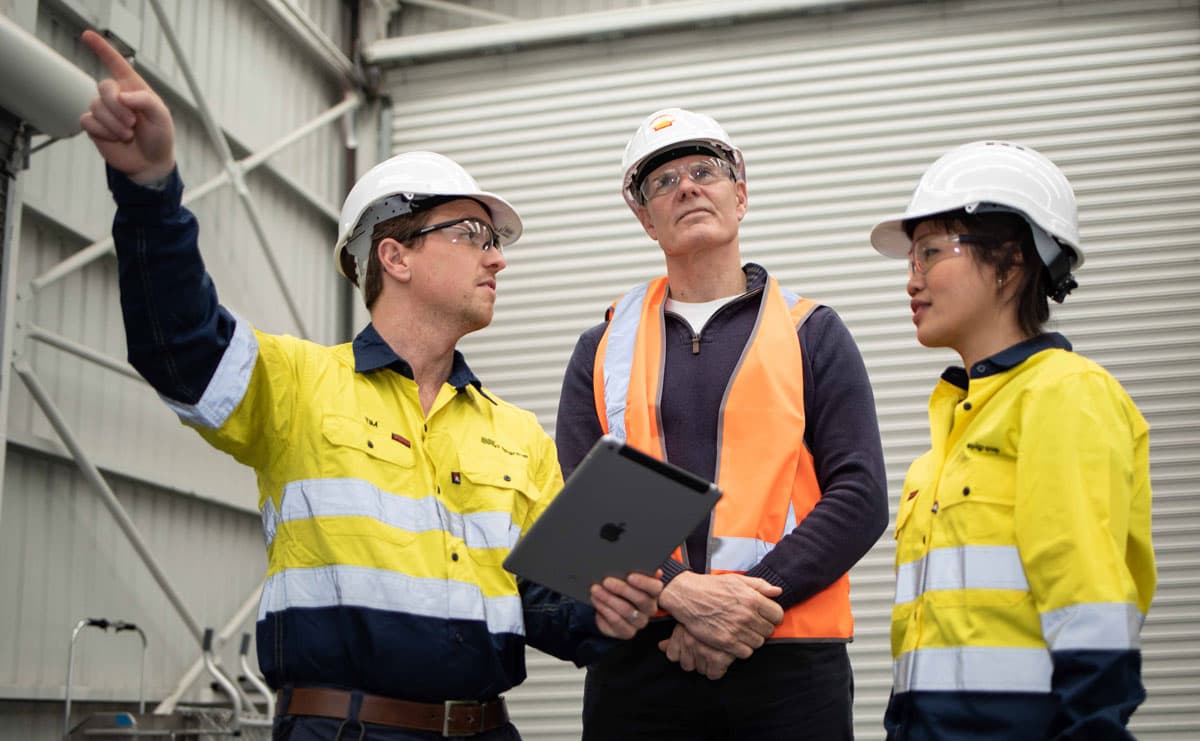 Transport health and safety labour hire
Recruit the right talent. Fast
Road, rail, sea or skies. Transport and logistics is a fast-moving industry. Literally. So, if you need to respond to a WHS challenge or crisis by augmenting your in-house health and safety capabilities, we can help you find and recruit the right permanent or contract WHS talent. The right skills. The right experience. And importantly, the right cultural fit. Learn more about our talent network.
Transport health and safety training
Destination: A smart WHS culture
How do you get everyone on the same health and safety page, let alone working together to create an evolving WHS culture, when your people are in different locations? Or even different time zones. You think about WHS training more creatively. Learn more about our digital health and safety training solutions, including e-learning, video and virtual reality.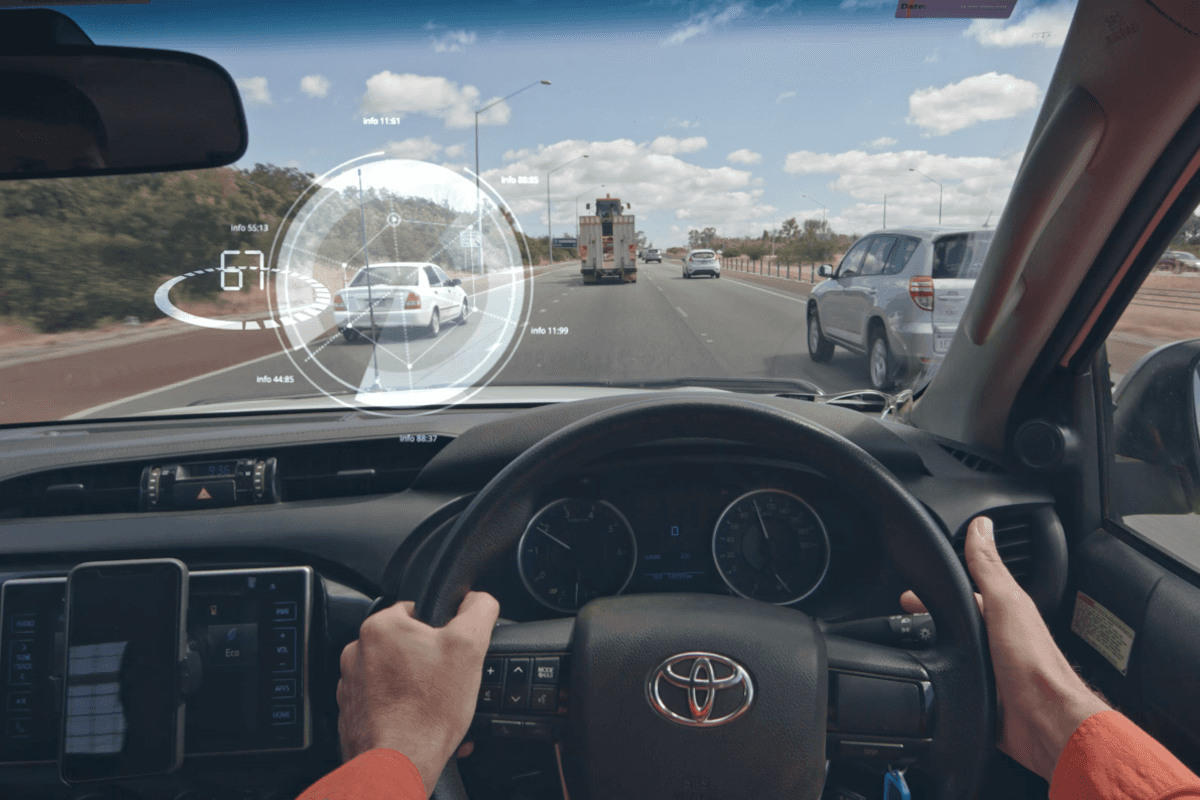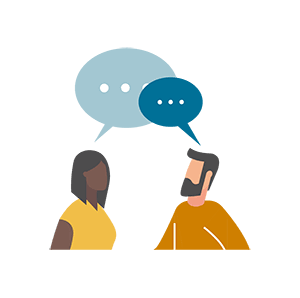 Ask our sector experts
Leverage our transport and
logistics experience. Talk to
our industry specialists.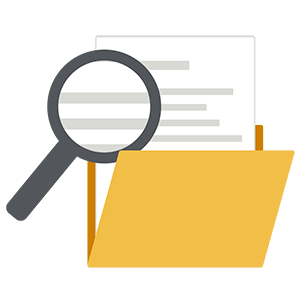 Critical-risk smarts
Identify critical risk areas. Put
the most effective controls in
the most effective places.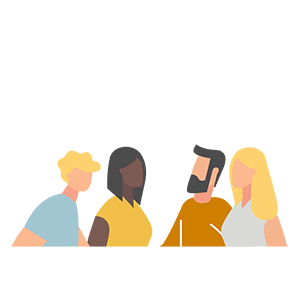 Managing contractors
Bringing contractors along on
your WHS journey doesn't
have to be hard work.
Got a health and safety question? Get in touch
Find out how our health and safety consultants can add WHS value across your logistical value chain. Discover what has worked for other transport and logistics businesses across Australia.