Manufacturing
Improve your WHS performance. Improve productivity.
When your people are safe, healthy and switched-on, everything improves. Morale. Plant performance. And ultimately, manufacturing productivity. Tap into our manufacturing health and safety know-how.
Make WHS best practice automatic for your people.
Health and safety slip-ups can happen in any environment where people, processes and plant come together. In manufacturing, where the repetitive nature of the work and fatigue are critical factors, the risk is even higher. It calls for a tailored approach to WHS. And that's where we come in.
Manufacturing health and safety consulting
WHS that's made for manufacturing
Lifting hazards. Mental fatigue. Repetitive strain injuries. Dangerous tools, plant and chemicals. Manufacturing is unique and demands equally unique health, safety, risk and injury prevention auditing and management solutions. Our consultants get it. And we understand what a vital role human factors play in the people-processes-plant manufacturing equation.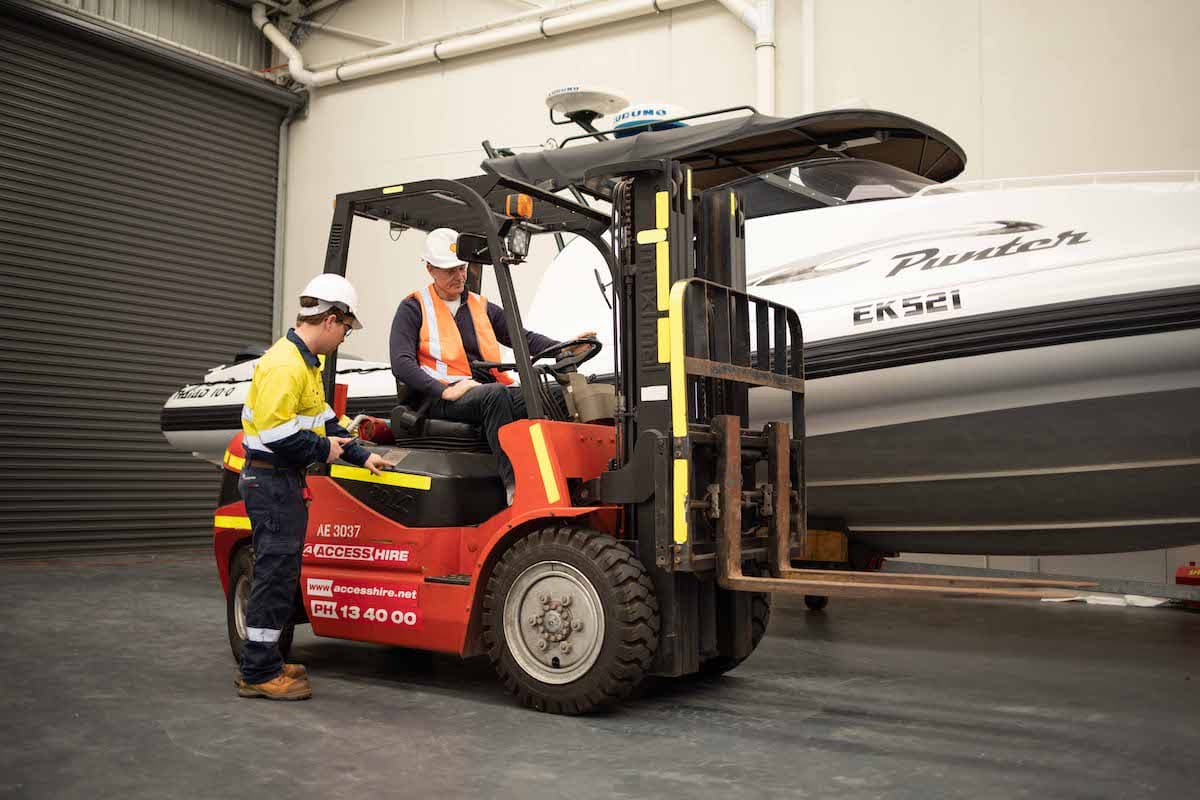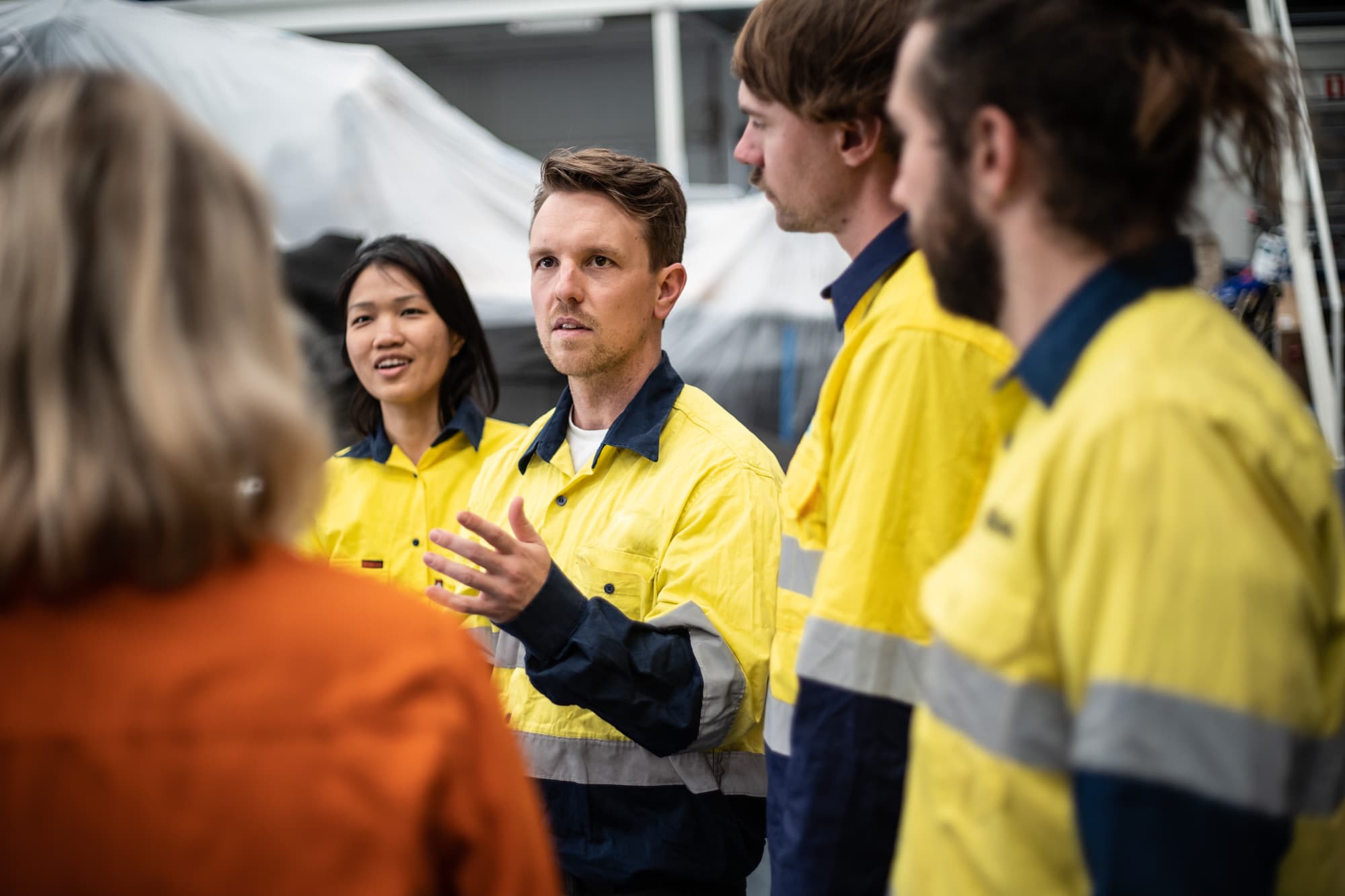 Manufacturing health and safety labour hire
Tap into our WHS talent pool
Depending on your health and safety challenges, you may need WHS and injury prevention expertise in-house. Our WHS recruitment team can help you recruit the right people, with the right experience and skills, whether it's in a permanent full-time capacity or on a part-time contract. And we'll find candidates that are the ideal cultural fit, too.
Manufacturing health and safety training
All your WHS training. All in one
Different manufacturing environments require different health and safety training solutions. Our WHS training team will create a training solution just for you. From traditional face-to-face training, through to innovative e-learning, video and VR solutions that cut through, we'll find the perfect solution, designed to embed WHS best practice into your culture.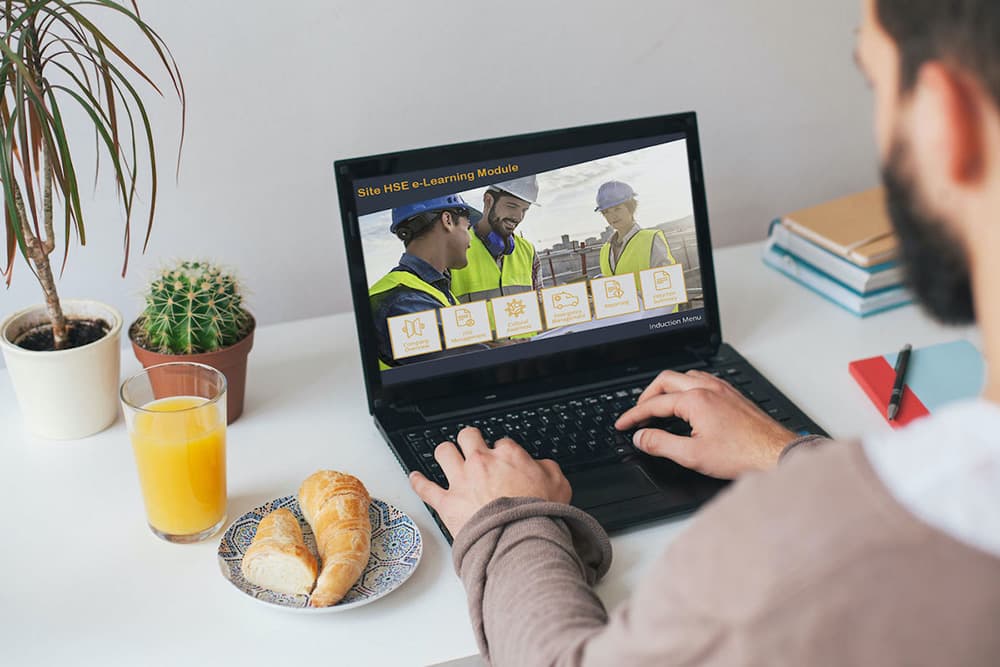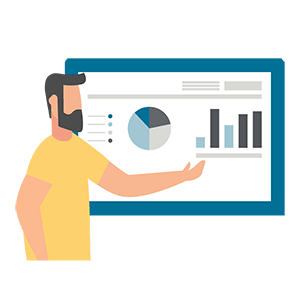 Streamline your WHS
Leaner health and safety
systems. Better health and
safety outcomes.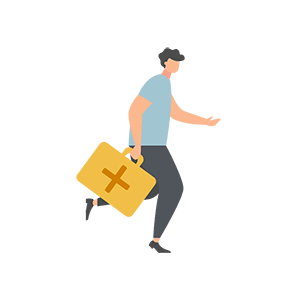 Prevent injuries
The right tasks, handled the
right way, in the right place.
We'll help you get it right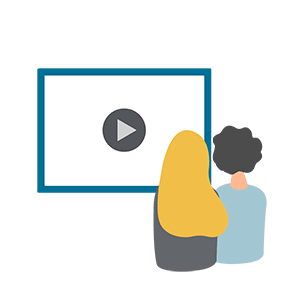 Safety by design
Keep WHS fresh and top of
mind with your workforce.
Keep everyone safe.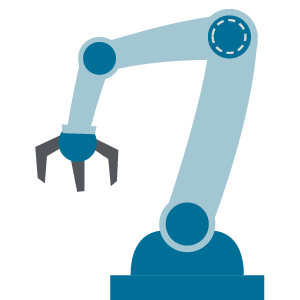 Use our manufacturing know-how
We understand manufacturing. We understand the unique health, safety and injury prevention challenges you face. And we understand how to develop a WHS solution that will work – and keep working – for you.