Mining
Go beyond compliance. Build a people-driven WHS culture.
When it comes to mining, sites are as full of people as they are health and safety risks. And your people are the key to managing, mitigating and eliminating those risks.
Less WHS box-ticking. More WHS culture building
In mining, WHS compliance is one thing. But creating an evolving culture of best practice that promotes health, safety and productivity requires more than proven systems. It calls for smarter thinking and solutions that overcome the complacency that can creep into WHS-compliant sites.
Mining health and safety consultants
On the ground. On your team.
From critical risk management to effective WHS management systems, our consultants can take care of all your health and safety requirements. And we'll help you go beyond compliance by applying human-factors thinking to everything, helping you build an evolving WHS culture by harnessing your most valuable assets – your leaders and people.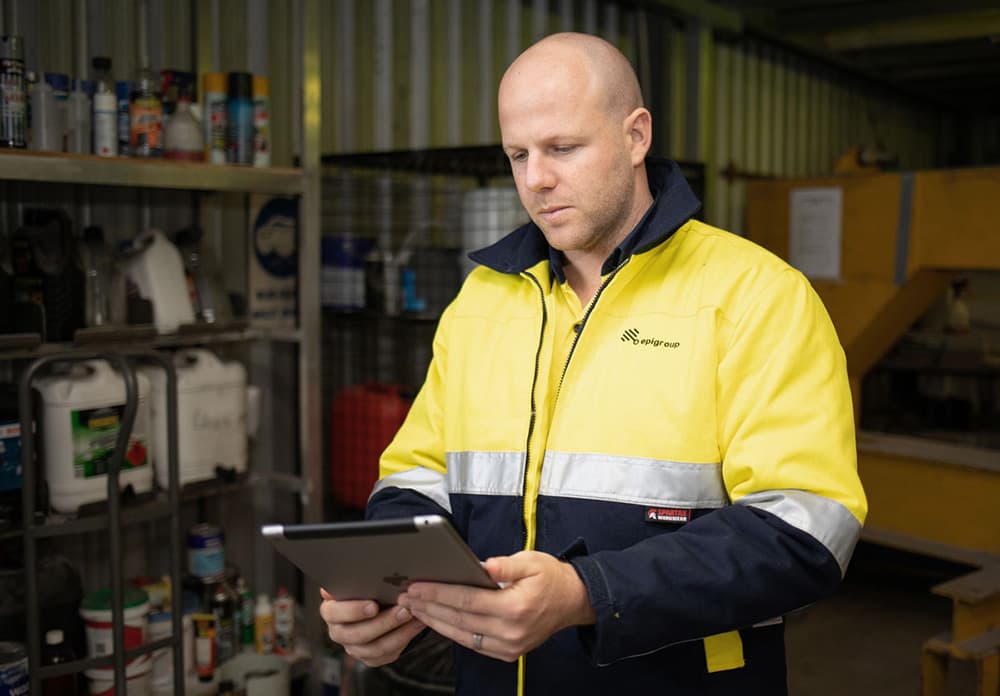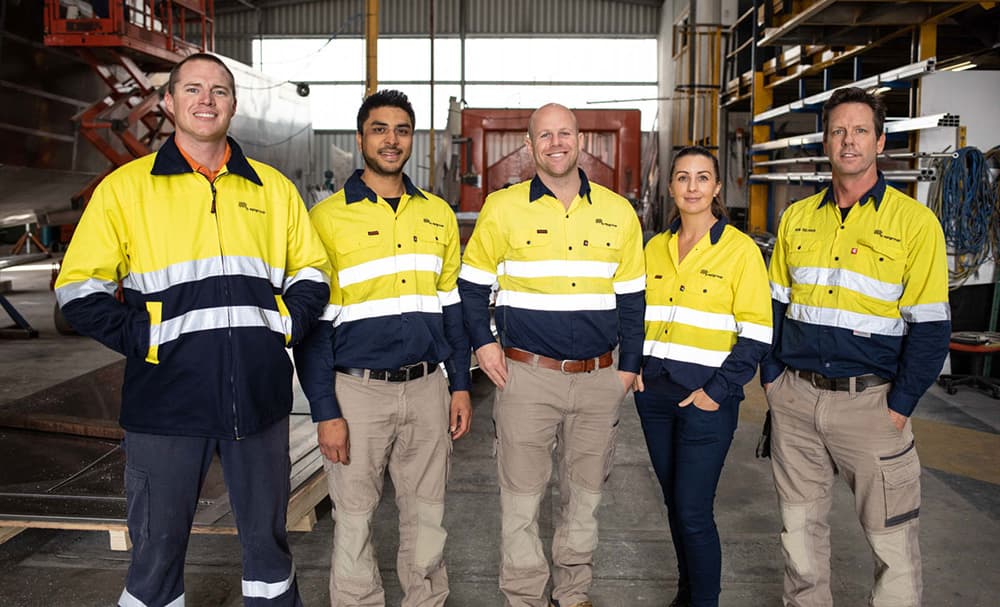 Mining health and safety labour hire
Hire your own WHS talent.
Whether you're looking for a full-time emergency response pro to bolster your team, or a health and safety expert for a short-term contract, our health and safety recruitment specialists know what – and who – you need. The right people. The right skills and experience. And crucially, the right cultural fit. Learn more about how we can help you find the best WHS talent.
Mining health and safety training
WHS culture starts with training
If you want to build an all-encompassing, people-driven WHS culture, you need to get your training right. All of it. Find out how we'll create and deliver a custom training solution for you, combining on-site face-to-face training with e-learning, video and VR training. A solution that not only educates but inspires and empowers your people to build your WHS culture.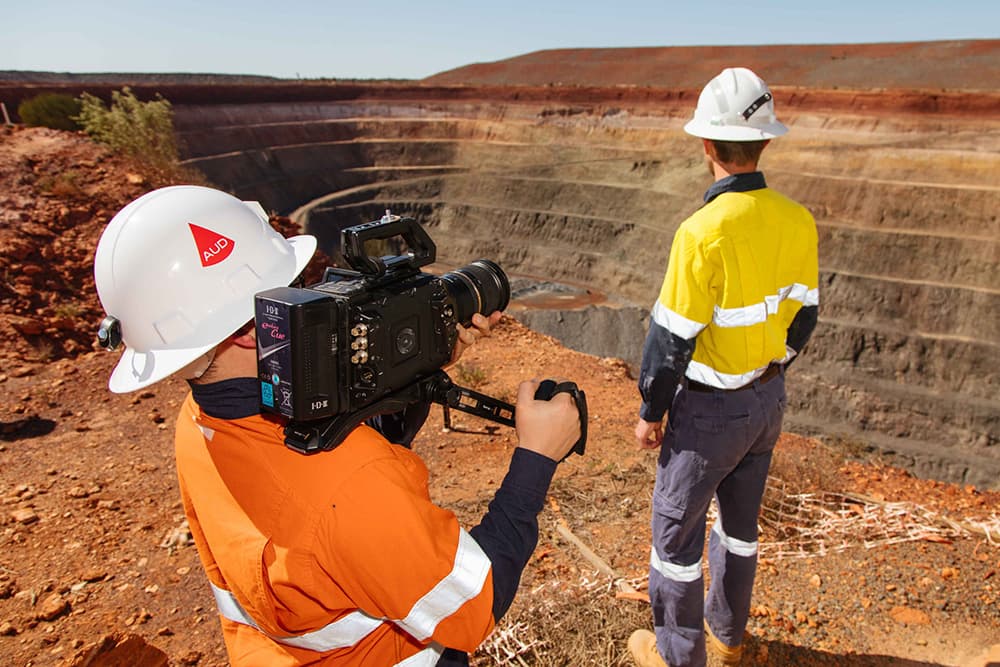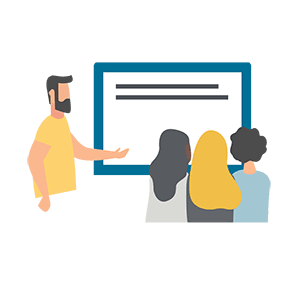 Put your people first
Make WHS best practice
second nature. Start with
human factors. We do.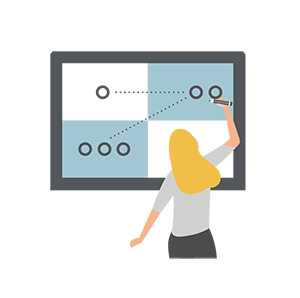 Let us take the lead
Leave the hard work to us.
We'll develop, implement and
manage everything for you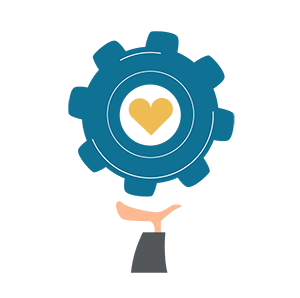 All the WHS smarts
Tap into our multidisciplinary
health and safety knowledge.
We've got all your bases covered.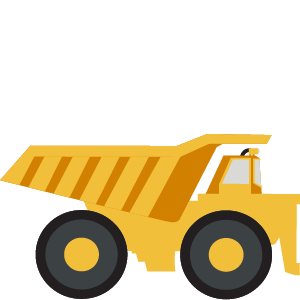 Ask us how to build your WHS culture.
Maybe you're struggling with WHS compliance. Perhaps you're looking to go beyond compliance. Either way, we'll help you develop the systems and nurture the mindsets that will build a sustainable, evolving health and safety culture.